Esports Ecosystem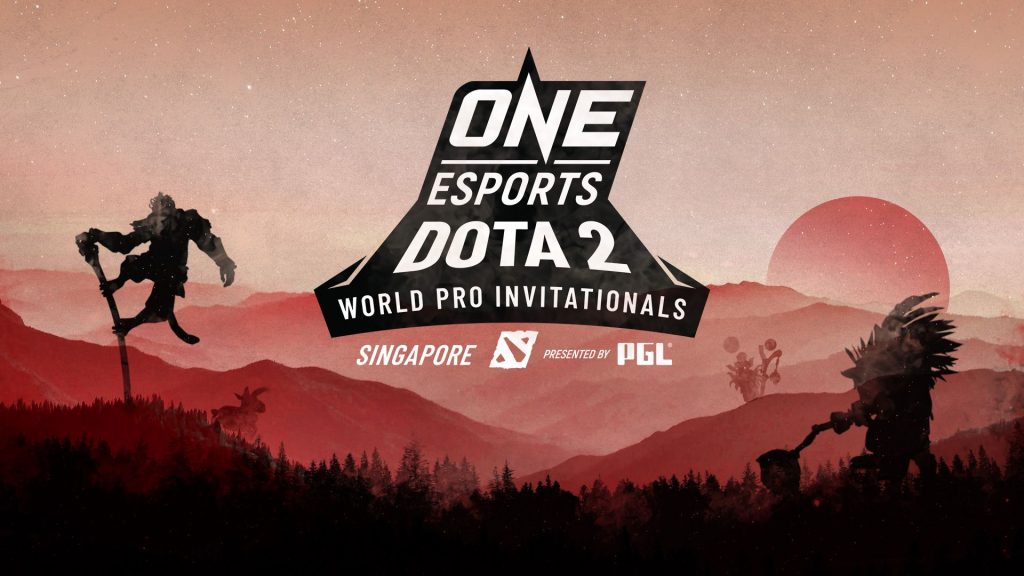 Beberapa tim yang diundang ke Dota 2 World Pro Invitational antara lain Team Secret dan Evil Geniuses
ONE Esports mengadakan Dota 2 World Pro Invitational minggu ini. Turnamen ini diadakan di Singapore Indoor Stadium, yang memiliki kapasitas 8.000 orang. CEO ONE Esports, Carlos Alimurung optimistis bahwa seluruh bangku di stadion akan terisi. Dia berkata, mereka menawarkan 280 tiket VIP dengan harga S$378 (sekitar Rp3,9 juta) dan semua tiket VIP habis dalam waktu tiga minggu.
Ada 12 tim yang akan ikut serta dalam turnamen yang memiliki total hadiah US$500 ribu (sekitar Rp7 miliar) ini. Sembilan tim di antaranya merupakan tim yang pernah berlaga di turnamen internasional, seperti Team Secret, PSG.LGD, dan Evil Geniuses. Menurut Alimurung, ini merupakan bukti bahwa para pemain internasional tertarik untuk datang ke Singapura untuk bertanding, meski total hadiah yang ditawarkan dalam turnamen ini lebih kecil dari turnamen lain. Turnamen Dota 2 paling bergengsi, The International 2019, menawarkan total hadiah sebesar US$34 juta (sekitar Rp475,7 miliar), menjadikan turnamen ini sebagai turnamen esports dengan hadiah terbesar sepanjang sejarah, setidaknya saat ini.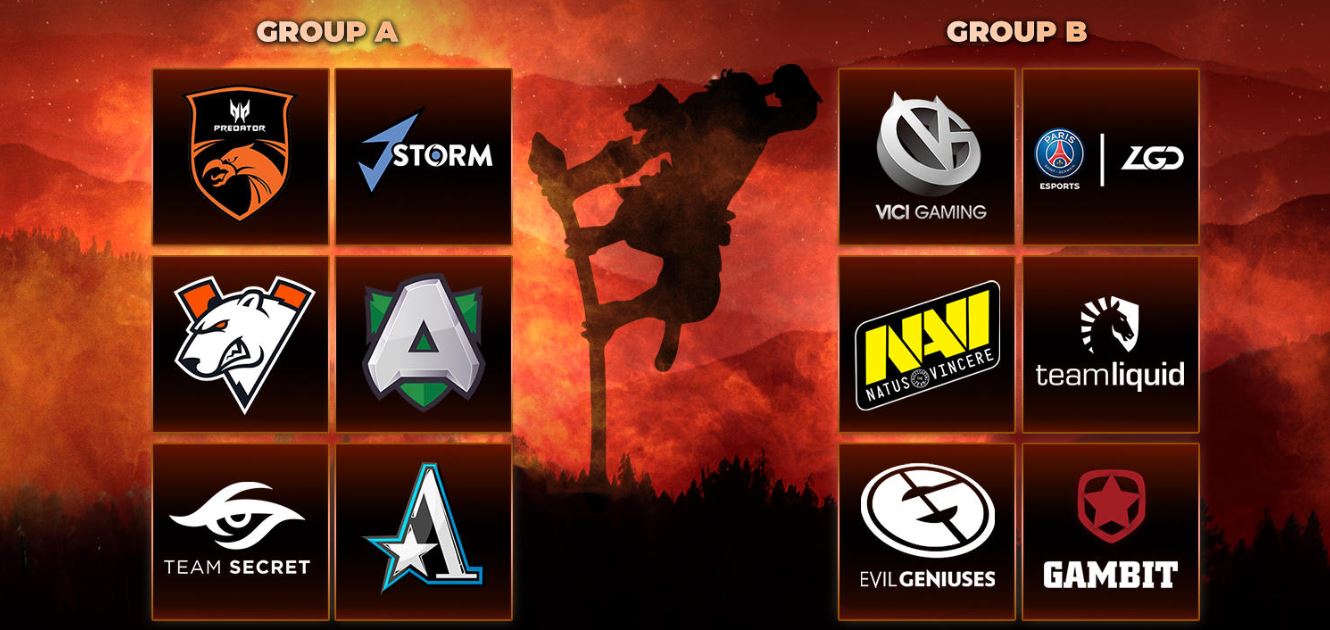 "Total hadiah yang kami berikan cukup besar untuk menarik tim-tim terbaik dunia, dan mereka mau datang ke Singapura… Kebanyakan dari tim yang ikut dalam turnamen ini pernah ikut serta dalam The International. Ini belum pernah terjadi di Singapura sebelumnya," kata Alimurung dalam wawancara eksklusif dengan Channel News Asia.
Alimurung percaya, ekosistem esports kini tengah mencari para pemain berbakat, termasuk pemain yang berasal dari kawasan Singapura dan Asia Tenggara. Karena itu, ONE Esports ingin mengembangkan industri esports di kawasan tersebut. Selain mengadakan turnamen Dota 2, mereka juga telah meluncurkan portal khusus gaming, bernama OneEsports.gg, yang dirilis pada April 2019. ONE Esports serius dalam menggarap proyek tersebut, mengingat setengah dari tim mereka dialokasikan untuk mengembangkan portal gaming itu.
"Esports berskala global, dan memiliki potensi yang sangat besar. Ada potensi besar dalam storytelling. Para pemain dan penonton berasal dari seluruh dunia, dan ONE Esports memiliki aspirasi untuk menjadi perusahaan internasional," ungkap Alimurung. "Potensi esports mencapai miliaran dollar, jadi tentu saja, kami akan mencoba untuk masuk ke ranah ini."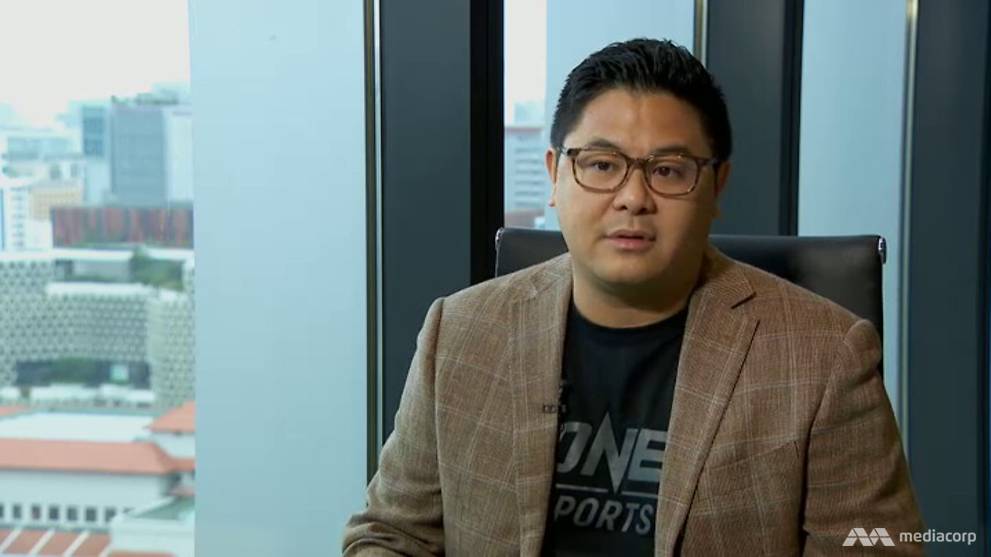 Melalui portal gaming ini, ONE Esports akan membuat konten untuk menghubungkan sponsor dengan penonton esports. OneEsports.gg tidak melulu membahas pemain profesional, tapi juga cosplayer dan pelaku bisnis esports.
"Semua orang ingin tahu tentang pemain profesional, soal drama serta persaingan dan kompetisi di antara pemain, tapi itu bukan berarti bahwa cosplayer atau orang-orang yang bergerak di belakang layar tak memiliki cerita yang menarik untuk diceritakan," ujar Alimurung. "Aspirasi kami tidak hanya untuk menjadi situs esports, tapi untuk… membuka lapisan ketiga atau keempat dari esports."