Esports Ecosystem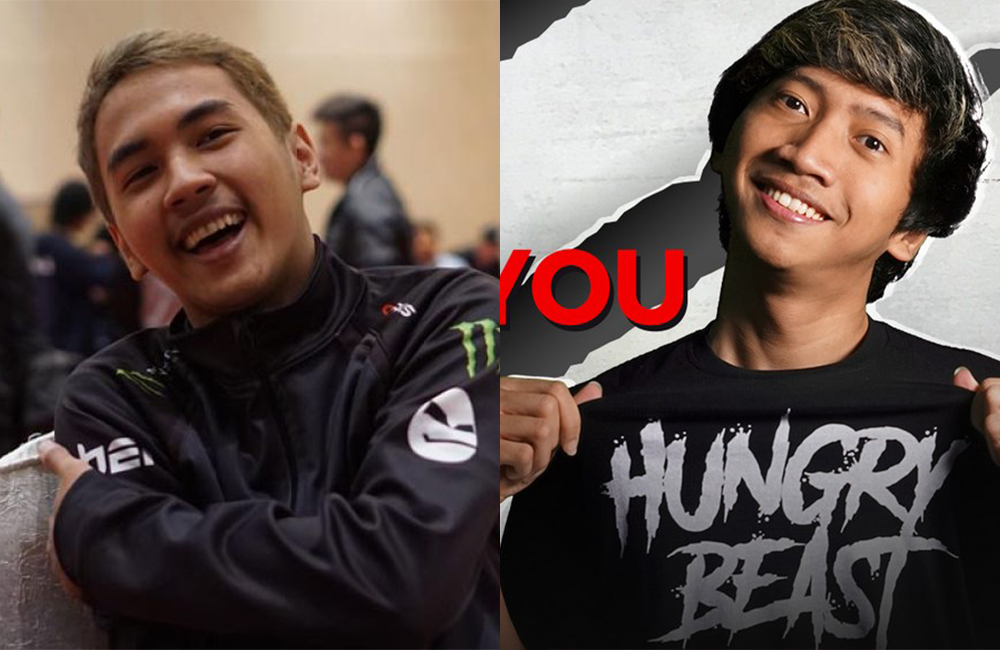 Jelang tutup musim, bursa transfer kancah kompetitif Dota 2 Indonesia mulai ramai.
Akhir pekan lalu (20 Juli 2019) menjadi pekan yang cukup ramai bagi para penikmat kancah kompetitif Dota 2 di Indonesia. Terjadi roster shuffle yang cukup heboh pada beberapat tim Dota 2 Indonesia. Satu yang paling santer terdengar adalah kepergian Muhammad "InYourDream" Rizky dari EVOS Esports yang dikabarkan kembali ke pangkuan BOOM.ID. Ditambah lagi, ada juga Tri "Jhocam" Kuncoro yang meninggalkan BOOM.ID.
InYourDream pindah ke EVOS setelah sebelumnya ia sempat bermain dengan tim ThePrime. Kepindahan ini mungkin bisa dibilang jadi perjalanan singkat lainnya dari sang bintang Dota Indonesia.
Setelah selesai dari Tigers, ia berpindah ke tim The Prime, dan hanya menetap sekitar 2 bulan saja, lalu pindah ke EVOS Esports. Perjalanan InYourDream bersama dengan tim EVOS Esports juga terbilang cukup singkat. Masuk ke dalam tim pada 29 Maret 2019 lalu, tercatat ia hanya membela EVOS Esports untuk 4 bulan saja.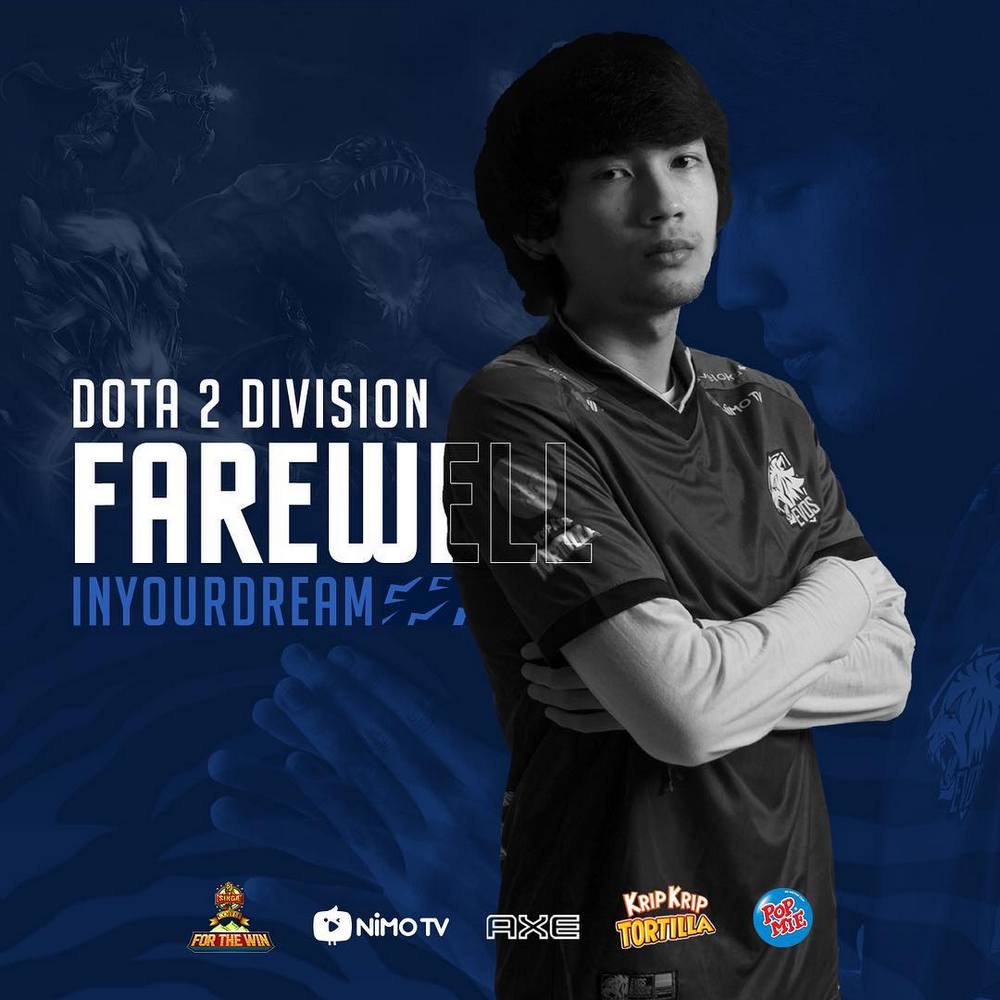 Ketika bersama EVOS Esports ia sempat bermain untuk beberapa pertandingan, seperti ESL Indonesia Championship Season 2, dan SEA Open Qualifier Dota 2 The International.
"Meski hanya sebentar bersama EVOS, dan mungkin target yang ingin kami kejar bersama tidak tercapai, tetapi kami tetap sangat mengapresiasi semua perjuangan IYD bersama tim EVOS. Kami juga ucapkan banyak terima kasih kepada IYD. Thank you IYD, and good luck in your future endeavors!!" Yohanes Siagian, VP of Esports dari tim EVOS Esports mengatakan kepada tim redaksi Hybrid.
Pasca dari EVOS Esports, lewat sebuah pengumuman resmi, InYourDream ternyata akhirnya dipastikan akan kembali membela BOOM.ID untuk musim depan. Sebelumnya, ia sempat membela BOOM.ID pada tahun 2017 sampai tahun 2018 lalu. Tetapi pada tahun 2018, ia memutuskan untuk keluar dan berpindah ke The Prime Esports.
"Dengan kehadiran InYourDream ke dalam tim, harapannya sih semoga kita bisa mendapatkan hasil yang lebih baik dibandingkan pada DPC musim 18-19 ini. Kami cukup yakin, dengan penambahan IYD, nama BOOM.ID akan ada di Major DPC musim 19-20" Jawab Brando, manajer tim divisi Dota BOOM.ID, kepada tim redaksi Hybrid.
Jhocam Meninggalkan BOOM.ID
Selain soal InYourDream, hal mengejutkan lain datang dari divisi Dota 2 BOOM.ID. Setelah bersama selama kurang lebih satu sampai dua musim, kini akhirnya Dreamocel dan kawan-kawan harus rela ditinggal oleh sang support, Tri "Jhocam" Kuncoro. Tercatat, Jhocam sudah bersama dengan BOOM.ID sejak tahun 2017 lalu.
Bersama-sama Saieful "FBZ" Ilham dan kawan-kawan, mereka sudah berjuang melalui banyak sekali kompetisi. Mulai dari memenangkan Dota 2 Indonesia Games Championship 2018, bertanding di PVP Esports Championship, sampai berjuang bersama di berbagai Minor yang dijalani oleh BOOM.ID.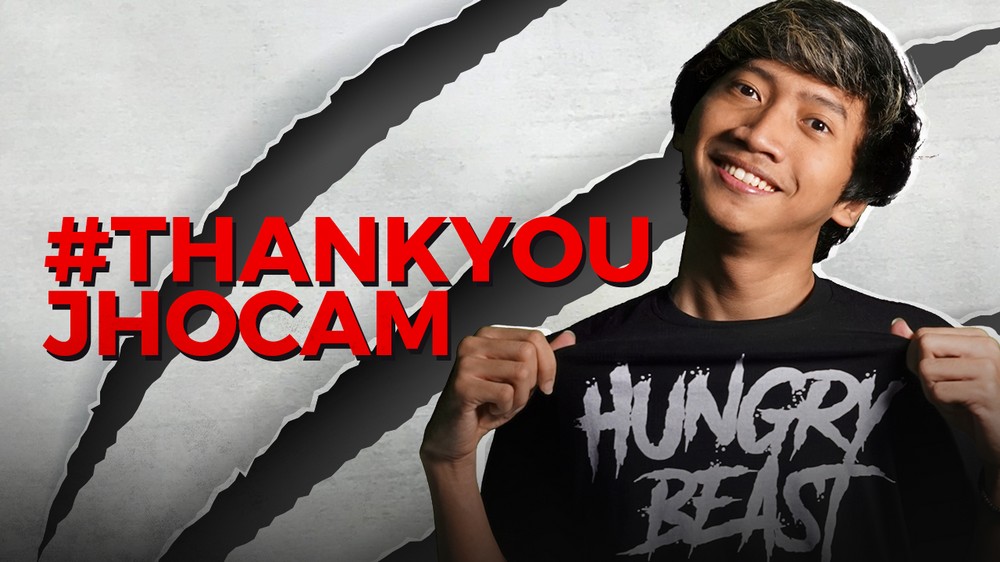 "Yang pasti sih best of luck aja buat Jhocam. Menurut gue, dia adalah pemain yang berpotensi untuk bisa main di luar negeri, bahkan menurut gue dia adalah best Indonesia position 4 Dota Player." Jawab Brando, membicarakan soal kepergian Jhocam.
Sebenarnya, BOOM.ID dengan roster sebelumnya sudah cukup solid. Tapi apa mau dikata jika sudah tidak sejalan lagi. Dengan kembalinya InYourDream ke BOOM.ID, akankah roster ini menjadi roster all-Indonesia paling solid untuk dapat lolos ke The International 2020?