Esports Ecosystem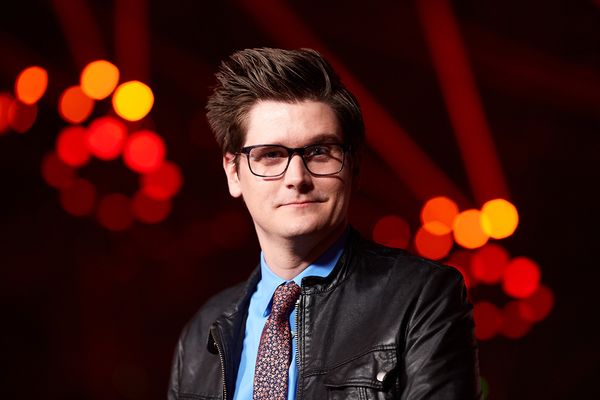 Langkah tepat dari Valve untuk menjamin sustainability setiap pihak di ekosistem Dota 2
Dalam sesi wawancara dengan Esports Heaven, David "GoDz" Parker mengutarakan pernyataannya perihal Valve yang berencana untuk menghidupkan ranah kompetitif tier 2 Dota 2. Ia juga membagikan pengalamannya dalam menjalankan turnamen Dota 2 di Amerika Serikat.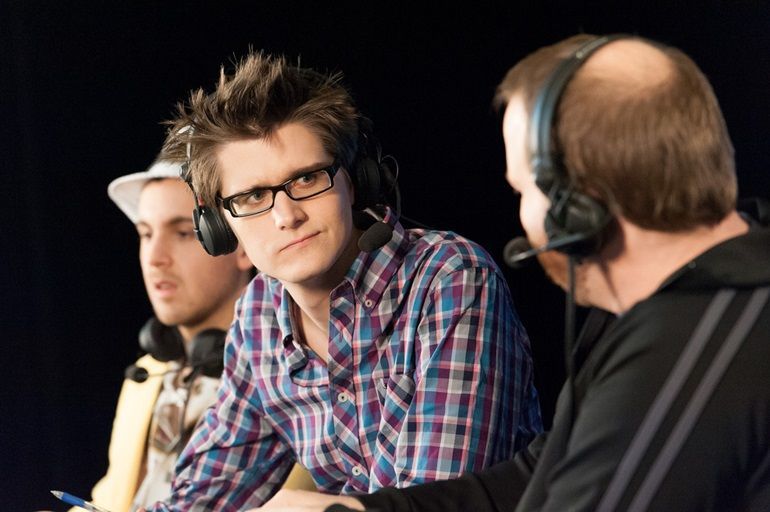 Dota Summit 11 merupakan pengalaman pertama Beyond The Summit dalam menjalankan acara Dota Pro Circuit. GoDz menyebutkan bahwa Dota Summit 11 dibuat harus berbeda dengan Dota Summit sebelumnya yang memiliki kesan lucu dan santai. Mereka secara sengaja memilih konsep turnamen yang lebih serius. Karena berbeda dengan Summit sebelumnya, Summit 11 merupakan acara dengan live audience. Kendala juga ia rasakan di pengembilan keputusan dalam menentukan tim yang diundang. Pasalnya, Valve lah yang menentukan siapa saja tim yang berhak mendapat undangan. GoDz menekankan bahwa tim yang bermain adalah salah satu alasan utama kenapa suatu acara bisa ramai penonton.
GoDz juga menekankan kesulitan mereka untuk menyelenggarakan event Dota 2 di Amerika Serikat. Hal ini dikarenakan Dota 2 masih kalah populer dengan game lain seperti League of Legends, Overwatch, atau Call of Duty. Karenanya, mereka sulit untuk meminta bantuan sponsor untuk menjalankan acara. GoDz menyebutkan bahwa ia tidak tahu rencana Valve terhadap Dota 2 di 10 tahun ke depan.
Dengan demikian, ia dan Beyond The Summit berusaha untuk melebarkan sayap ke game lain seperti CS:GO dan Super Smash Bros. Banyak karyawan di Beyond The Summit yang menyukai Super Smash Bros. Maka GoDz berpikir tidak sulit untuk menjalankan turnamen Smash Bros apabila mereka memiliki passion terhadap game tersebut. "Sama seperti kita menjalankan turnamen Dota 2, kami selalu mengikutsertakan passion di setiap Dota Summit yang berjalan."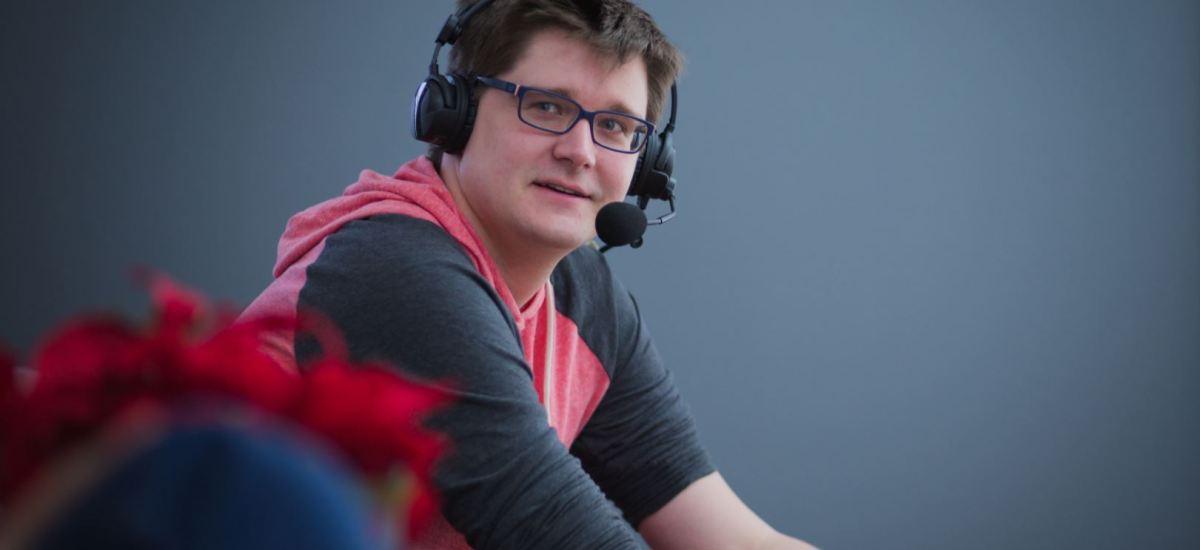 Ketika Esports Heaven bertanya mengenai apakah menyelenggarakan turnamen bisa menghasilkan keuntungan? GoDz mengkategorikan tournament organizer menjadi dua. Yaitu tournament organizer yang memang mencari keuntungan saja dan yang tidak sama sekali (untuk menghibur). GoDz melihat WePlay! Bukovel Minor adalah gelaran acara turnamen Dota 2 terbaik di luar The International. Bagaimana mereka berhasil mencuri perhatian banyak orang dengan kualitas produksi yang dikemas sangat menarik. Tetapi, ia yakin bahwa Bukovel Minor bukan acara yang profitable. Sehingga tantangan bagi para tournament organizer yang sudah senior adalah mencari bagaimana caranya menjalankan acara untuk mendapatkan profit tetapi juga tetap menghibur para penonton.
Kita semua tahu ranah kompetitif tier 2 atau 3 di Dota 2 sangatlah sepi. Tidak ada penonton yang ingin menonton tier 2 atau 3 sehingga monetization tidak mungkin berjalan. GoDz juga memaklumi para pemain yang berpindah game karena tidak mendapatkan kesuksesan di Dota 2. "Saya pikir tidak mungkin pemain tier 2 atau 3 memiliki ekspektasi untuk bermain secara full time dan berharap untuk mendapatkan pendapatan yang stabil." Singkatnya, apakah ada penonton di scene tersebut? Apabila ada, maka sponsor, uang hadiah dan gaji dari tim akan mengikuti.
Perihal pengumuman Regional League Dota 2 dari Valve, GoDz berkomentar bahwa hal tersebut sangat baik bagi sustainability semua pihak yang ada di ekosistem Dota 2. Walaupun mungkin ada beberapa individu yang merasa dirugikan, tetapi tujuan utama dari Regional League ini adalah menghadirkan ekosistem yang sehat di Dota 2.
From Our Network