Esports Ecosystem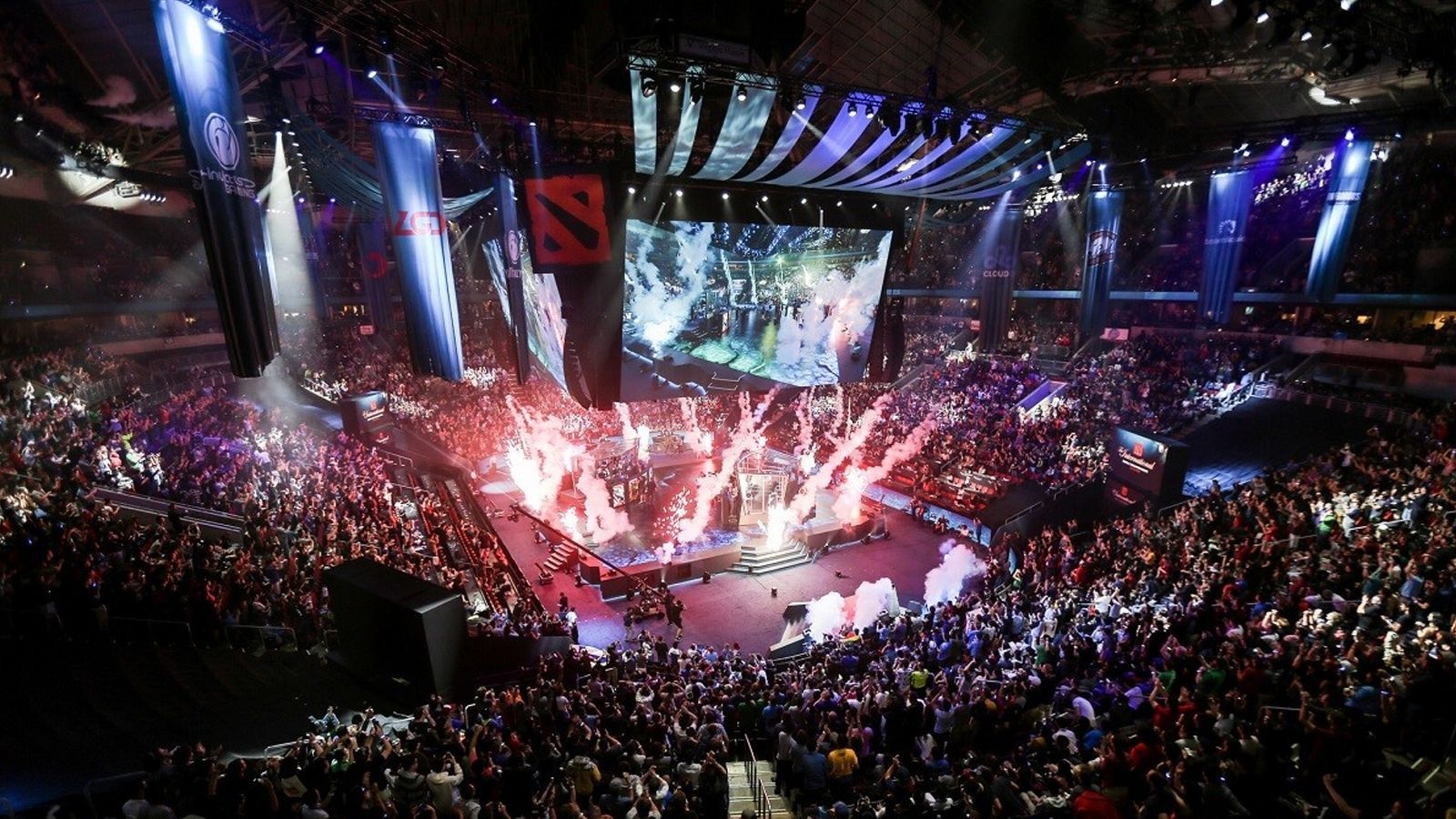 Dengan ini, Valve memberikan bukti bahwa mereka peduli pada semua pihak yang mencintai Dota 2.
Bukan wacana lagi, Valve sudah mengumumkan perubahan untuk Dota Pro Circuit musim 2020/2021 mendatang.  Dengan demikian, ranah kompetitif Dota 2 di sepanjang tahun akan lebih padat. Sistem yang lebih terstruktur dengan adanya liga regional 2 tingkat. Musim DPC yang baru nanti akan menguntungkan bagi banyak pihak dari pemain, tim, event organizer bahkan broadcast talent sekalipun.
Liga Regional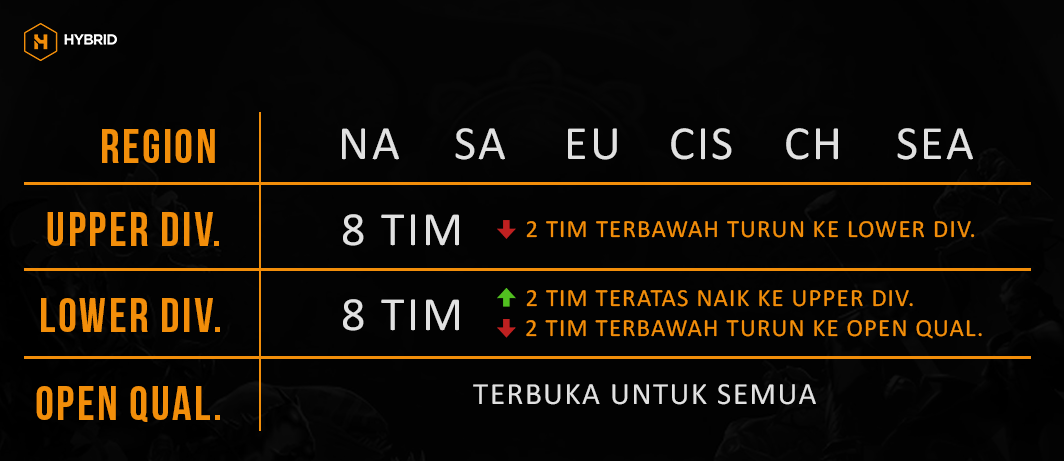 Ada enam liga regional yaitu Asia Tenggara, Amerika Utara, Amerika Selatan, CIS, Tiongkok, dan Eropa. Setiap liga regional akan dibagi menjadi upper division dan lower division. Masing-masing divisi berisikan 8 tim. Setiap akhir musim, dua tim terbawah dari upper division akan bertukar tempat dengan dua tim teratas di lower division. Lalu dua tim terbawah dari lower division akan tereliminasi dan digantikan oleh dua tim yang lolos dari open qualifier.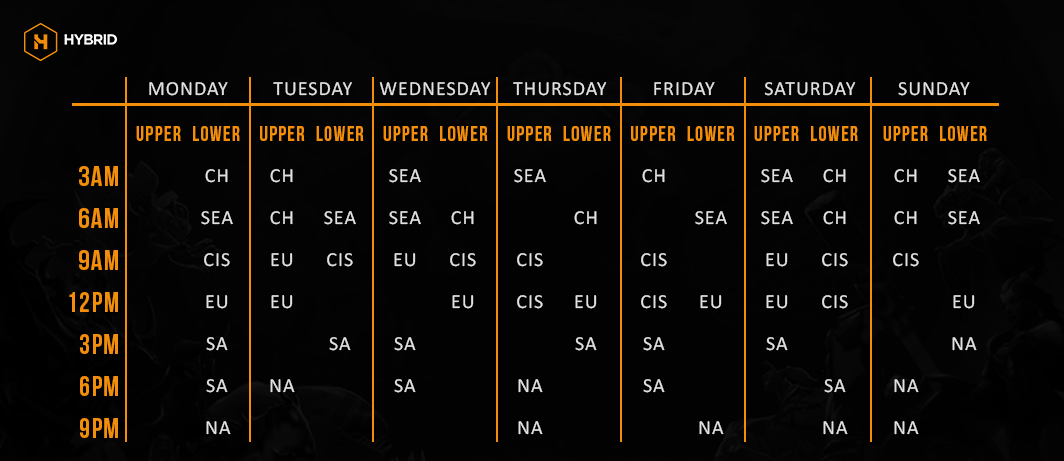 Liga regional ini akan berjalan selama 3 minggu dengan format best-of-three round robin. Valve juga memudahkan tim yang bertanding dan penggemar yang ingin menonton pertindingan dengan memberikan jadwal pasti setiap minggunya. Semua pertandingan di upper division akan disiarkan dengan kualitas produksi studio. Berarti, setiap region akan ada satu atau bahkan lebih broadcasting partner dari Valve yang akan menyiarkan pertandingan liga regional. Dengan demikian, semakin banyak lapangan pekerjaan bagi para caster talent di setiap region. Sedangkan pertandingan di lower division bisa Anda tonton melalui Dota TV yang ada di dalam game.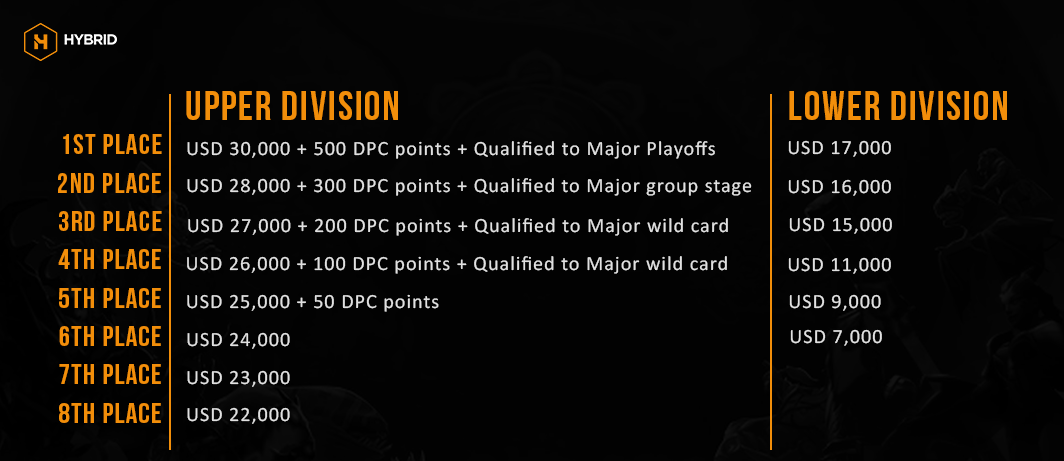 Hadiah pun terbagi lebih merata dengan jumlah yang tidak sedikit. Total hadiah masing-masing liga regional untuk setiap musim (total tiga musim di DPC 2020/2021) adalah US$280 ribu. Tetapi, poin DPC hanya dihadiahkan kepada 5 besar dari upper division setiap liga regional.
Turnamen Major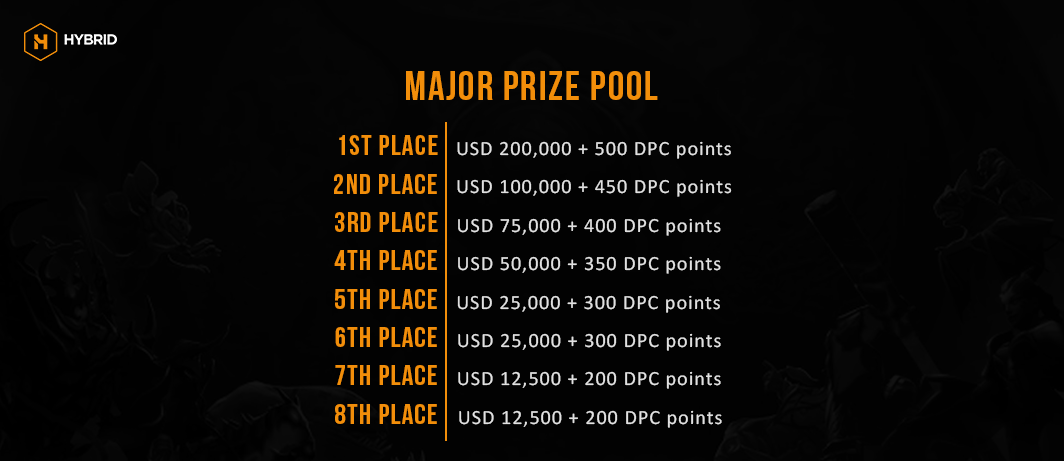 Turnamen Major berisikan 18 tim dari semua region untuk memperebutkan total hadiah US$500 ribu dan poin DPC. Untuk pembagian jumlah slot yang diberikan Valve bagi setiap region, Eropa dan Tiongkok mendapatkan 4 slot, Amerika Utara dan Asia Tenggara mendapatkan 3 slot, CIS dan Amerika Selatan mendapatkan 2 slot.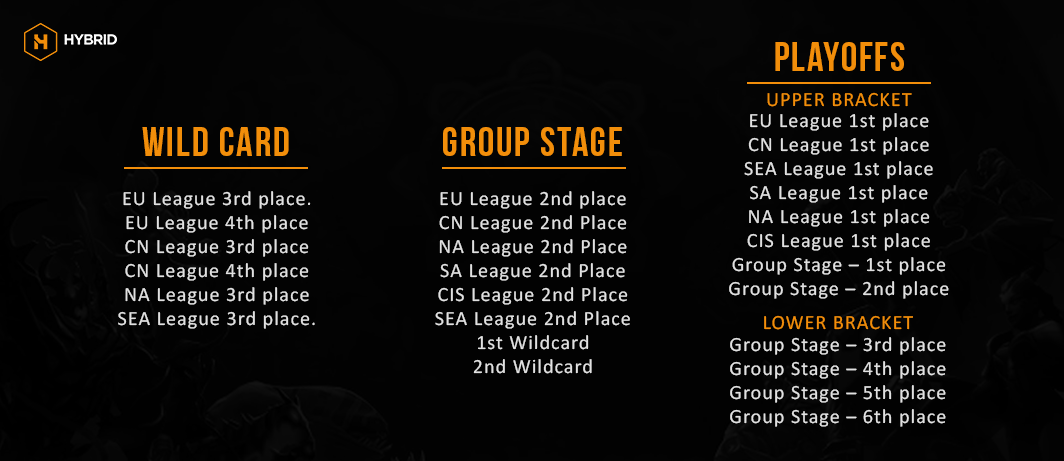 Babak wild card menggunakan format round robin best-of-2 yang diisi oleh 6 tim dari liga regional. Hanya dua teratas yang akan lolos ke babak group stage. Di tahap selanjutnya, babak group stage berisikan delapan tim dari liga regional dan babak wild card. Menggunakan format yang sama dengan wild card yaitu round robin best-of-2. Dua tim teratas di babak group stage akan duduk di playoff upper bracket. Sedangkan peringkat tiga sampai enam di group stage akan lolos ke playoff lower bracket. Dua tim terbawah akan gugur,
Di akhir musim ketiga, 12 tim dengan poin DPC terbanyak akan mengamankan tempatnya di The International. Dengan begitu, sisa enam tempat di The International akan ditentukan dengan kualifikasi regional.
Liga regional pertama di musim DPC 2020/2021 akan dimulai pada tanggal 5 Oktober 2020. Pertanyaan saya adalah, apakah organisasi esports di Indonesia akan berpikir kembali untuk membuat tim Dota 2?
From Our Network