Esports Ecosystem
Guild Esports akan menggunakan model akademi, mencari pemain talenta dan mengasahnya menjadi pemain profesional
Mantan pesepak bola David Beckham kini memasuki dunia esports dengan menjadi co-owner dari Guild Esports, startup esports asal Inggris. Melalui DB Ventures, Beckham menanamkan modal di Guild Esports, yang tengah mengumpulkan pendanaan dengan target sebesar £25 juta (sekitar Rp44,6 miliar). Selain Beckham, Blue Star Capital juga menjadi salah satu investor awal dari startup esports tersebut.
"Sepanjang karir saya, saya beruntung karena bisa bermain dengan para atlet terbaik. Saya telah melihat semangat dan dedikasi yang diperlukan untuk bisa bermain di tingkat tertinggi," kata Beckham, menurut laporan Esports Insider. "Saya tahu bahwa para atlet esports juga memiliki semangat tersebut. Di Guild, kami memiliki visi untuk menciptakan standar baru, serta mendukung para pemain profesional untuk maju di masa depan. Kami berkomitmen untuk mendukung pemain muda bertalenta melalui sistem akademi kami dan saya tidak sabar untuk membantu tim Guild Esports untuk tumbuh dan berkembang."
Guild Esports akan menggunakan model akademi, lapor GamesIndustry. Hal itu berarti, Guild Esports akan mencari pemain muda berbakat dan melatih mereka untuk menjadi atlet esports profesional. Saat ini, Guild akan fokus untuk melatih pemain yang berlaga di Rocket League, FIFA, dan Fortnite.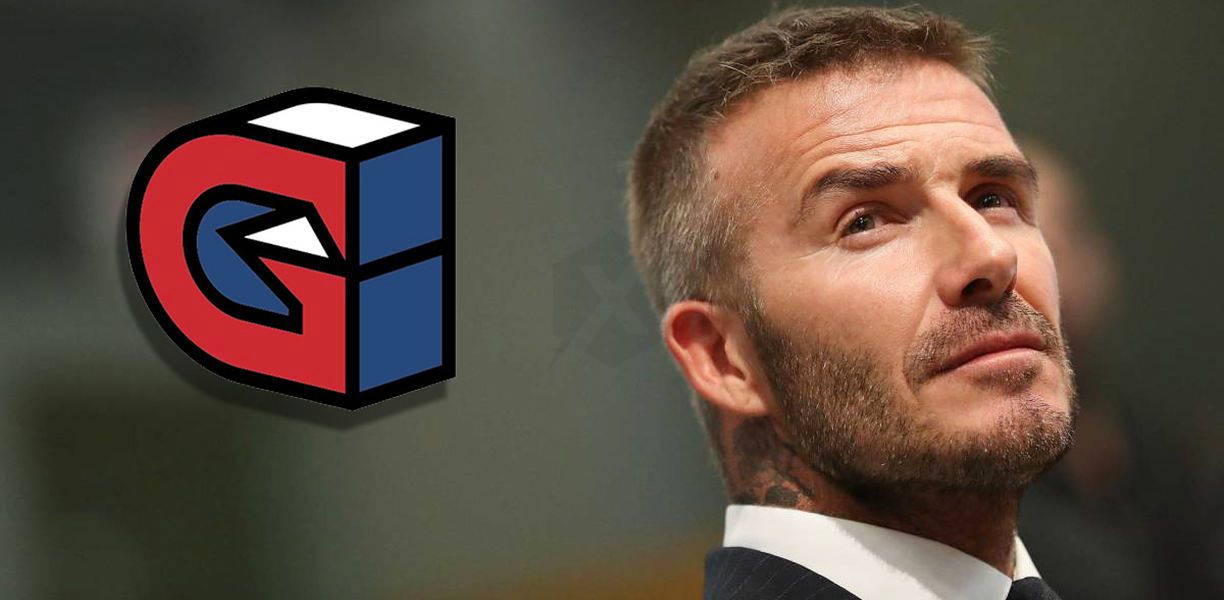 Selain Beckham sebagai co-owner, Guild Esports juga memiliki Carleton Curtis sebagai Executive Chairman. Curtis sempat menjabat sebagai Vice President of Programming di Activision Blizzard. Dia juga berperan penting dalam penyelenggaraan Overwatch League dan Call of Duty League. Selain itu, dia juga pernah menjabat sebagai Senior Director, Digital Strategy di Fox Sports serta Program Director, Esports di Red Bull.
"Industri esports tengah berkembang pesat dan masih akan terus tumbuh. Hal ini menjadi bukti bahwa sekarang adalah waktu yang tepat bagi Guild Esports untuk masuk ke dalam industri esports," kata Curtis. "Kami memiliki tim manajemen yang berpengalaman dan saya senang dengan keberadaan David Beckham sebagai co-owner dari startup ini karena dia memiliki pengalaman dan profesionalisme dalam membuat tim olahraga yang baik. Hal ini sesuai dengan strategi kami untuk membuat tim esports terbaik."
Memang, meskipun Beckham paling dikenal sebagai pemain sepak bola profesional, dia juga merupakan pemilik dari Inter Miami, tim sepak bola Amerika Serikat baru yang berlaga di Major League Soccer. Beckham bukanlah satu-satunya pemain sepak bola yang tertarik untuk masuk ke dunia esports. Pada akhir tahun lalu, Gareth Bale juga membentuk tim esports yang dinamai Ellevens Esports.
"Di Guild Esports, David akan memegang peran penting dalam membuat program pelatihan yang akan diimplementasikan di akademi kami. Selain itu, dia juga bisa menjadi inspirasi bagi para atlet esports muda," ujar Curtis.
Sumber header: The Esports Observer
From Our Network