Esports Ecosystem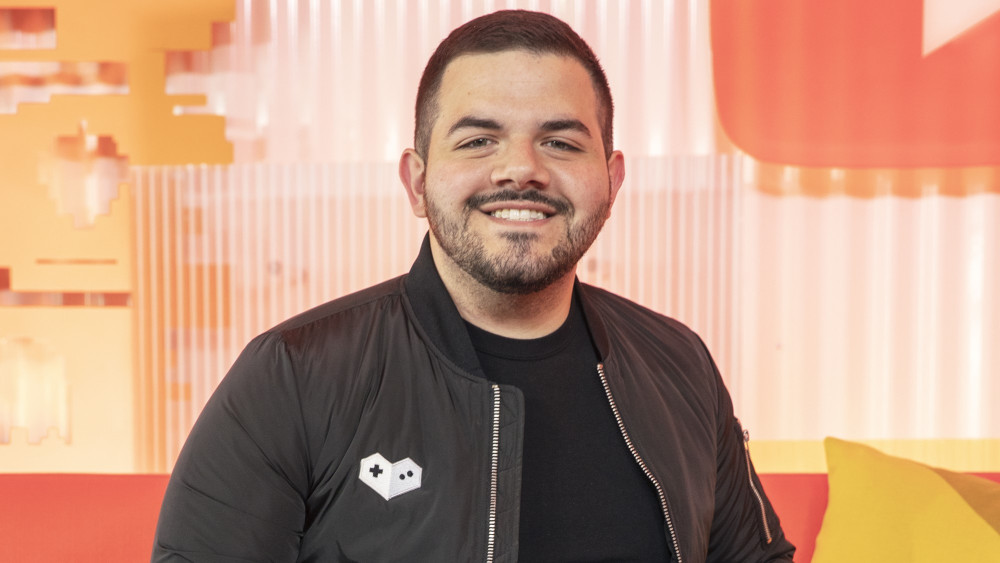 Setelah Ninja dan Shroud, Jack "CouRage" Dunlop jadi kreator terbaru yang meninggalkan Twitch
Twitch kembali kehilangan streamer ternama. Jack "CouRage" Dunlop baru saja mengumumkan bahwa dia akan menyiarkan videonya secara eksklusif di YouTube. Dia mengumumkan keputusannya ini melalui Twitter. Belakangan, memang semakin banyak kreator konten yang memutuskan untuk pindah dari Twitch, seperti Tyler "Ninja" Blevins dan Michael "Shroud" Grzesiek. Secara total, dua pria tersebut memiliki lebih dari 21 juta pengikut di Twitch. Walau tak sebanyak dua streamer tersebut, jumlah fans Dunlop cukup banyak. Di Twitch, dia memiliki 2,1 juta pengikut sementara di YouTube dia memiliki 1,87 juta subscriber.
"Saya senang saya bisa memperkuat hubungan dengan penonton saya di YouTube dan memanfaatkan platform YouTube untuk melakukan kolaborasi dengan kreator lain," kata Dunlop dalam pernyataan resmi, dikutip dari The Verge. "Perjanjian dengan YouTube memungkinkan saya untuk membuat konten lebih banyak dan mendekatkan diri dengan fans saya secara real-time." Dunlop mengumumkan keputusannya ini melalui sebuah video pendek. Dalam video itu, bersama Matt "Nadeshot" Haag dan Rachel "Valkyrae" Hoftstetter, Dunlop menegaskan bahwa dia masih akan menjadi bagian dari organisasi esports 100 Thieves.
The Next Chapter…

CouRage x YouTubehttps://t.co/StYfTG6UEEpic.twitter.com/CyYB6gcnHc

— Jack "CouRage" Dunlop (@CouRageJD) November 4, 2019
Menurut laporan Variety, Dunlop mulai menjadi streamer setelah dia keluar dari Major League Gaming pada Maret 2018. Sejak saat itu, dia telah mendapatkan 37 juta stream view dan 271 juta video view. Dia merupakan konten kreator di 100 Thieves, organisasi esports yang memiliki tim di Fortnite, League of Legends, dan Call of Duty. Sebagai konten kreator, dia biasanya menyiarkan sesi ketika dia sedang bermain Fortnite. Saat ini, dia belum menjelaskan video seperti apa yang akan dia buat untuk YouTube. Namun, tampaknya, dia tidak akan sekadar menyiarkan video saat dia bermain game. "Saya tak mau stagnan dan merasa seolah-olah saya bekerja di sebuah kantor," kata Dunlop dalam video, dikutip dari Kotaku.
Sebagai platform streaming, YouTube memang kalah pamor jika dibandingkan dengan Twitch, setidaknya di kancah internasional. Namun, biasanya, konten yang disiarkan di Twitch juga akan diunggah ke YouTube. Karena itu, YouTube masih tetap mendapatkan untung. Tapi sekarang, tampaknya mereka mulai mengubah strategi mereka dengan merekrut sejumlah konten kreator secara eksklusif. Selain Dunlop, streamer Fortnite Lachlan Power juga akan secara eksklusif melakukan siaran langsung di YouTube. Keputusan YouTube untuk mengubah strategi ini menunjukkan bahwa mereka juga ingin berjaya sebagai platform streaming.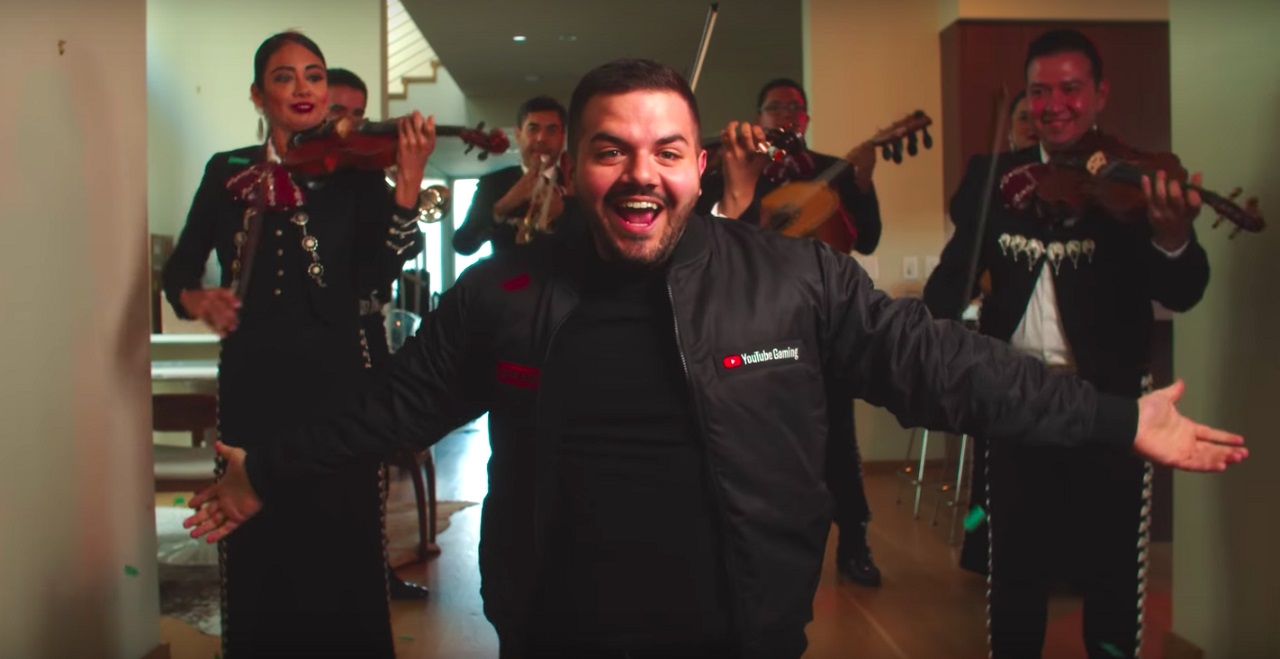 Di tengah perkembangan esports, berbagai platform streaming bersaing untuk menjadi nomor satu. Jika melihat jumlah total jam ditonton, Twitch masih menjadi platform streaming nomor satu, walau di Indonesia, Twitch justru tak terlalu dikenal. Setelah Blevins pindah ke Mixer, semakin banyak kreator konten yang tertarik membuat channel di platform buatan Microsoft tersebut. Sayangnya, hal ini tidak diikuti dengan pertambahan total view. Meskipun begitu, fakta bahwa semakin banyak streamer yang pindah dari Twitch menunjukkan, platform streaming seperti Mixer dan YouTube, berani menawarkan kontrak yang lebih menguntungkan streamer, seperti yang disebutkan oleh Dot Esports. Sebelum ini, Blevins berkata bahwa alasan dia pindah ke Mixer adalah karena Twitch sangat membatasi para kreatornya untuk mengembangkan merek mereka. Selain itu, dia juga menganggap, chatroom Twitch bermasalah.