Esports Ecosystem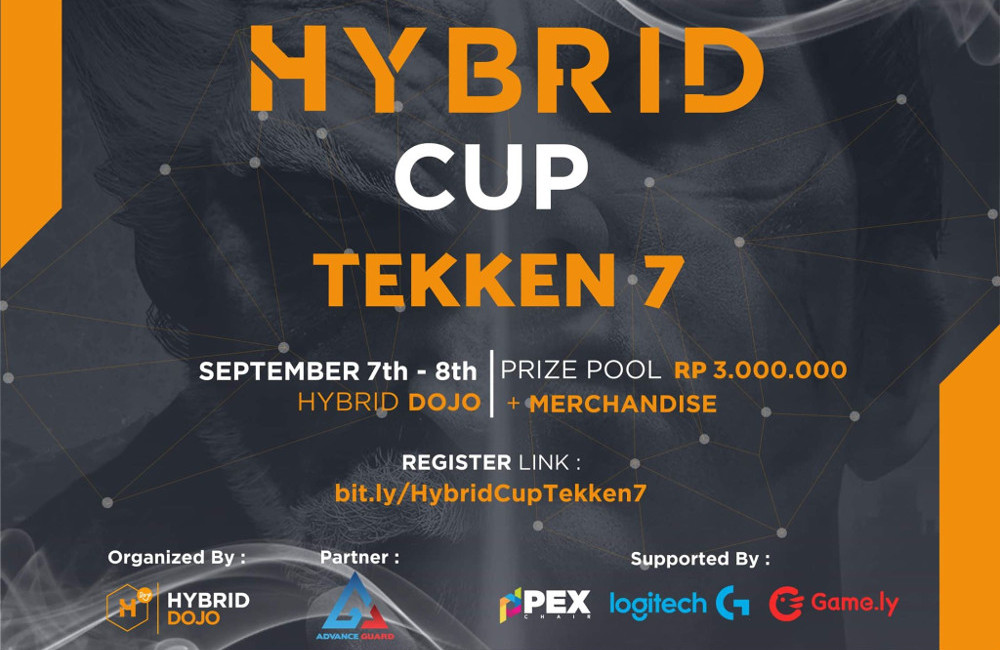 Para peserta akan saling bertanding untuk memperebutkan hadiah piala Hybrid Cup, uang tunai dan hadiah lainnya.
Turnamen Hybrid Cup yang mempertandingkan Tekken 7 akan memasuki babak 16 besar. Setelah hari pertama sebanyak 32 peserta bertanding dengan sengit dalam 8 grup, kini waktunya para peserta yang lolos ke babak berikutnya untuk unjuk gigi dan berlomba untuk menjadi yang terbaik di hari kedua.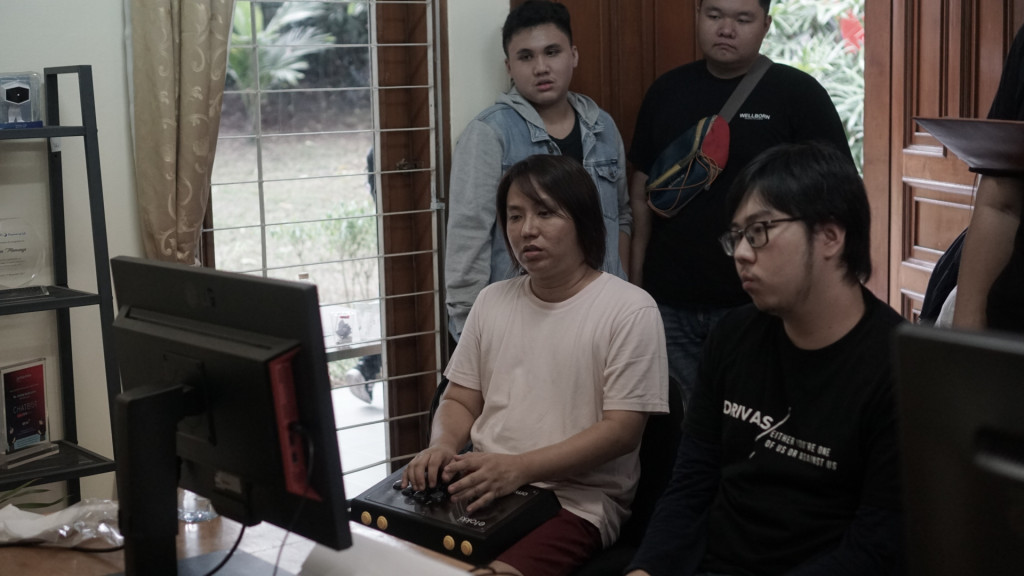 Berikut adalah daftar peserta di 16 besar:
Winners Side
DRivals | TJ.Hybrid
WIF | Silver
Mrv
CHAOS | Hero
Drivals |C-O-B-U-S.Hybrid
Myth | link
DRivals | Nodrop.Hybrid
R-TecH
Losers Side
UwU| Ar'Fear
DRivals | Jackbosstin.Hybrid
DRivals | Adnairoon
WIF | CJ
WIF | abel
Myth | RTG
DRivals | Retardo.Hybrid
Semua tim ini akan tampil tanggal 8 September 2019 dengan sistem pertandingan double elimination. Untuk bracket bisa dilihat di Challonge.com/HybridCupTekken7.
Hybrid Cup – Tekken 7 ini merupakan hasil kerja sama dengan Advance Guard sebagai strategic partner. Acara ini disponsori oleh Game.ly, Logitech, PEX Chair, dan Imajin. Hybrid.co.id sebagai penyelenggara, lewat program Hybrid Dojo berharap bahwa Hybrid Cup ini menjadi salah satu dukungan bagi komunitas Tekken 7 agar bisa berkembang lebih pesat. Rencananya Hybrid Cup juga akan menjadi program rutin yang diadakan oleh Hybrid Dojo.
Acara bakal 16 besar besok terbuka untuk umum untuk menonton pertandingan, serta disediakan pula beberapa laptop untuk bermain casual. Acara akan dimulai kurang lebih pukul 12.30 WIB. Hybrid Cup diselenggarakan di Hybrid Dojo – DailySocial HQ, Jl. Kemang Selatan 1D No. 2, Mampang Prapatan, Jakarta Selatan.
Selamat kepada para peserta yang lolos ke babak 16 besar, good luck and have fun!
From Our Network