Esports Ecosystem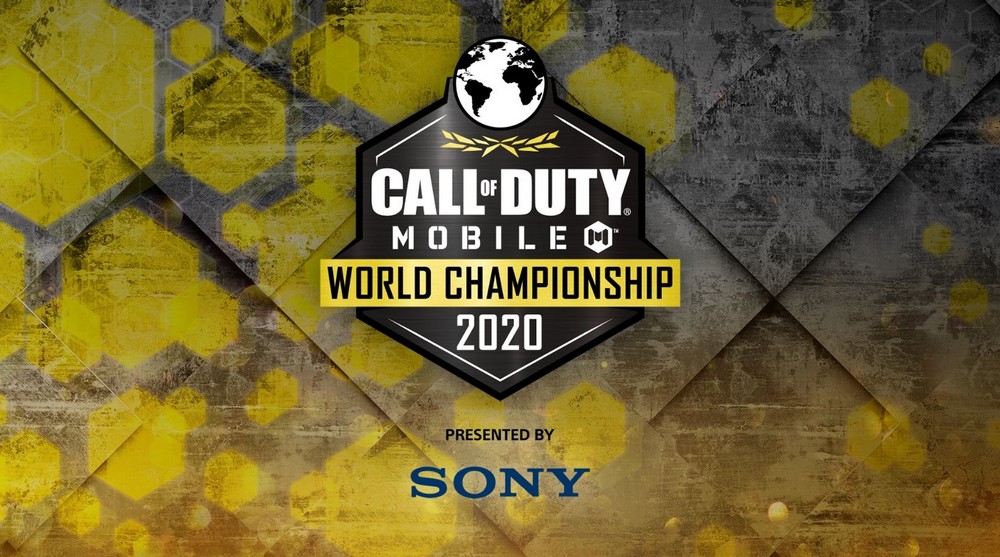 Activision mengumumkan COD Mobile World Championship. Memperebutkan 1 juta dollar Amerika, pemain bisa ikut kejuaraan ini secara online lewat in-game.
Rilis pada Oktober 2019 lalu, Call of Duty Mobile (COD Mobile) segera menjadi sensasi di kalangan mobile gamers. Game First-Person Shooter besutan Activision ini berhasil menjadi game dengan jumlah download terbanyak kedua setelah satu bulan rilis, menurut Sensortower. Antusiasme tinggi ini membuat pihak pengembang mulai menyemai benih ekosistem esports di dalam komunitas.
Pada tingkat lokal Indonesia, Garena selaku publisher game sudah memulai hal tersebut dengan COD Mobile Major Series yang diumumkan November 2019 lalu. Inisiatif esports tersebut disambut dengan baik, sampai-sampai membuat juara dunia Point Blank jadi ganti haluan.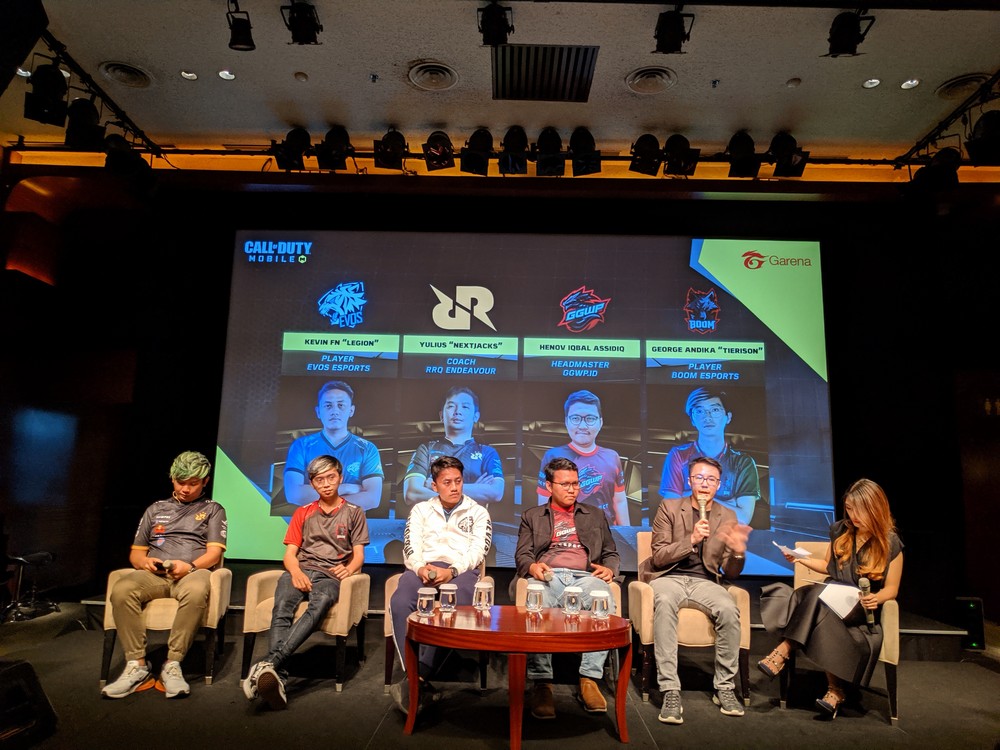 Kini setelah lama ditunggu-tunggu, kini Activision akhirnya mulai campur tangan dalam inisiatif esports Call of Duty Mobile, dan umumkan Call of Duty Mobile: World Championship 2020. Lewat pengumuman resmi, Activision mengumumkan tahap demi tahap untuk bisa mencapai panggung dunia COD Mobile.
Kompetisi dibagi ke dalam 2 stage. Stage 1 pemain harus mencapai rank Veteran atau lebih terlebih dahulu pada mode Multiplayer. Setelahnya pemain bertanding dalam kompetisi online, yang bisa diikuti dengan mendaftar di dalam game.
Jika menang, pemain akan mendapat Tournament Point, jika pemain bisa mendapat 80 poin pada 10 ranked match pertama, Anda dapat berlanjut ke Stage 2. Untuk saat ini, Activision belum mengungkap lebih lanjut soal apa yang harus dilakukan pemain pada Stage 2.
https://twitter.com/PlayCODMobile/status/1252998097292136448
Mengutip Esports Insider, Chris Plummer,Vice President of Mobile Divisiondari Activision mengatakan, "Kami senang sekali untuk meluncurkan turnamen kompetitif COD Mobile yang sangat diantisipasi para pemain. Sebagai evolusi dari Ranked Play, format turnamen ini memberikan kesempatan bagi pemain COD Mobile untuk berkompetisi dengan para pemain dari belahan dunia manapun demi mendapat hadiah dan uang tunai."
Memperebutkan total hadiah sebesar US$1 juta (sekitar Rp15 miliar), kejuaraan online COD Mobile: World Championship 2020 akan dimulai dari 30 April 2020 mendatang. Walau membawa titel "World Championship", mungkin akan ada sedikit perbedaan struktur untuk menuju panggung dunia dari Indonesia, mengingat pengumuman ini datang dari Activision. Untuk skena lokal, kita tentu harus menunggu pengumuman dari Garena, selaku publisher COD Mobile bagi pasar Indonesia.
From Our Network