Esports Ecosystem
Lewat kerja sama ini, Cloud9 akan memberikan pelatihan mental untuk para atlet dan staf, serta membuat serial membahas kesehatan mental para atlet esports.
Menjadi atlet esports memang tidak mudah. Selain sifat alami karir ini yang kompetitif, para atlet esports juga dihadapi dengan berbagai masalah dan tekanan dari berbagai aspek. Beruntung kini lebih banyak organisasi esports ataupun brand mulai peduli dengan hal ini.
Gravitas, organisasi esports asal Australia contohnya, gandeng Flinders University untuk perbaiki kualitas tidur atletnya. Ada juga Nike dan LPL yang ingin memperpanjang karir atlet esports lewat program pengembalian kebugaran fisik. Selain dari dua hal itu, hal lain yang juga tidak kalah penting adalah soal kesehatan mental, karena atlet esports juga dihadapkan dengan tekanan mental yang sangat berat baik di dalam atau di luar kompetisi.
Maka dari itu, baru-baru ini Cloud9 bekerja sama dengan Kaiser Permanente, sebuah perusahaan asuransi asal Amerika Serikat. Kerja sama ini dilakukan Cloud9 dengan gerakan milik Kaiser Permanente yang bernama Presence of Mind, sebuah pergerakan yang fokus untuk meningkatkan kesadaran masyarakat terhadap kesehatan mental, mengurai stigma atas hal tersebut, dan mendorong anak muda untuk memprioritaskannya dalam kesehatan.
Dengan kerja sama ini, Cloud9 akan memberikan latihan mental bagi pemain dan staff, membuat serial konten di Twitch, pelatihan moderator komunitas, dan program untuk membuat engagement atas Kaiser Permanente terhadap para penggemar Cloud9. Fase pertama dari inisiatif ini dimulai bulan Mei 2020 ini bekerja sama dengan tim League of Legends Cloud9 yang merajai liga League of Legends Amerika Serikat, LCS.
Mengutip VentureBeat, Jack Etienne, CEO Cloud9 mengatakan. "Kerja sama ini akan menyoroti kesehatan mental serta fisik di dalam komunitas esports sembari memberi contoh kepada semua orang yang berada di industri. Gaming dan esports telah menjadi pengalihan bagi banyak orang selama pandemi, dan semua orang tentu ingin para fans dan pemain bisa sehat dan bugar, secara fisik maupun mental."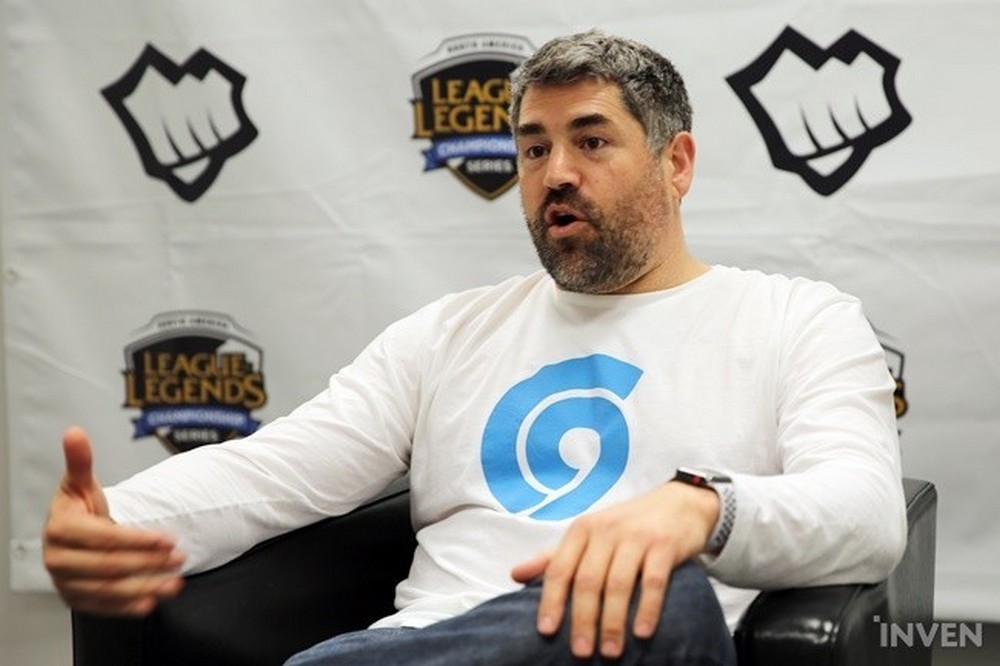 Don Mordecai National Leader for Mental Health and Wellness dari Kaiser Permanente menambahkan. "Presence of Mind ingin berkontribusi terhadap gerakan kesehatan masyarakat lewat esports dengan mengajak remaja, remaja dewasa, dan para gamers terlibat dalam pembicaraan seputar kesehatan mental. Kebutuhan atas kesehatan mental menjadi semakin penting mengingat isolasi fisik selama pandemi COVID-19 menciptakan stres yang berdampak kepada kesehatan mental."
Inisiatif The Presence of Mind nantinya akan ditampilkan dalam serial konten yang akan diluncurkan Cloud9 pada platform Twitch. Serial ini menampilkan kehidupan nyata di balik karir gaming, esports, dan para atlit, dengan fokus kepada kesehatan jiwa dan raga.
Esports influencers dan para ahli dari Kaiser Permanente akan saling bertukar pikiran, membicarakan seputar gaming dan kesehatan mental, termasuk topik seputar mengatasi stres selama isolasi diri saat pandemi COVID-19 dan melawan perasaan burnout.
From Our Network