Esports Ecosystem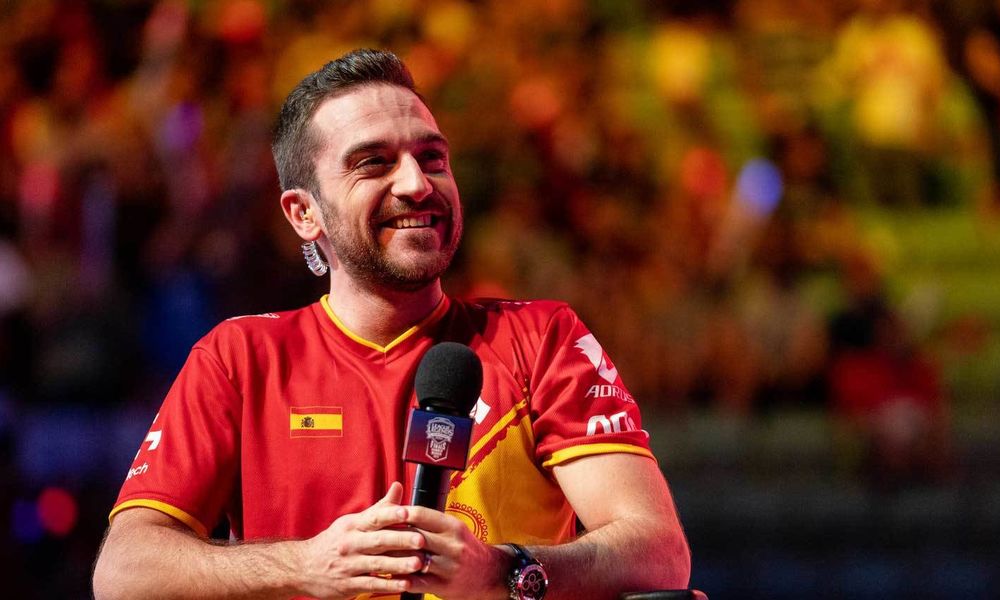 Carlos Rodriguez Santiago (Ocelote), CEO G2 Esports, mengungkap alasannya kenapa ia banyak berinvestasi untuk mengembangkan esports VALORANT.
Tak bisa dipungkiri bahwa G2 Esports adalah nama yang disegani di dalam ekosistem esports terutama Eropa. Organisasi ini adalah salah satu jagoan di skena League of Legends, jadi juara di LEC Spring 2020, dan merupakan runner-up World Championship 2019. Begitu juga di skena Rainbow Six Siege, yang mana mereka adalah juara Six Invitational 2019.
Kini, dengan rilisnya VALORANT, fps terbaru besutan Riot Games, G2 Esports berencana mengincar kejayaan kembali. Sebelumnya, saat diwawancara oleh Sky Sports sang CEO sudah memberikan pernyataan, bahwa G2 Esports tak hanya ingin melakukan ekspansi tapi juga ingin menjadi yang terbaik di dalam skena tersebut. Tak hanya itu, dalam rangkaian VALORANT Ignition Series, G2 Esports bahkan juga menyelenggarakan sebuah kompetisi VALORANT untuk skena EMEA (Europe, Middle-East, Africa).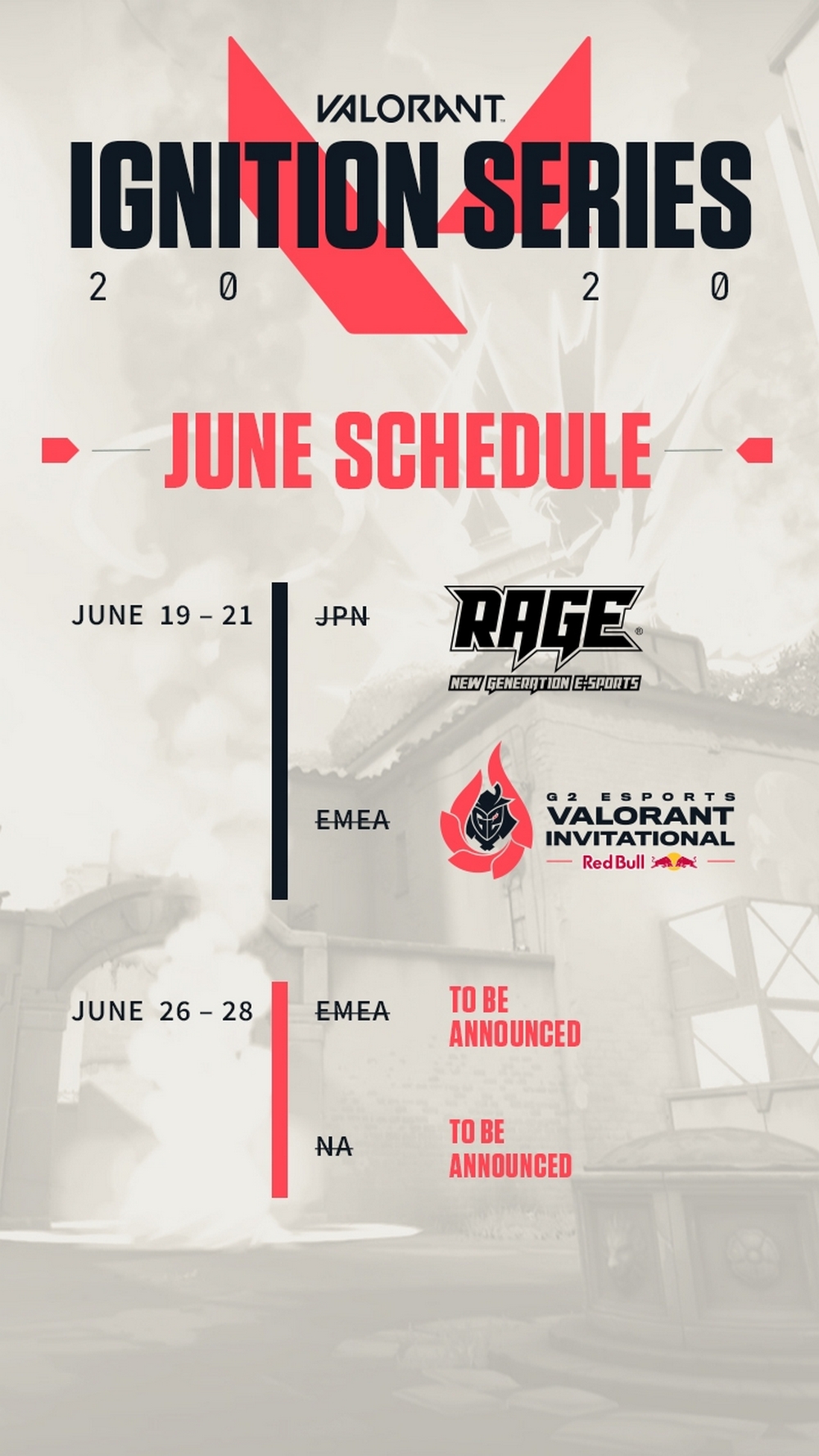 Membahas soal keputusan organisasi esports asal Spanyol ini, salah satu media bisnis ternama, Forbes, mewawancara Carlos Rodriguez Santiago (Ocelote) CEO G2 Esports. Terkait alasan, Ocelote mengatakan bahwa VALORANT adalah top title, karena ia menganggap game tersebut begitu menarik untuk dimainkan dan ditonton, layaknya League of Legends.
"G2 Esports punya tujuan untuk bisa membentuk sebuah fondasi dari bagaimana esports menjadi di masa depan. Ini adalah peran kami di dalam ekosistem, dan apa yang kami lakukan sangat cocok dengan peran yang saya sebutkan tadi. Seiring hal tersebut, kami juga berharap ini bisa menginspirasi organisasi lain untuk membangun tim yang kuat dan membuat sebuah lanskap esports yang menyenangkan serta kompetitif, secara bersama sama. Ini adalah inisiatif dengan risiko besar, namun punya potensi memberi timbal balik yang besar, dan kami sangat bahagia untuk menjadi ujung tombak dari usaha Riot Games." Ocelote menjelaskan secara mendetil.
Selain itu, sejak diumumkan pertama kali, beberapa organisasi esports bahkan juga terjun dalam membuat sebuah turnamen. Ini mungkin terlihat membingungkan, mengapa tim esports seperti T1 dan G2 membuat turnamen esports.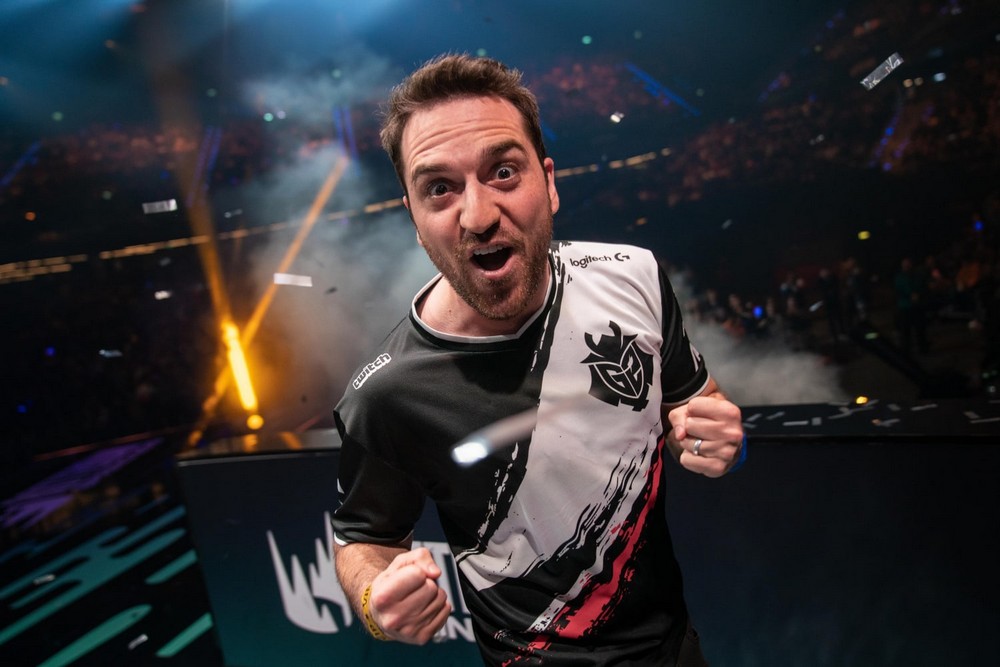 Ocelote juga menjelaskan alasan kenapa ia membuat turnamen VALORANT. "Tujuan utama kami dalam membuat turnamen adalah agar VALORANT mendapat perhatian dari orang-orang, dan saya rasa sejauh ini saya telah melakukannya dengan cukup baik. Membuat turnamen juga menjadi cara yang luar biasa untuk memberi kesempatan kepada pemain yang belum pernah mendapat kesuksesan pada kesempatan yang mereka dapat di masa lalu." tukasnya.
"Yang terpenting adalah, membuat turnamen seperti ini akan membuat rekan kami sangat senang, dan turnamen ini menggarisbawahi alasan kenapa investasi kepada G2 Esports adalah keputusan terbaik yang dapat dilakukan sebuah brand, agar mereka bisa menjadi relevan di dalam komunitas gamers." tutup Ocelote dalam sesi wawancara.
Sampai saat ini, Riot Games terlihat masih berfokus pada proses pengembangan VALORANT. Dari sisi esports, mereka baru menyajikan VALORANT Ignition Series saja, yang merupakan sebuah sirkuit turnamen yang diselenggarakan oleh pihak ketiga, namun dengan dukungan dari Riot Games.
From Our Network