Game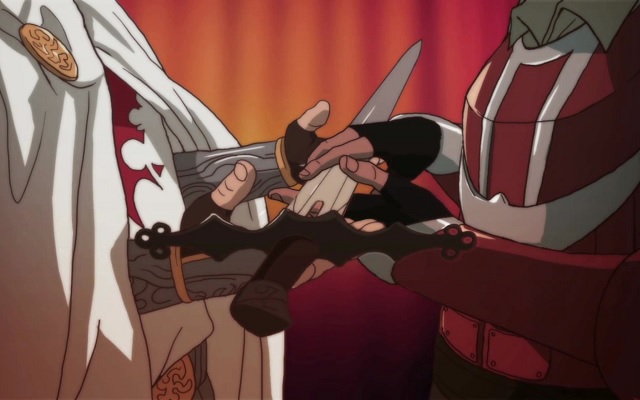 Mulai digarap berdekatan dengan judul-judul semisal Pillars of Eternity dan Wasteland 2, disadari atau tidak Celestian Tales: Old North meyimpan latar belakang yang hampir sama: keinginan developer untuk menciptakan game modern dipadu pendekatan klasik. Setelah perjalanan panjang dalam proses pengembangannya, proyek Celestian Tales akhirnya rampung.
Tanggal 10 Agustus 2015 merupakan hari bersejarah bagi Cipto Adiguno, Wisnu Arbani dan teman-teman di Ekuator Games. Studio asal Bandung itu resmi melepas Celestian Tales: Old North di tiga platform distribusi digital kenamaan. Saat artikel ini ditulis, ia memang belum mendapatkan ulasan dari media gaming besar. Tapi berdasarkan rata-rata user score Steam dan GOG, gamer tampak menyukainya.
Sebagai sedikit pengingat, Celestian Tales mengadopsi beragam elemen dari permainan-permainan role-playing lawas asal Jepang. Penyampaian ceritanya mirip Odin Sphere, di mana narasi disajikan lewat enam karakter berbeda. Mereka saling bertemu, dan pelan-pelan keseluruhan kisahnya akan terkuak. Mode pertempurannya sendiri terinspirasi dari Grandia dan Final Fanatasy VI. Ketika bertemu lawan, dimulailah konfrontasi turn-based taktis.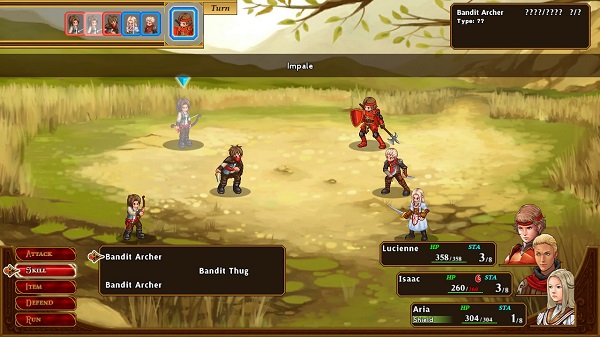 Tak mau tertinggal dari standard RPG modern, Celestian Tales turut mengusung sistem moral serta sebab akibat. Keputusan Anda akan terintegrasi ke jalan cerita. Contohnya, tidak menyerang penghuni hutan membuat pemain lebih dipercaya para peri, berdampak pada tersedianya pilihan-pilihan non-agresif. Lalu pemain dipersilakan mengkonfigurasi anggota party. Anda bisa menggunakan formasi default atau bereksperimen dengan setting unik.
Info menarik: Sybil Castle of Death, Game Strategi Asal Indonesia dengan Tema Horor Komedi
Buat menyederhanakan permainan dan menghindari grinding, proses levelling keenam tokoh berjalan bersamaan. Karena memang belum mencobanya, saya penasaran dengan fitur 'konfrontasi moral' yang Ekuator tuliskan dalam deskripsi game. Di sana mereka menjelaskan, Celestian Tales membawa pemain menghadapi situasi-situasi dilema moral. Saya harap metodenya lebih menyerupai The Witcher dibanding role-playing biasa, ketika tidak ada pilihan jelas antara baik dan buruk.
Permainan ditawarkan dalam perspektif top-down. Semua objek dan aset digambar manual dengan tangan, lalu disempurnakan secara digital. Celestian Tales cocok bagi Anda yang ingin menikmati pengalaman baru sembari bernostalgia.
Celestian Tales: Old North ialah episode pertama dari tiga bagian yang telah Ekuator rencanakan. Dapatkan permainan ini di Humble Bundle, GOG alias Good Old Games, atau Steam. Di periode peluncurannya, Old North memperoleh promo potongan harga sebesar 25 persen, dibanderol Rp 82.500 (atau US$ 97,4 di luar Steam).