Esports Ecosystem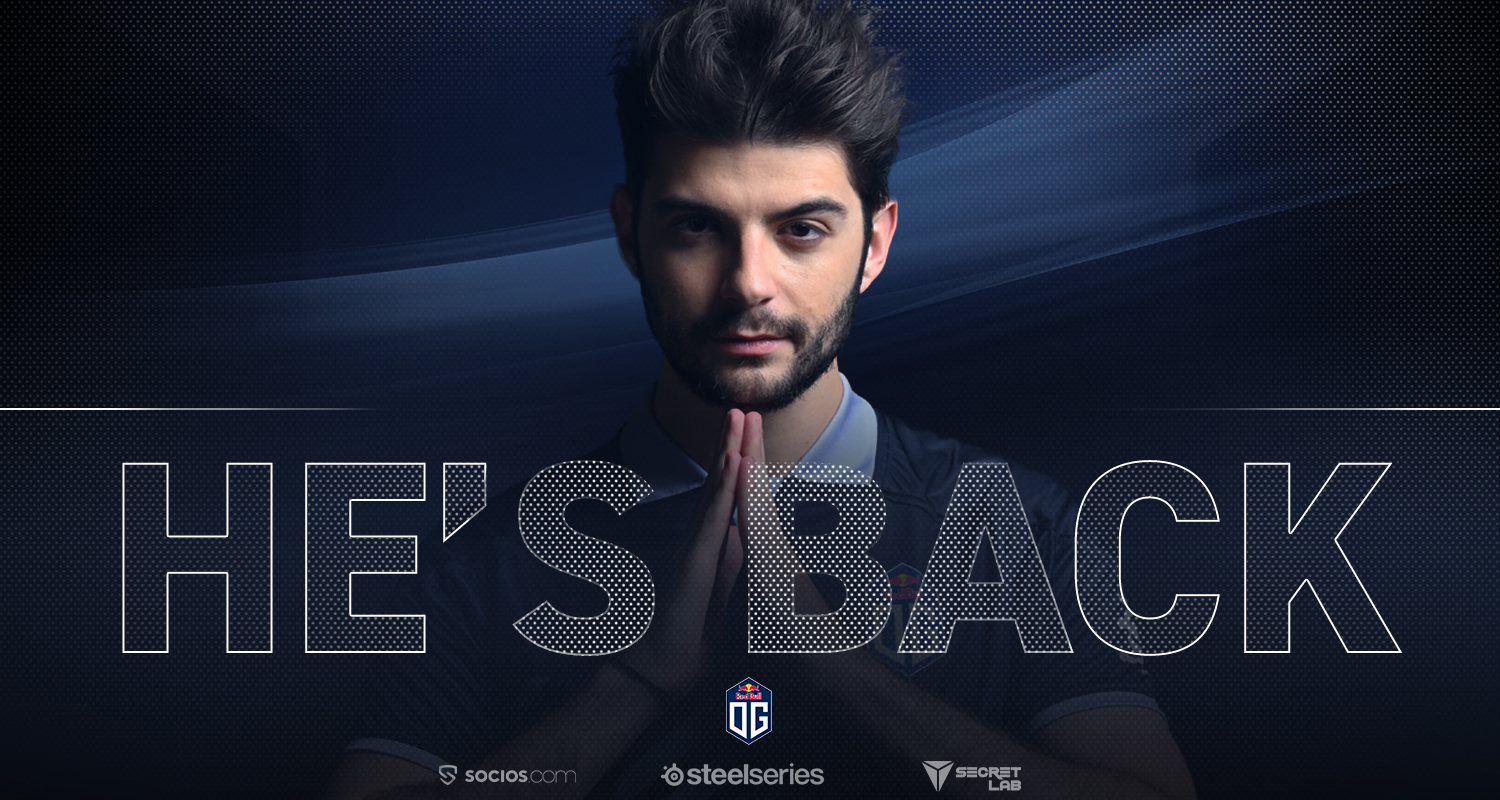 Terpencarnya skuad tim Dota 2 OG di beberapa tempat di dunia bisa saja menjadi tantangan berat dalam meraih hasil yang maksimal.
Dalam sebuah rilis resmi yang dimuat di laman organisasi esports OG, baru-baru ini mereka memutuskan untuk melepaskan Syed Sumail "SumaiL" Hassan. Di waktu yang sama Sébastien "Ceb" Debs dinyatakan kembali ke dalam roster aktif tim Dota 2 OG.
Dengan kepergian SumaiL, Ceb mengisi kekosongan roster tim Dota 2 OG yang ditinggalkan. Padahal dengan bergabungnya SumaiL ke dalam jajaran roster OG, membuat banyak gamers Dota 2 mengharapkan penampilan mereka mencoba memenangkan kembali gelaran turnamen The International.
Today, we would also like to thank @SumaaaaiL for his time with OG, we wish him the best of luck for what will come next for him.

He is one of the best players in the world and a fantastic person to work with, we will miss him.#DreamOGpic.twitter.com/oVvpwUJpDO

— OG (@OGesports) July 25, 2020
"Sejujurnya saya menjadi tersinggung dengan fakta bahwa tim-tim lain berpikir bahwa mereka bisa mengalahkan OG," dinyatakan oleh Sébastien "Ceb" Debs. Seolah-olah Ceb kembali mendapatkan dorongan unutk menyalurkan jiwa kompetisinya sebagai alasannya kembali ke dalam roster aktif Dota 2 tim OG.
Adapun Ceb tercatat sebagai pemain yang akan terus diingat melalui aksinya menggunakan hero Axe di babak final The International 2018 melawan tim PSG.LGD.
Tidak sampai di situ saja, dalam pernyataanya Ceb Menyampaikan bahwa ia merindukan momen bertanding bersama rekan setimnya yang memutuskan untuk tetap aktif bermain Dota 2. Sejak awal tahun 2020 Ceb mengambil peran di organisasi esports OG walaupun tidak sepenuhnya melepaskan diri dari Dota 2, seperti yang dilakukan Jesse "JerAx" Vainikka.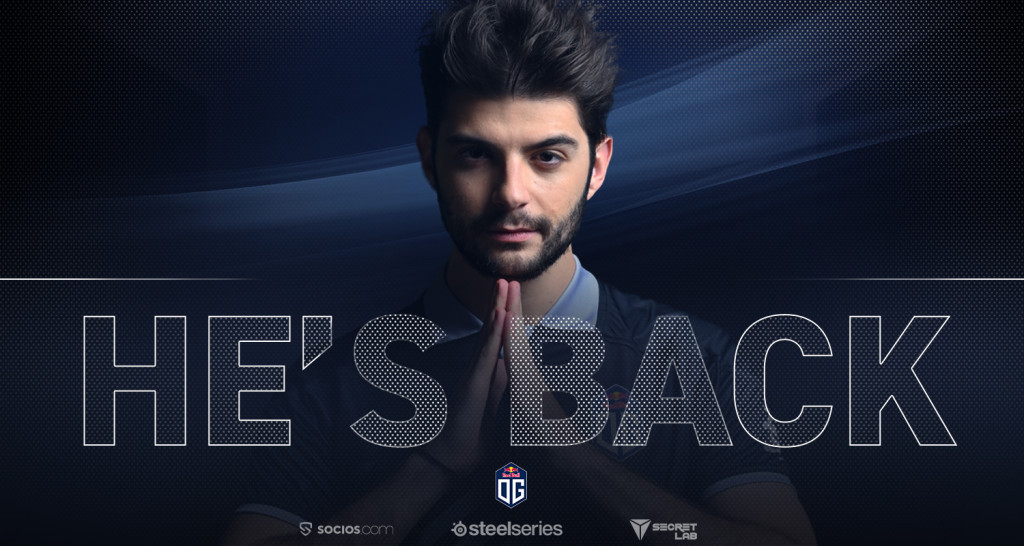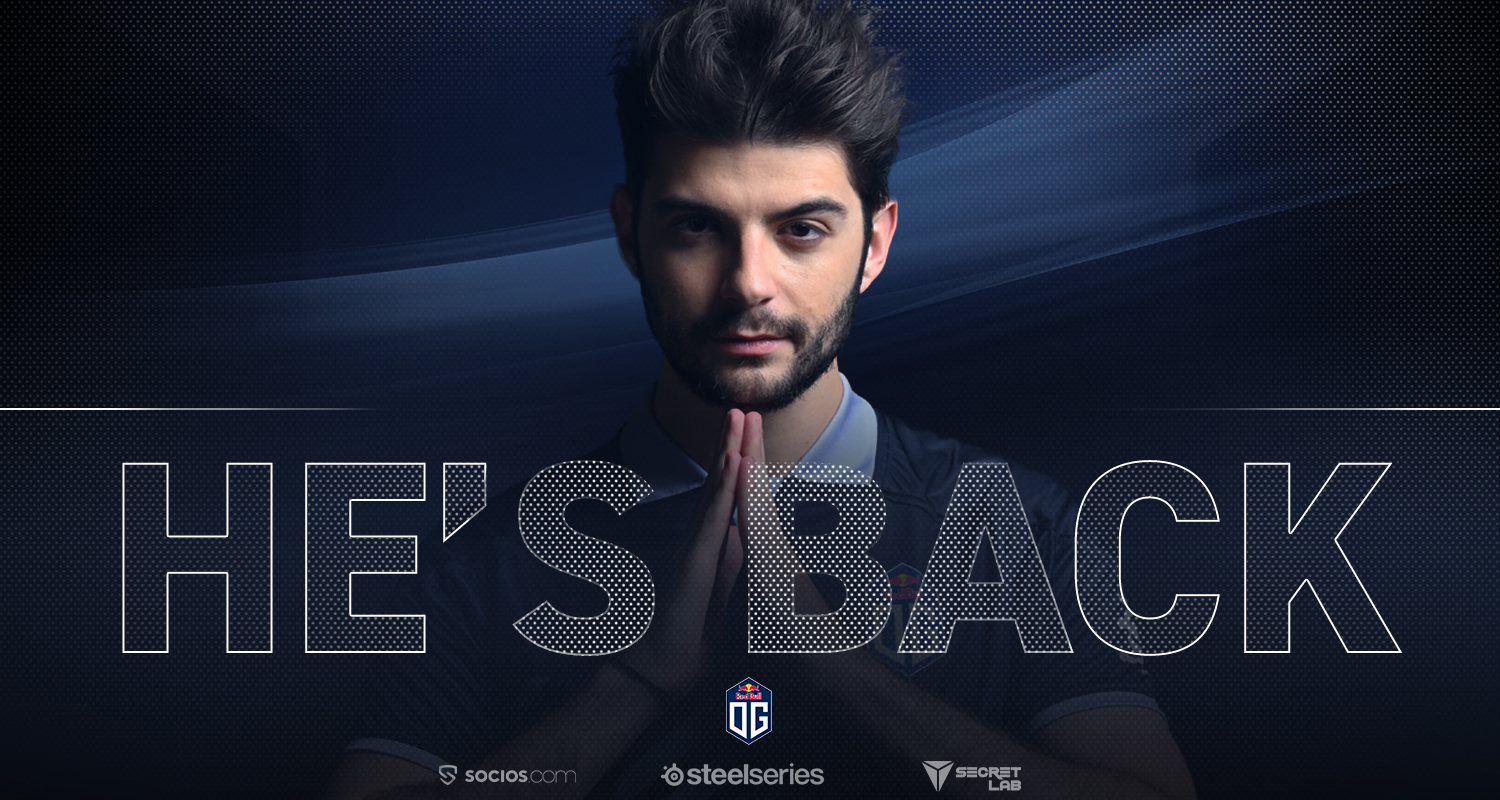 Akhirnya dengan berat hati organisasi esports OG harus melepaskan SumaiL. Tim OG melepas kepergian SumaiL dengan pujian bahwa ia adalah salah satu player terbaik sepanjang sejarah Dota 2 hingga kini. Sampai saat ini terpantau status dari SumaiL adalah free agent, yang berarti sangat memungkinkan ia berlabuh ke tim manapun di region Amerika Utara tentunya.
Kondisi yang tidak ideal yang disebabkan oleh pandemi COVID-19 tidak memungkinkan SumaiL untuk dapat meninggalkan Amerika Serikat dan bergabung ke basecamp tim OG di Eropa. Meskipun menghadapi ancaman ping yang tidak stabil dan perbedaan zona waktu ayng mencolok, bersama OG SumaiL juga sudah turut menyumbangkan capaian di turnamen BLAST Bounty Hunt yang lalu.
Dengan kembalinya Ceb ke dalam roster aktif OG, di atas kertas tim OG kembali memiliki keunggulan atas tim-tim lain dan mencoba mengurangi tantangan dari segi waktu maupun ping tinggi. Sayangnya kabar terbaru dari tim OG adalah kekalahan mereka di gelaran turnamen OGA Dota PIT Season 2 dari Team Nigma dan tersisih ke lower bracket.
From Our Network