Esports Ecosystem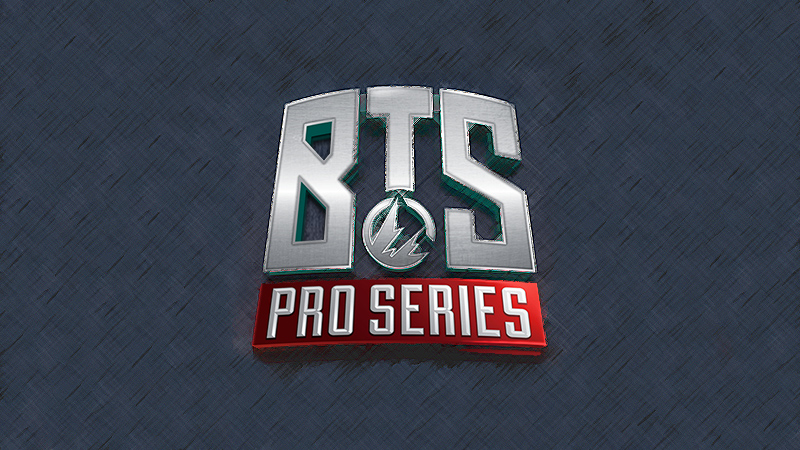 Turnamen ini akan diadakan untuk region Amerika dan Asia Tenggara.
Beyond the Summit telah mengumumkan turnamen baru mereka dalam waktu dekat. Turnamen akan berlangsung pada 25 Mei sampai 6 Juni 2021. Region Amerika dan Asia Tenggara akan menjadi highlight pada kesempatan kali ini. BTS terlihat jeli mengambil kesempatan untuk mengadakan kompetisi ini, karena dimulai di antara turnamen DPC dan WePlay Animajor. Total hadiah yang akan diperebutkan mencapai US$100 ribu yang dibagi rata untuk kedua region. Turnamen ini akan bersifat online dan disiarkan langsung oleh BTS.
https://twitter.com/BTSdota/status/1396877483077558276
Beyond the Summit Pro Series Season 6 merupakan unofficial Minor, karena pemenang pada turnamen ini tidak akan mendapatkan DPC poin untuk lolos ke The International. Tetapi setidaknya kompetisi ini dapat memberikan pertandingan Dota 2 yang menarik dan sayang untuk dilewatkan, sembari menunggu Major mendatang. Jumlah tim dari kedua region ini sama-sama berjumlah 8 tim. Format turnamen yang akan diambil adalah round robin dengan masing-masing pertandingan best of one.
Salah satu daya tarik turnamen ini, yaitu Beyond the Summit Pro Series Season 6 menjadi turnamen pertama yang akan dilaksanakan dengan patch terbaru, yaitu patch 7.29d. Untuk lebih detailnya, dapat Anda lihat pada website resminya, yang baru dirilis beberapa hari lalu.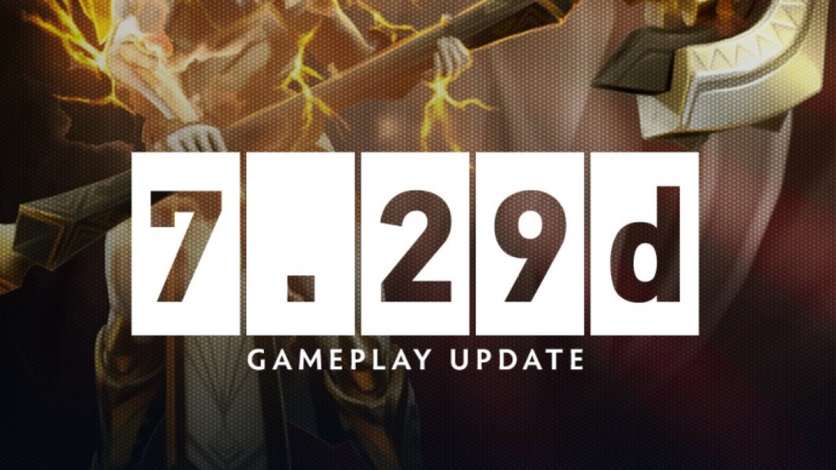 Jika kita berbicara tentang region Amerika di Dota 2, biasanya region ini dipisah menjadi dua region, yaitu Amerika Utara dan Amerika Selatan. Tetapi kali ini, region ini digabung menjadi satu saja, dengan rincian lima tim dari Amerika Utara dan tiga tim dari Amerika Selatan. Hal ini mungkin dikarenakan turnamen ini yang bersifat non DPC, jadi peserta dan daerah ditentukan sendiri oleh pihak penyelenggara.
Sebagian besar peserta pada kompetisi ini adalah tim-tim yang sempat berkompetisi pada DPC Regional League beberapa saat lalu. Tim-tim berkualitas seperti 4 Zoomers, The Undying, Infamous asal Amerika akan berlaga pada kompetisi ini. sedangkan lineup untuk region Asia Tenggara sendiri akan menjadi seri yang sengit, karena diisi oleh tim-tim kuat seperti BOOM Esports, OB Esports x Neon, Galaxy Racer dan masih banyak lagi. Kompetisi ini juga akan menjadi debut tim terbaru dari MidOne, pemain kelas internasional yang beberapa tahun belakangan ini bermain di region Eropa lalu kembali ke region awalnya.
From Our Network