Esports Ecosystem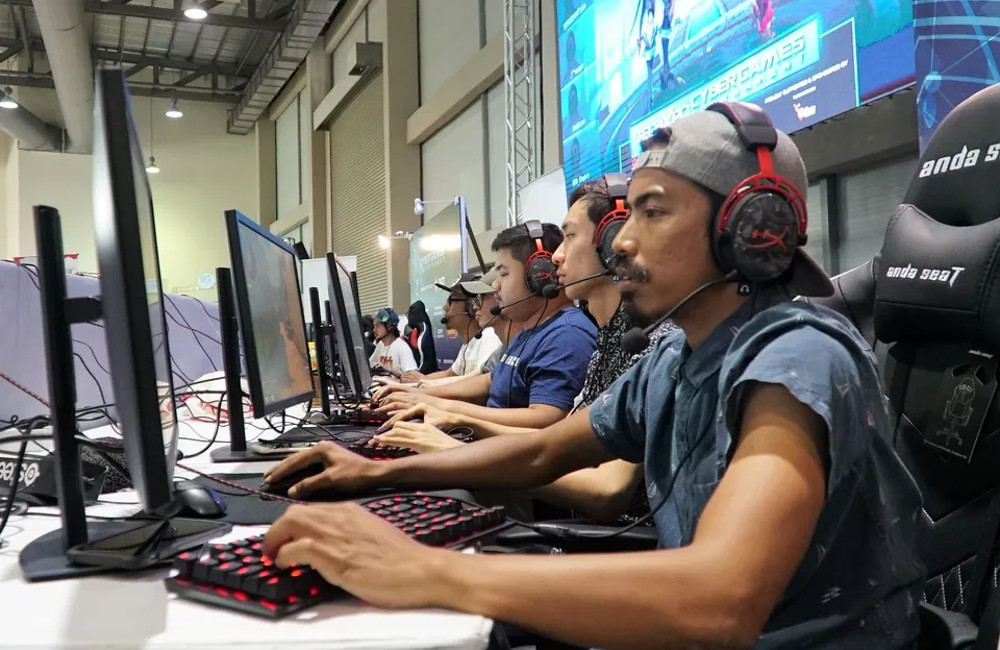 Salah satu program prioritasnya adalah membuat basis data pemain secara nasional.
Demam esports adalah fenomena yang saat ini menyebar dengan pesat di wilayah Asia Tenggara. Menurut laporan dari Newzoo yang berjudul Global Esports Market Report, Asia Tenggara bahkan diprediksi memiliki pertumbuhan audiens esports paling tinggi di dunia pada tahun 2019 ini. Tak heran bila kemudian tiap negara di wilayah ini punya upaya tersendiri untuk mendukung dan memaksimalkan potensi esports masing-masing.
Brunei Darussalam contohnya, baru-baru ini dikabarkan akan segera memiliki asosiasi esports sendiri dengan nama Esports Association of Brunei. Asosiasi ini dibentuk oleh 10 orang founder yang terdiri dari para organizer dan pelaku bisnis gaming/esports di negara tersebut, dan didirikan dengan tujuan untuk memfasilitasi pertumbuhan gaming profesional di sana.
Sebagaimana dikabarkan oleh Biz Brunei, saat ini Esports Association of Brunei telah terdaftar di lembaga pencatatan masyarakat (Registrar of Societies) Kesultanan Brunei. Menurut salah satu founder yang bernama Hawaii Yee, asosiasi ini telah disetujui oleh ROS pada bulan April lalu, namun masih perlu melalui beberapa proses formalitas termasuk peresmian logo.
Program prioritas Esports Association of Brunei adalah pencatatan data pemain untuk membentuk sebuah basis data nasional. Harapannya, basis data ini dapat membantu pengembangan pemain-pemain berpotensi untuk diorbitkan ke turnamen skala internasional. Proses pencatatan data itu dimulai dalam acara esports terbesar Brunei, TechXpo Cybergames Tournament, yang digelar pada akhir Agustus lalu.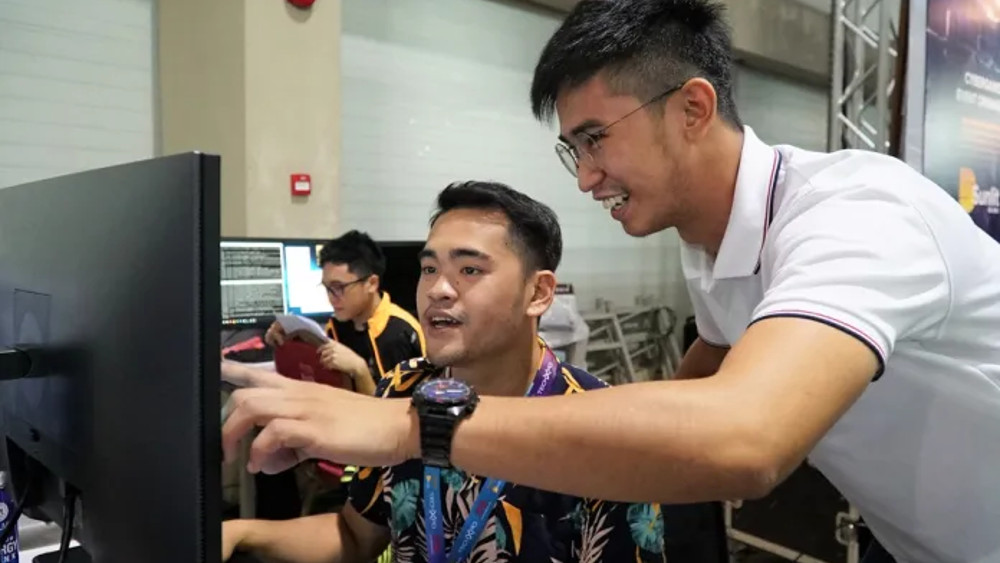 "Sangat disayangkan kami tidak bisa mendaftarkan asosiasi ini tepat waktu untuk hadir di kompetisi esports pertama Southeast Asian Games tahun ini di Filipina," ujar Yee, dilansir dari Biz Brunei, "Akan tetapi ke depan kami akan berpartisipasi di acara World Electronic Sports Games (WESG) yang akan mengadakan kualifikasi nasional Brunei pertama (bulan September ini). Memiliki asosiasi (esports) Brunei artinya kita sekarang dapat menjalin jaringan lebih efektif secara internasional dan memastikan kita terhubung sehingga talenta-talenta top kita bisa bertanding dengan pemain-pemain terhebat."
Esports Association of Brunei juga akan mengupayakan peningkatan prize pool untuk kompetisi di negara tersebut lewat sponsorship, dan meng-endorse turnamen-turnamen lokal yang sesuai dengan standar tertentu. Mereka bukan mengatur atau mewajibkan organizer untuk meminta izin sebelum menggelar acara. Akan tetapi mereka akan membantu bila ada organizer yang ingin mengadakan kompetisi dengan standar internasional.
Meski saat ini iklim esports secara global sedang tumbuh pesat, menurut Yee masih butuh waktu lama sebelum Brunei bisa memiliki banyak atlet esports full time. "Saat ini di Brunei hanya ada sedikit orang yang bisa melakukannya full time, salah satunya Wizzking (Zulkarnain Zulkifli) yang merupakan atlet bersponsor di bawah tim RRQ (dari Indonesia) dan bisa menghasilkan ribuan (dolar setiap bulannya)," ujar Yee.
Sumber: Biz Brunei
From Our Network