Esports Ecosystem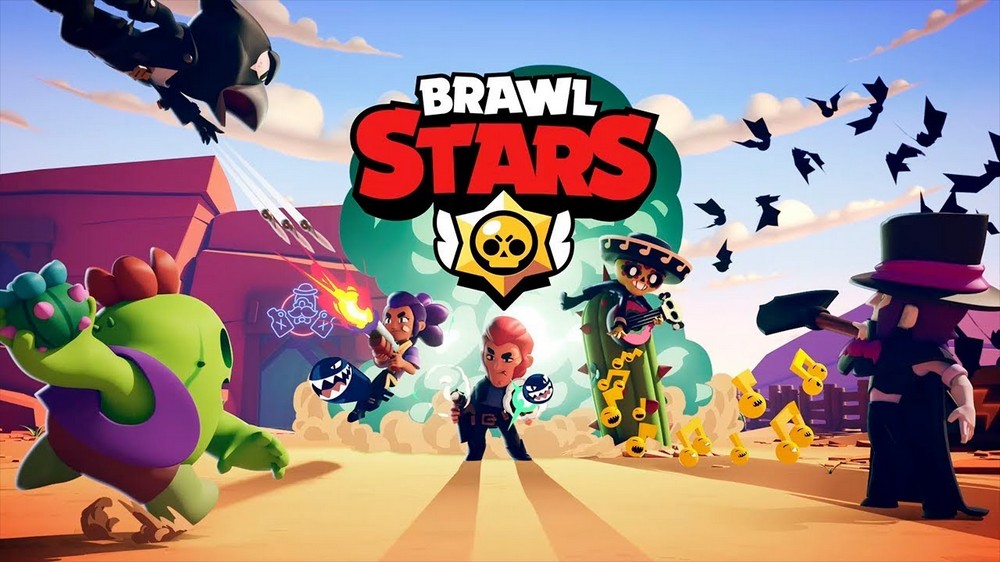 Baru rilis di Tiongkok 9 Juni 2020 lalu, Brawl Stars sudah diunduh 4,8 juta kali dan meraup keuntungan sebesar 17 juta Dollar AS.
Nama Supercell mungkin sudah tidak asing lagi bagi Anda, terutama jika sudah main mobile game sejak tahun 2012 lalu. Pengembang game mobile asal Finlandia ini dulu berhasil sukses besar berkat titel game Clash of Clans. Mengutip dari Sensortower, game tersebut bahkan masih bisa mendapatkan keuntungan sebesar 727 juta Dollar AS pada tahun 2019 lalu.
Setelah berhasil dengan Clash of Clans, Supercell mulai kembangkan sayap mereka dengan rilis game-game terbaru, Brawl Stars jadi salah satunya. Rilis sejak 2018 lalu, game ini berhasil tuai kesuksesan yang sama, berhasil mengumpulkan pendapatan sebesar 422 juta dollar AS di tahun 2019. Berkat kesuksesan tersebut, mereka kini mencoba untuk ekspansi ke pasar Tiongkok.
https://twitter.com/Frank_Supercell/status/1251067792599724033
Game ini sendiri baru rilis di Tiongkok pada 9 Juni 2020 lalu. Walaupun masih muda belia, namun game ini dikabarkan berhasil raup 17,5 juta dollar AS dan 4,8 juta download setelah satu pekan peluncuran. Brawl Stars sendiri rilis di Tiongkok berkat kerja sama dengan Tencent. Ini juga mengingat posisi Tencent sebagai salah satu pemilik Supercell, setelah mereka memiliki 81,4 persen saham milik perusahaan pengembang game asal Finlandia tersebut.
Walaupun terhitung telat rilis di Tiongkok, namun kesuksesan tersebut lebih besar jika dibanding titel milik Supercell lainnya. Masih dari Sensortower, pendapatan pekan pertama Brawl Stars di Tiongkok bahkan menyalip pendapatan pekan pertama perilisan Clash Royale yang cuma berhasil mengantongi 9,4 juta dollar AS pendapatan saja.
Memang Tiongkok merupakan salah satu pasar game terbesar dunia. Mengutip dari salah badan riset Niko Partners, dikatakan bahwa pasar game Tiongkok diproyeksi akan memiliki pendapatan sebesar 41,5 juta dollar AS, dan diproyeksi memiliki 767 pemain game pada tahun 2023. Namun pasar game di Tiongkok memiliki tantangannya tersendiri terutama dari regulasi pemerintah.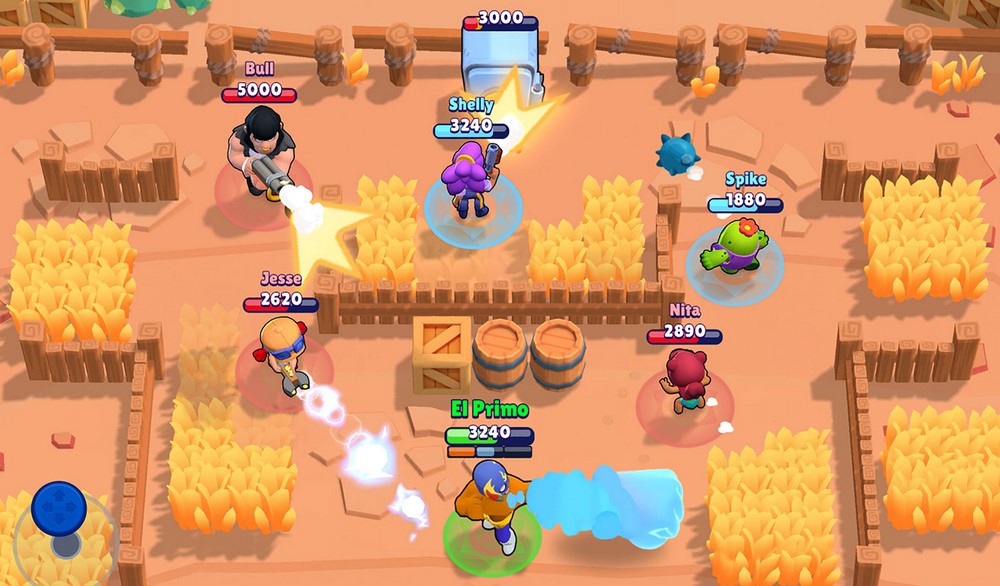 Tiongkok memang cukup unik, pada satu sisi pemerintah bisa sangat mendukung perkembangan game dan esports, yang bahkan bisa membuat pasar esports berkembang 25 persen. Pada sisi lain pemerintah Tiongkok punya beragam regulasi yang harus dipenuhi pengembang game, agar game buatan mereka dapat rilis di pasar. Beberapa di antaranya seperti pelarangan tampilan darah dan kata bunuh, atau regulasi pembatasan waktu bermain. Regulasi ketat ini bahkan sampai membuat PUBG Mobile jadi gulung tikar sehingga berganti nama menjadi Game for Peace. Telatnya Brawl Stars rilis di Tiongkok juga bisa jadi disebabkan karena regulasi-regulasi tersebut.
Dengan penerimaan Brawl Stars yang begitu baik di Tiongkok, akankah game ini bisa menjadi salah satu titel besar di ekosistem esports dunia?