Esports Ecosystem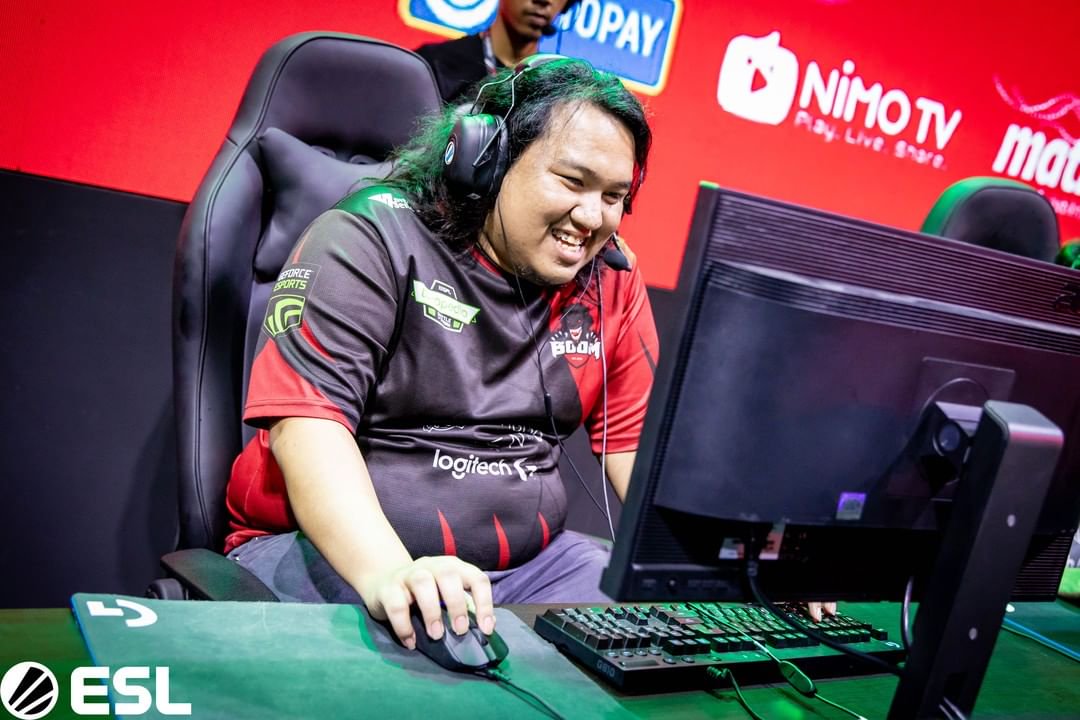 Pertandingan kini masuk ke fase bracket. BOOM.ID dan 3 tim lainnya memperebutkan 1 slot tersisa untuk Epicenter Major
Setelah MDL Disneyland selesai diselenggarakan pekan lalu, pertandingan Major akan kembali hadir dalam waktu dekat. Pekan ini, adalah kualifikasi Epicenter Major yang sedang terselenggara. Gelaran utama Epicenter Major sendiri akan dilaksanakan pada 22-30 Juni 2019 mendatang, tetapi fase kualifikasi sudah terselenggara sejak 16 Mei 2019 kemarin.
Dalam gelaran ini, BOOM.ID kembali menjadi salah satu peserta, diundang bertanding ke dalam fase closedqualification Epicenter Major. Selain BOOM.ID, ada juga EVOS yang dipunggawai oleh Muhammad "InYourDream" Rizky dan kawan-kawan. Kualifikasi terbagi ke dalam dua fase, fase grup dan fase bracket.
Pada fase grup, penampilan BOOM.ID terbilang cukup kuat. Dengan pertandingan best of 1 round robin, BOOM.ID bisa dengan mudahnya menyantap hampir semua tim peserta lainnya. Tim yang punya nama di kancah SEA seperti Geek Fam, Mineski, dan WG.Unity, bisa dikalahkan dengan cukup mudahnya.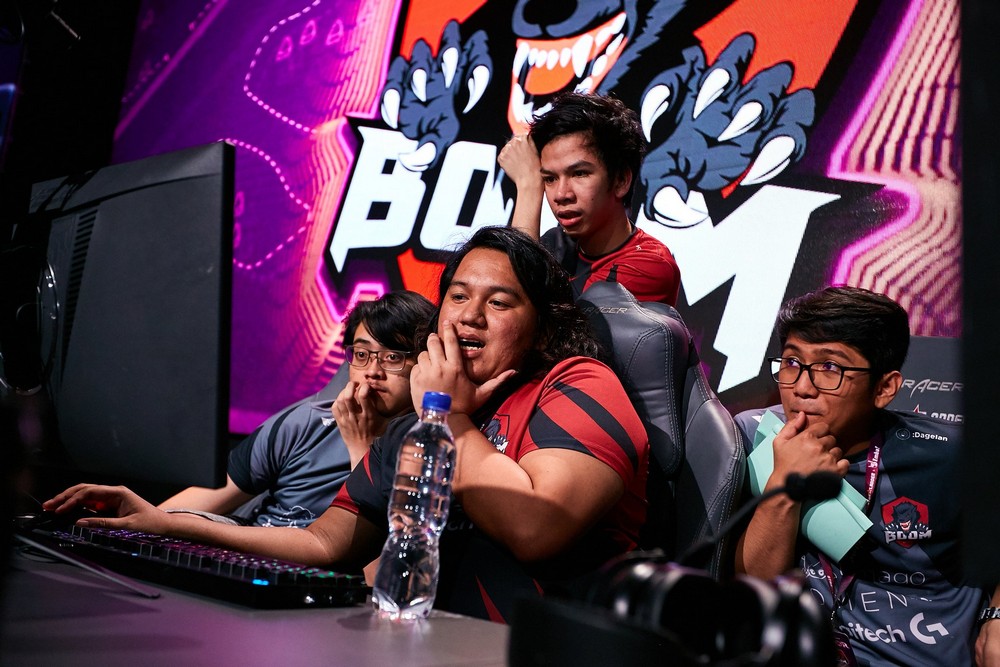 Namun sayang, lagi-lagi BOOM.ID masih tergelincir ketika harus melawan Fnatic dan juga TNC Predator. Kedua tim tersebut memang masih menjadi batu sandungan terbesar bagi BOOM.ID ketika bertanding di tingkat Asia Tenggara. TNC Predator selaku pemuncak klasemen sudah langsung lolos ke Epicenter Major, sementara BOOM.ID harus melanjutkan pertandingan. 
Tersisa satu slot lagi, BOOM.ID harus bertanding dalam fase bracket bersama 4 tim lainnya. Ada Fnatic, Geek Fam, dan Power of MYSG+AU yang berisikan Chan "WinteR" Litt Binn dan kawan-kawan. Sejauh ini, performa permainan BOOM.ID mengalami peningkatan yang cukup positif. Terakhir kali, pada OGA Dota PIT Minor, Randy "Dreamocel" Saputra dan kawan-kawan berhasil lolos sampai fase bracket. Mereka berhasil kalahkan beberapa tim besar seperti EHOME dan juga Ninja in Pyjamas.
Dalam wawancara bersama vpesports, Dreamocel mengatakan, salah satu alasan peningkatan performa ini adalah karena kehadiran sports psychologist yang membantu mereka. Aspek psikologi sebenarnya memang merupakan salah satu hal yang penting untuk diperhatikan oleh seorang atlet esports. Saya sempat berbincang dengan Yohannes Paragian, VP Esports tim EVOS Esports, membahas soal aspek psikologi dari seorang atlet esports yang kerap terlupakan oleh sebuah organisasi esports. Ini tentu adalah sebuah kemajuan, melihat BOOM.ID atau EVOS yang akan merekrut sports psychologist, demi menajamkan mental para atlet-atlet esports Indonesia.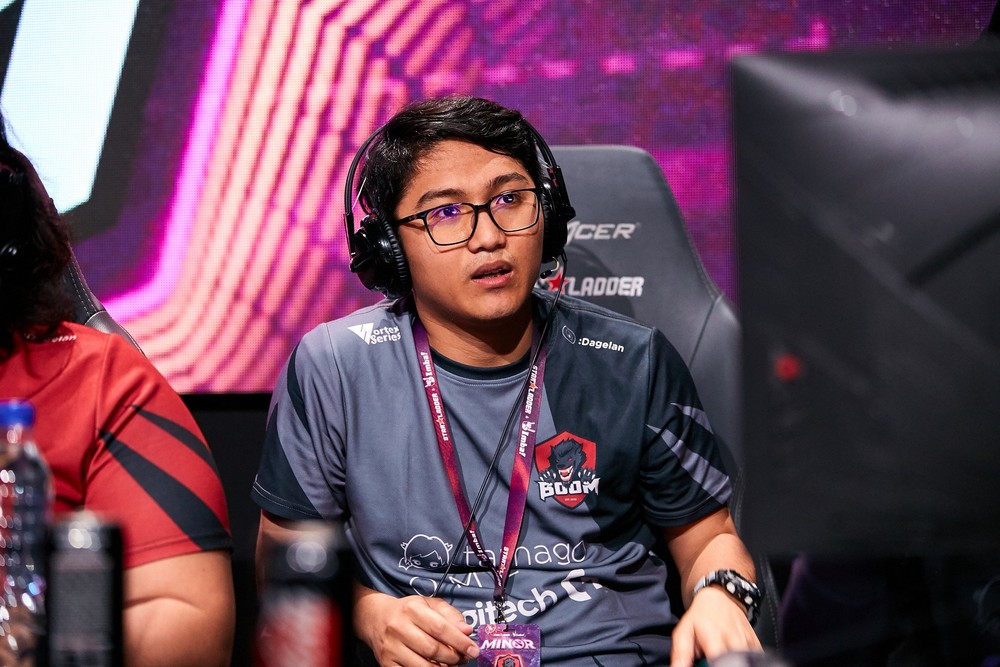 Satu hal yang juga saya penasaran adalah, bagaimana cara kerja sosok sports psychologist ini di dalam sebuah tim? Brando Oloan, manajer tim Dota 2 BOOM.ID menceritakan secara singkat soal peran yang satu ini. "Untuk performa tim, psikolog berguna untuk memberi kita perspektif yang objektif, karena sang psikolog yang sifatnya adalah sebagai observer. Kalau curhat satu sama lain, kadang jadinya malah subjektif. Kehadiran psikolog membantu menyamakan pikiran, mengarahkan para pemain agar berpikir bahwa 'we're on the same boat'."
"Kalau cara kerjanya, kurang lebih sih konsultasi, diskusi, dan sharing-sharing aja." Kata Brando menceritakan cara kerja sports psychologist di dalam tim mereka. Terkait peluang lolos, Brando cukup yakin bahwa mereka bisa lolos dalam kualifikasi yang satu ini. "Gue yakin sama kinerja anak-anak sekarang, jadi gue yakit kita bisa lolos ke major, Amin!"
Kualifikasi major berlangsung pada siang hari ini. Jika ingin menyaksikannya, Anda bisa langsung pergi ke kanal Twitch resmi Epicenter. BOOM.ID akan melawan Power of MYSG+AU, lalu setelahnya akan melawan Fnatic jika menang, atau Geek Fam jika kalah dan tergelincir ke lower bracket.