Esports Ecosystem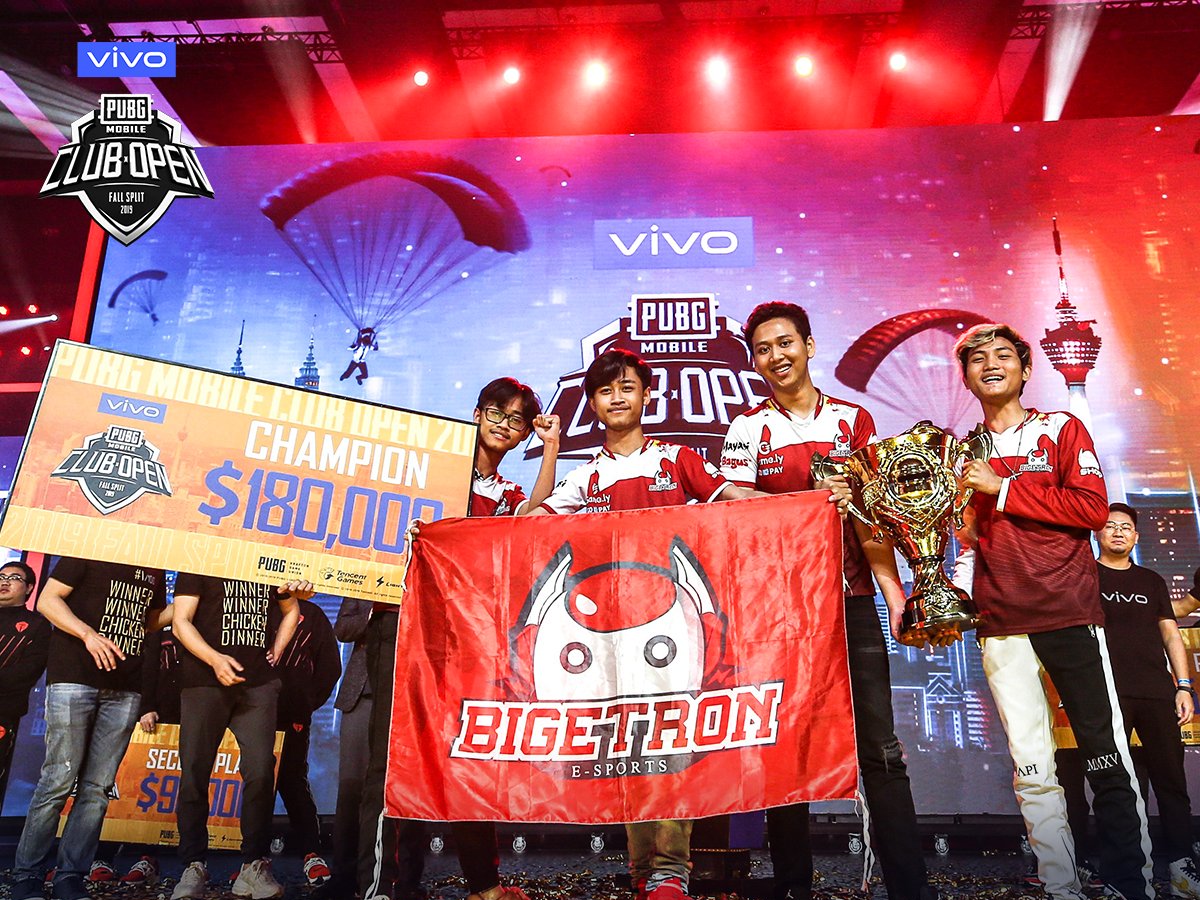 PMCO Global Finals 2019 telah usai, Bigetron RA menang gemilang dengan perolehan mencapai 307 poin
Gelaran PUBG Mobile Club Open (PMCO) Global Finals 2019 – Fall Split telah usai diselenggarakan. Bigetron Red Aliens (RA) yang berisikan Made Bagas "Zuxxy" Pramudita, Made Bagus "Luxxy" Prabswara, Nizar "Microboy" Lugatio, dan Muhammad "Ryzen" Albi mendapatkan gelar juara dunia mereka untuk pertama kalinya dengan perolehan poin yang luar biasa.
Setelah 3 hari pertandingan dan 16 ronde dilakukan, Bigetron Red Aliens mendapatkan 5 Chicken Dinner dan berhasil mengumpulkan 303 poin, terpaut cukup jauh dengan para penantangnya. Namun demikian, 3 tim pada peringkat berikutnya malah saling saing dengan ketat. Peringkat dua ada TOP Esports mengumpulkan 197 poin, MEGA.Conqueror mengumpulkan 191 poin, dan ILLUMINATE the Murder mengumpulkan 190 poin.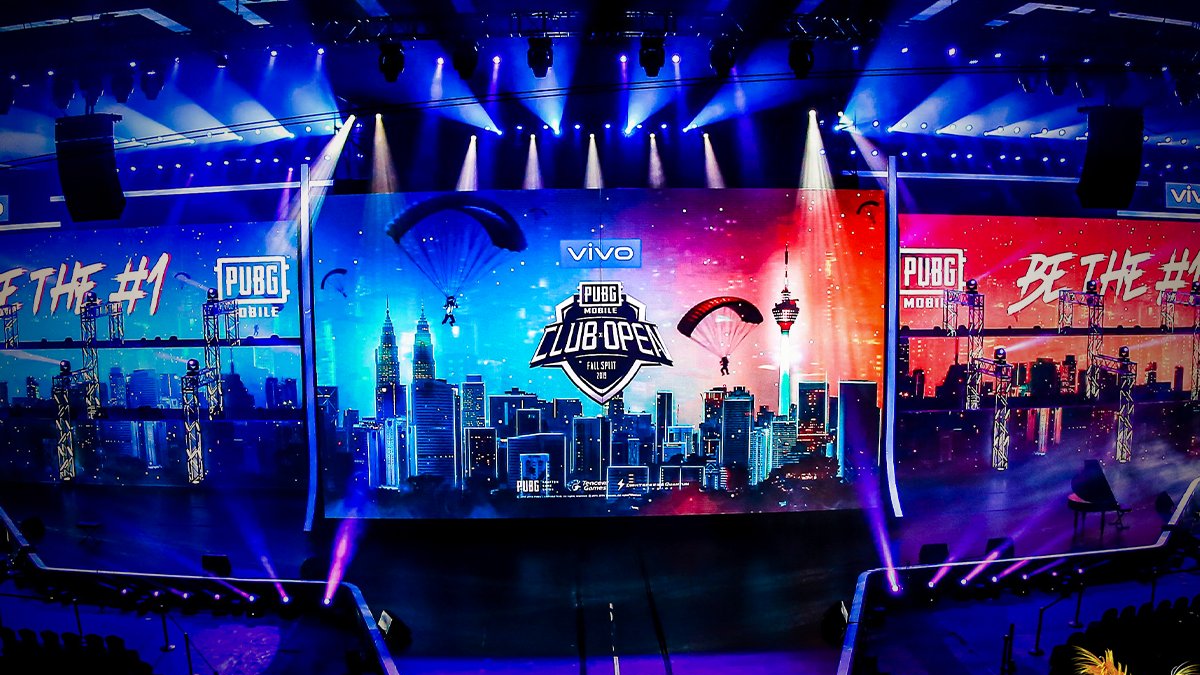 Perjalanan mereka menuju gelar juara dunia terbilang cukup pelik. Namun demikian, proses naik turun yang mereka alami ternyata malah semakin menempa mental permainan tim Bigetron RA. Sebelumnya dominasi sempat mereka dapatkan saat PMCO SEA 2019 – League Stage. Sebagai salah satu regional kompetitif paling sengit, Bigetron berhasil muncul sebagai pemuncak klasemen fase liga PMCO 2019 Fall Split regional Asia Tenggara.
Masuk Championship Stage, permainan Bigetron RA malah jadi terpuruk. Dari pemuncak klasemen di fase liga, kini mereka terhenti di peringkat 6 pada PMCO SEA 2019 – Fall Split Championship Stage. Ini memaksa mereka harus lewat babak Prelims untuk menuju babak Global Finals. Pada babak Prelims, Bigetron RA menutup perjuangannya di peringkat 2, dengan perbedaan poin yang cukup jauh dengan MEGA Conqueror.
Berkat tempaan mental dari berbagai fase tersebut, mereka langsung tampil eksplosif sejak hari pertama Global Finals. Ronde pertama Global Finals, Bigetron RA langsung melejit. Zuxxy sebagai last-man standing bertahan dalam skenario 1 lawan 4 mendapatkan Chicken Dinner.
Terkait persiapan dan kemenangan, Edwin Chia Co-Founder dan CEO Bigetron Esports sedikit membagikan tentang peran manajemen serta komentarnya terkait kemenangan. "Kami mempersiapkan 2 manajer, coach asing, dan juga bootcamp untuk mereka. Saya merasa peran Boyka sebagai coach terbukti sangat membantu, terutama dalam hal meningkatkan mental dan membantu komunikasi tim. Sedari dulu ketika mereka masih berkompetisi di RoS, saya memang sudah percaya bahwa mereka adalah pemain paling berbakat di esports Indonesia. Kami betul-betul senang begitu segala perjuangan mereka sejauh ini akhirnya berbuah manis dalam bentuk gelar juara dunia di kancah PUBG Mobile." ucapnya.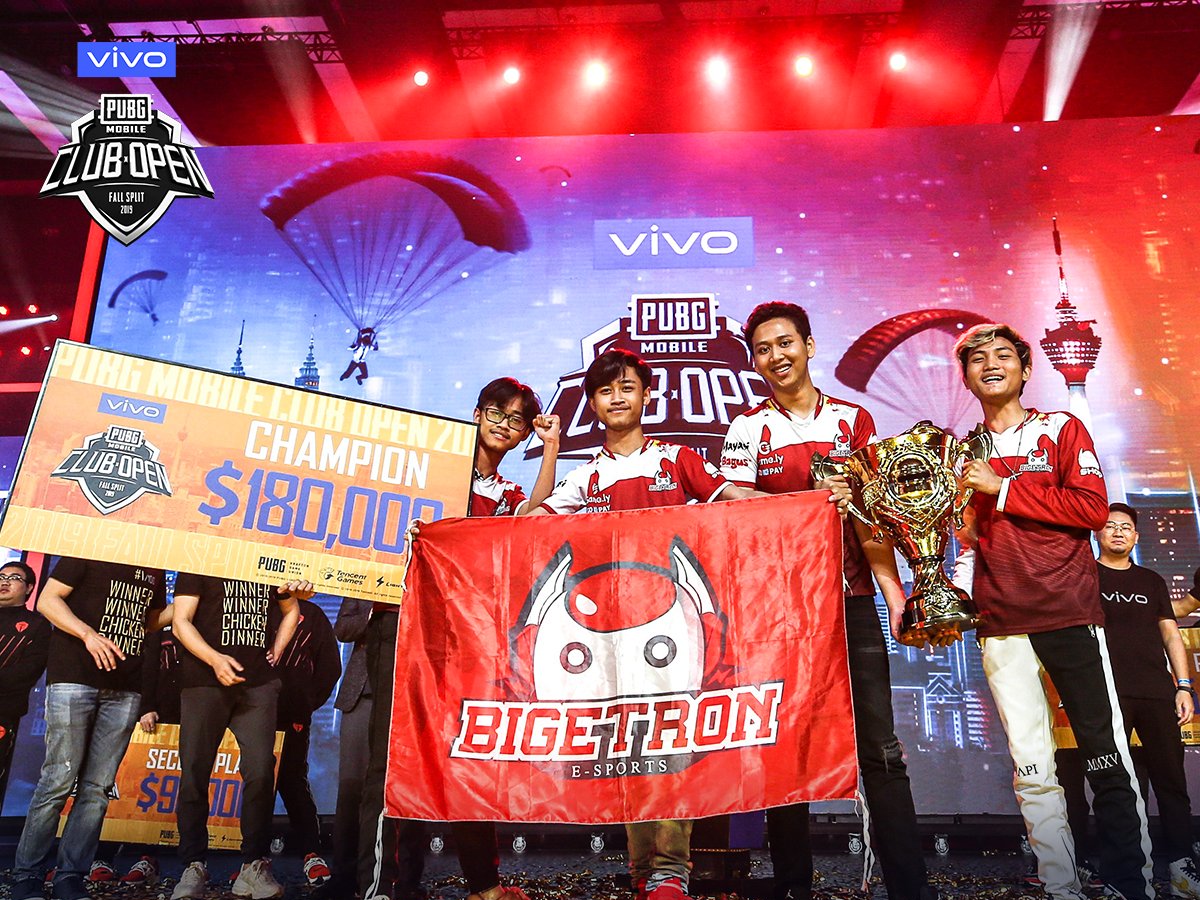 Dengan ini, maka berikut top 4 dari gelaran PMCO Global Finals 2019 – Fall Split
CHAMPION – Bigetron RA (Indonesia) – US$205.000 (sekitar Rp2,8 miliar)
Runner-Up – TOP Esports (Tiongkok) – US$105.000 (sekitar Rp1,4 miliar)
3rd Place – MEGA.Conqueror (Thailand) – US$55.000 (sekitar Rp777 juta)
4th Place – ILLUMINATE The Murder(Thailand) – US$38.000 (sekitar Rp537 juta)
Bigetron RA sendiri mendapatkan hadiah sebesar US$180.000 (sekitar Rp2,5 miliar) dengan tambahan US$5000 setiap kali Chicken Dinner yang didapatkan. Ini menjadi prestasi internasional perdana Bigetron RA dan juga bagi komunitas PUBG Mobile Indonesia. Mengingat kancah kompetitif PUBG yang secara internasional cukup keras, kemenangan ini tentu menjadi sesuatu kebanggaan tersendiri bagi komunitas esports PUBG Mobile di Indonesia.