Esports Ecosystem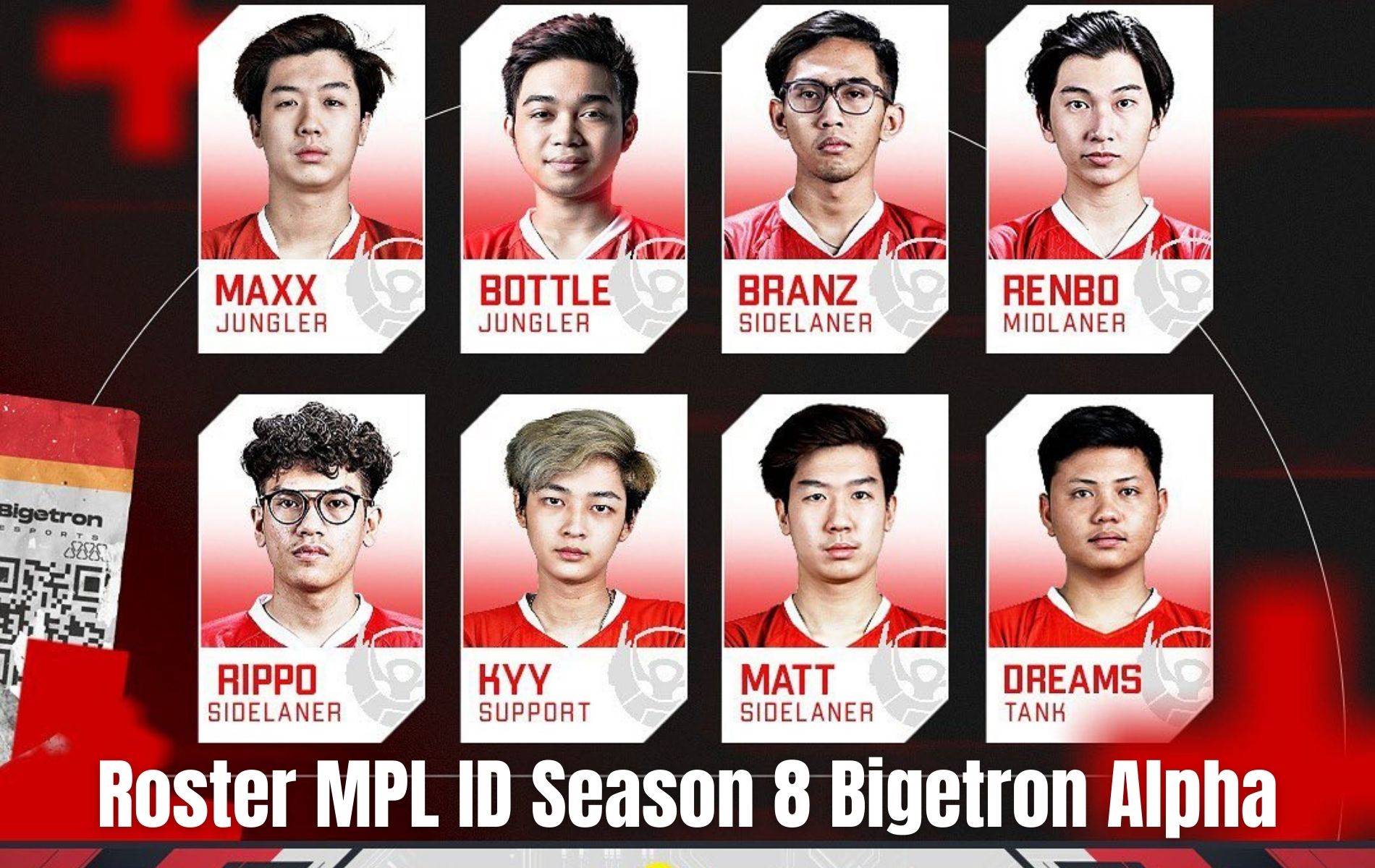 Agung "Bottle" Dita is a new moniker joining the Bigetron Alpha roster.
Bigetron Alpha has officially revealed their lineup for the forthcoming Mobile Legends: Bang Bang Professional League (MPL) Season 8 in Indonesia. The "Red Aliens" will start with eight players with no significant changes. Agung "Bottle" Dita is a new moniker joining the Bigetron Alpha roster. Formerly a jungler with Aerowolf Genflix, the Balinese player once characterized facing Bigetron Astro as a "guts' test."
The MPL ID Season 7 runner-up squad will also re-field former captain Jabran "Branz" Bagus Wiloko, who was expelled from the competition earlier this year after a video controversy surrounding him. He will initially field the sidelaner position, with the potential of transitioning back to his old position, the jungler position, later in the process if needed.
Branz was replaced by Max when he was suspended but had little success. After being taken down by Malaysia's RSG, Bigetron Alpha underperformed at the MSC 2021. Renbo took up the jungler position from Max as a consequence of the results.
With these changes, Bigetron Alpha now have the following squad:
Max – Jungler
Bottle – Jungler
Branz – Sidelaner
Renbo – Midlaner
Rippo – Sidelaner
Kyy – Support
Matt – Sidelaner
Dreams – Tank
MPL Indonesia Season 8 will inaugurate starting from August 13, where Bigetron Alpha will face seven other Indonesia's giants, including EVOS Legends, RRQ Hoshi, and the new kid on the block, Genflix Rebellion.
Bigetron Alpha finished second in the previous season, barely behind EVOS Legends, who have also announced its roster for the upcoming season. They defeated Alter Ego, ONIC Esports, and EVOS Legends en route to the grand final but were unable to defeat the latter, who advanced through the lower bracket final. RRQ Hoshi also already announced their current roster.
From Our Network