Gadget News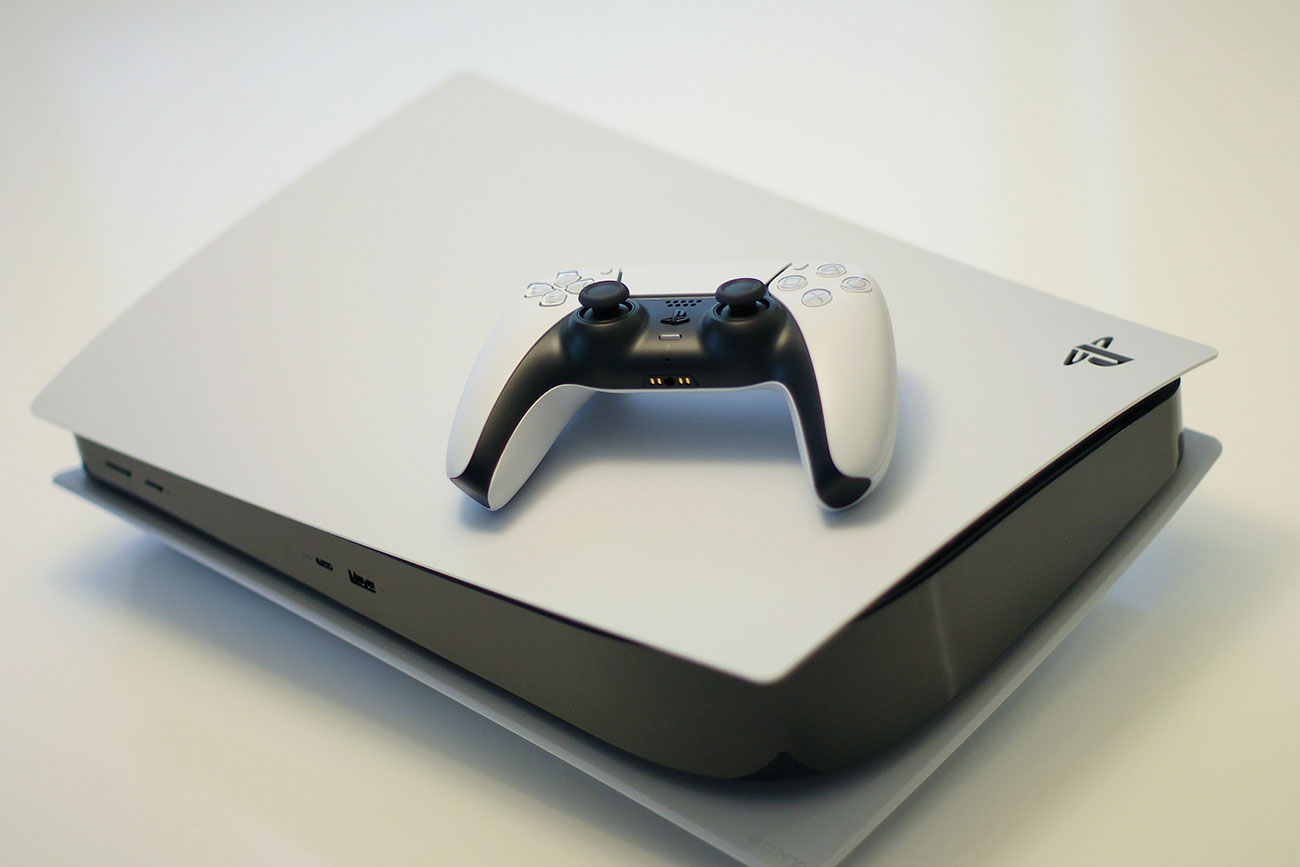 Penjualan konsol PlayStation 5 terus bertumbuh secara signifikan terlepas dari kelangkaan stoknya, sedangkan penjualan PlayStation 4 malah merosot drastis
Per tanggal 30 September 2021 kemarin, PlayStation 5 tercatat telah terjual sebanyak 13,4 juta unit. Terlepas dari kelangkaan stoknya, penjualan konsol tersebut ternyata terus bertumbuh secara signifikan, sebab dalam kurun waktu tiga bulan saja, angka penjualannya sudah naik sekitar 3,3 juta unit.
Dalam laporan finansial terbarunya untuk kuartal fiskal kedua tahun 2021, Sony mencatatkan penjualan hardware sebesar 160 miliar yen (19,9 triliun rupiah), naik drastis dibanding penjualan di periode yang sama tahun lalu sebesar 41 miliar yen. Secara total (hardware plus software), divisi gaming Sony mencatatkan penjualan sebesar 645,4 miliar yen (80,5 triliun rupiah) untuk periode Juli-September 2021.
Lucunya, laba operasional yang didapat justru turun 21% menjadi 82,7 miliar yen (10,3 triliun rupiah). Ini disebabkan oleh anjloknya penjualan konsol PS4. Di periode ini, PS4 rupanya cuma laku sebanyak 200 ribu unit saja, bandingkan dengan 1,5 juta unit yang terjual pada periode yang sama di tahun sebelumnya.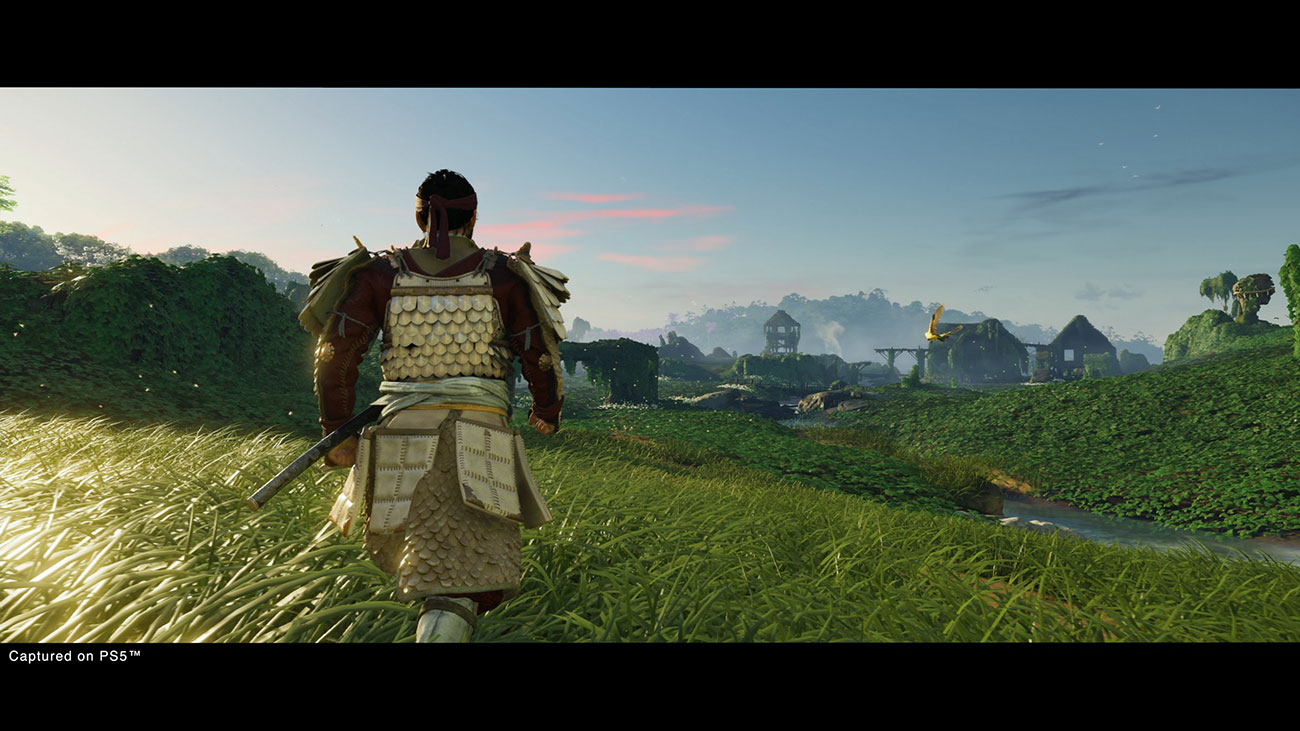 Faktor lain yang juga punya pengaruh besar adalah performa penjualan game dari studio-studio internal Sony sendiri (first-party). Di periode ini, Sony rupanya hanya mampu menjual 7,6 juta kopi game first-party, sedangkan tahun lalu mereka berhasil menjual sebanyak 12,8 juta kopi dalam periode yang sama.
Namun perlu dicatat, dalam tiga bulan terakhir ini memang belum ada game first-party baru yang dirilis oleh Sony, sementara di periode yang sama tahun lalu mereka sempat terbantu oleh peluncuran perdana Ghost of Tsushima – meski ini bukanlah game terlaris yang pernah Sony buat.
Titel game first-party terlaris Sony sejauh ini masih dipegang oleh God of War, yang telah terjual sebanyak 19,5 juta kopi, dan yang diprediksi bakal bertambah lagi seiring perilisannya versi PC-nya tahun depan. Di belakangnya ada Marvel's Spider-Man dengan 13,2 juta kopi, kemudian Horizon: Zero Dawn dengan 10 juta kopi, dan Marvel's Spider-Man: Miles Morales dengan 6,5 juta kopi.
Sumber: VentureBeat dan GamesIndustry.biz. Gambar header: Kerde Severin via Unsplash.