Esports Ecosystem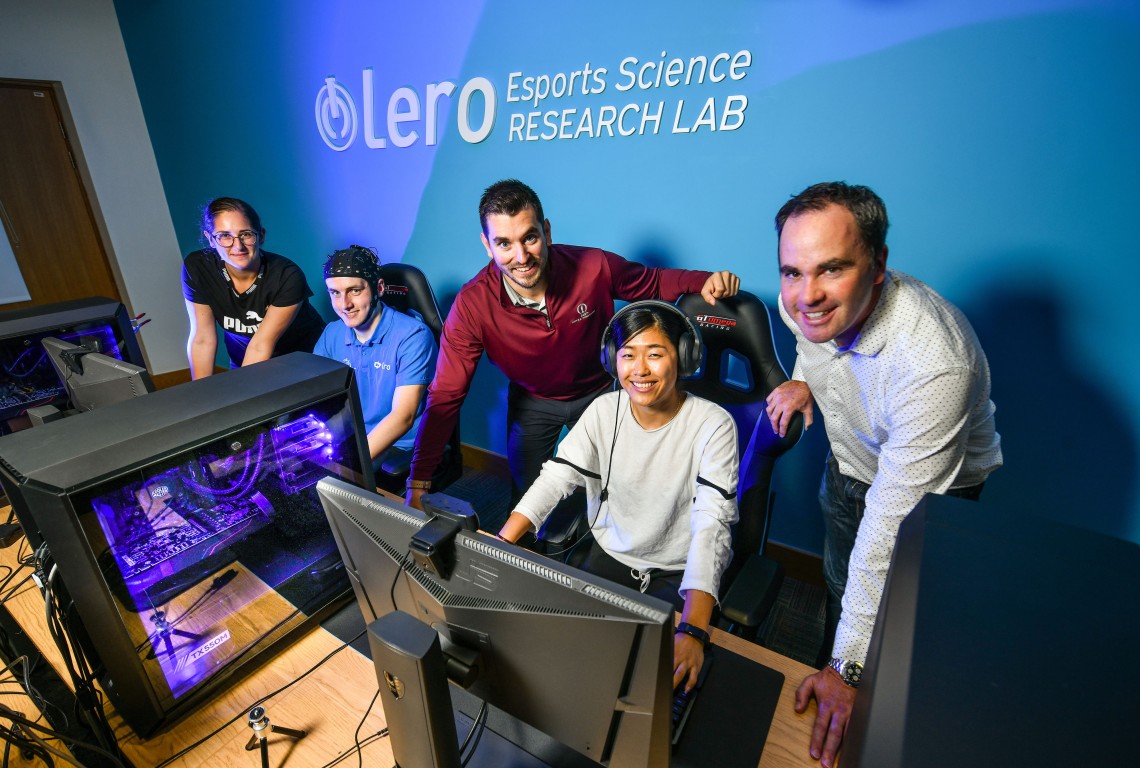 Menurut hasil dari sebuah penelitian di Irlandia
Sebuah penelitian di Irlandia menunjukkan kabar gembira buat para gamer. Para pemain yang bermain game setidaknya 10 menit dalam sehari terbukti memiliki fungsi motorik yang lebih baik dari sebelumnya.
Dikutip dari artikel Science Foundation Ireland, Dr. Adam Toth memberikan penjelasannya. "Salah satu esports pertama dan yang paling berpengaruh selama 20 tahun terakhir adalah game first-person shooter (FPS), Counter-Strike: Global Offensive (CS:GO). Kami pun meminta para peserta studi untuk menembak dan membunuh target secepat dan seakurat mungkin selama sesi berlatih."
Para peserta yang mengikuti studi ini mengenakan headset khusus yang mengirimkan stimulasi ke otak, 20 menit sebelum login untuk berlatih. Karena studi ini memang berupa penelitian, tentu ada juga control group. Beberapa pemain tidak mendapatkan stimulasi apapun lewat headset tadi. Tujuannya adalah untuk mencari tahu apakah headset khusus tadi dapat meningkatkan permainan mereka.
Dr. Mark Campbell, Director of Lero's Esports Science Lab (ESRL) dan dosen senior Sports Psychology di University of Limerick (UL) menjelaskan mereka menemukan jika neurostimulation dapat meningkatkan performa motorik untuk para pemain amatir namun hal ini memang terbatas pada aksi yang berbasis sensor motorik.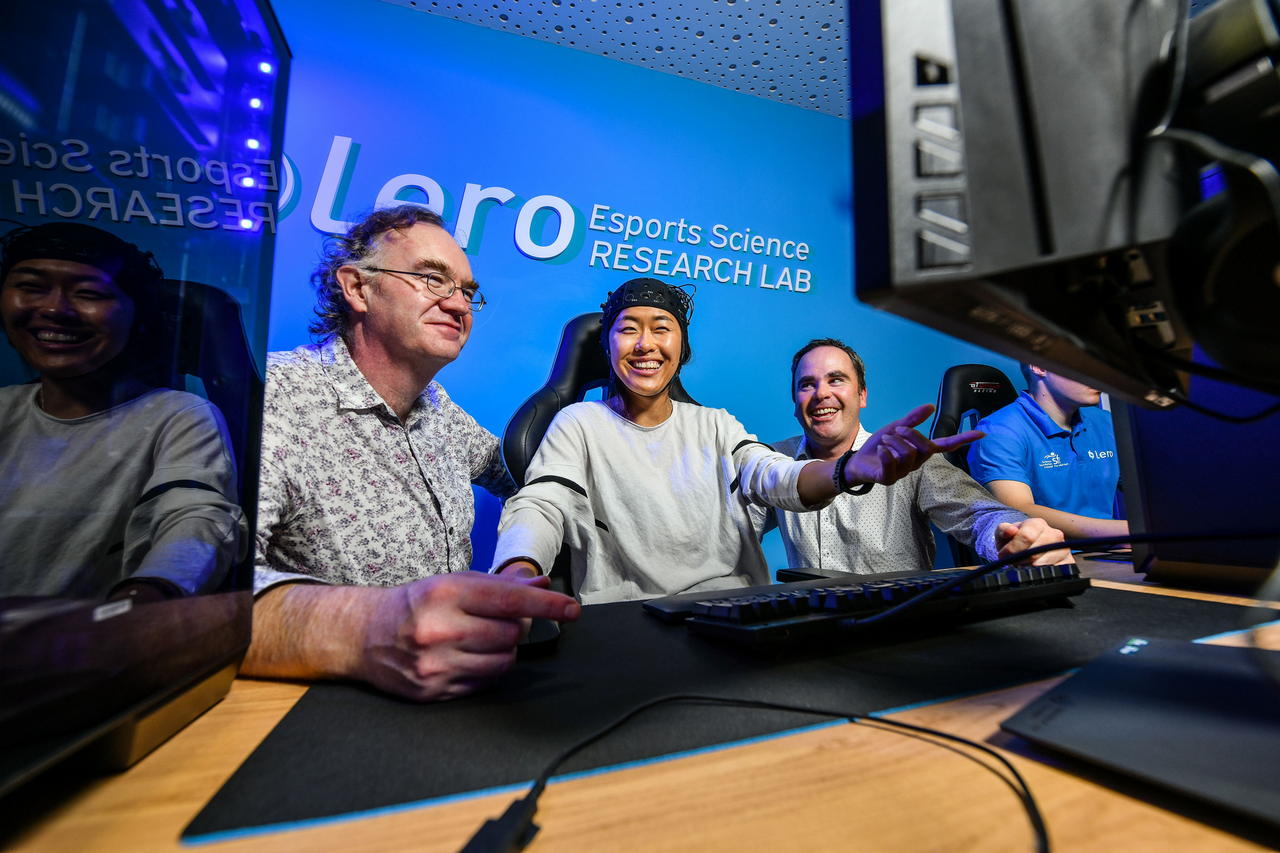 Menurut hasil penelitiannya, para pemain amatir yang mendapatkan stimulasi sebelum berlatih dapat menunjukkan hasil yang lebih baik dalam waktu 5 hari, ketimbang para pemain amatir yang tidak mendapatkan stimulasi.
Dr. Campbell pun menambahkan bahwa penemuan mereka juga akan berguna di luar esports, seperti memelajari tugas motorik tertentu. "Pasien stroke, misalnya, dapat memanfaatkan tDCS (transcranial Direct Current Stimulation) di awal masa rehabilitasi mereka untuk memelajari ulang pergerakan motorik yang sebelumnya bisa dilakukan tanpa sadar."
Oh iya, tahukah Anda bahwa berbagai hasil riset juga menunjukkan bahwa bermain game dapat memberikan dampak yang positif ke berbagai aspek hidup kita, seperti psikologis, kecepatan berpikir, ataupun kemampuan motorik kita? Kami pernah mengumpulkan berbagai hasil riset tersebut di artikel ini.
From Our Network