Esports Ecosystem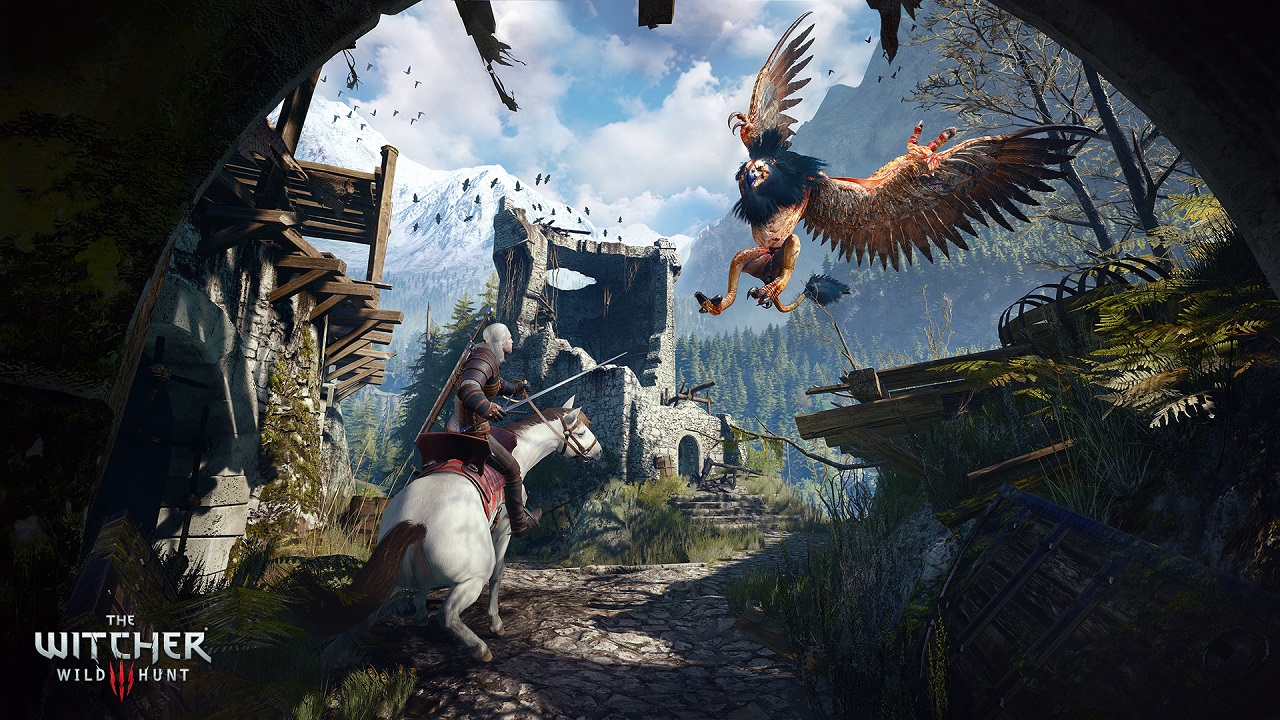 Jika dibandingkan dengan pada akhir 2009, nilai saham CD Projekt naik 21.000 persen
Seri TV The Witcher baru saja tersedia di Netflix. Film tersebut mendapat sambutan hangat, yang membuat banyak orang kembali memainkan game trilogi The Witcher. Menurut SteamDB, pada puncaknya, jumlah pemain The Witcher 3 mencapai 49.466 orang pada akhir pekan lalu. Ini merupakan jumlah pemain tertinggi sejak DLC Blood and Wine diluncurkan pada Mei 2016 dan merupakan jumlah pemain tertinggi kedua sejak The Witcher 3 diluncurkan pada Mei 2015.
PlayTracker memperkirakan, satu juta gamer kembali memainkan game RPG tersebut pada bulan ini. Tak hanya itu, Anda juga bisa menemukan mod yang memungkinkan Anda untuk memainkan The Witcher 3 dengan Henry Cavill sebagai Geralt. Selain The Witcher 3, game pertama dan kedua dari The Witcher juga kembali menarik perhatian gamer. Pada puncaknya, game Witcher pertama memiliki total pemain 5.623 orang, yang merupakan angka tertinggi sejak 2015. Sementara Witcher 2 dimainkan oleh 3.302 orang, angka tertinggi sejak 2017, lapor PCGamesN.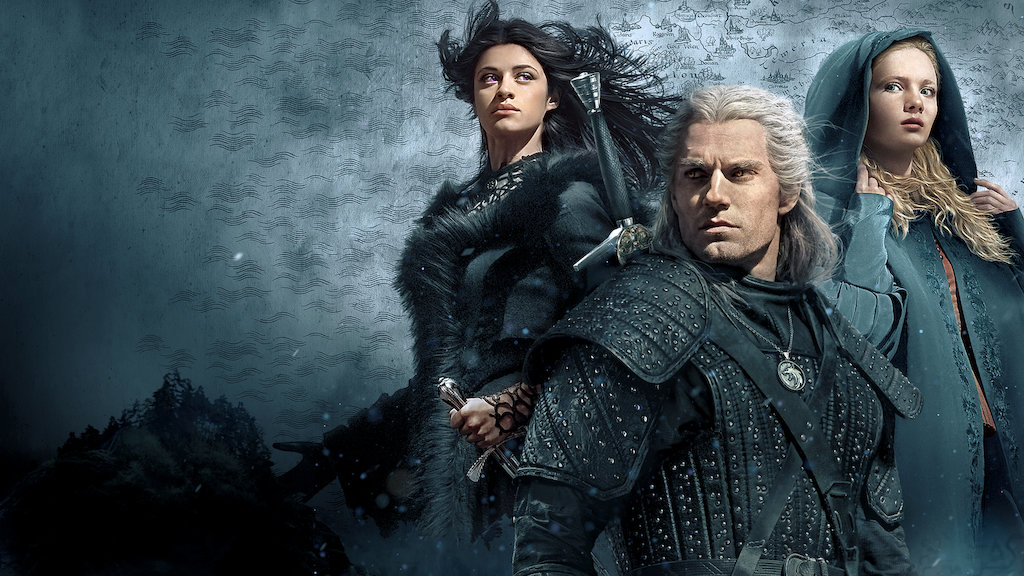 Kembali populernya trilogi The Witcher juga memberikan dampak baik pada CD Projekt sebagai developer. Nilai saham perusahaan tersebut naik 21.000 persen jika dibandingkan dengan nilai saham mereka pada akhir 2009. Menurut Bloomberg, ini adalah lonjakan nilai saham tertinggi yang pernah terjadi di Stoxx Europe Index. Sementara pada tahun 2019, nilai saham CD Projekt naik 86 persen, lapor PCGamesN. Dengan valuasi perusahaan sebesar US$6,8 miliar, CD Projekt kini bisa disandingkan dengan developer besar lain seperti Ubisoft dari segi kapitalisasi pasar.
Satu hal yang menarik, nilai saham CD Projekt melonjak naik meski pada tahun ini, mereka tidak mengadakan peluncuran game besar-besaran. Selain trilogi The Witcher yang kembali populer, alasan lain mengapa nilai saham CD Projekt melonjak adalah karena para investor memiliki harapan besar atas Cyberpunk 2077. Game yang akan diluncurkan pada tahun depan itu merupakan proyek terbesar CD Projekt sejauh ini. CD Projekt memiliki strategi yang berbeda dari perusahaan game besar lain seperti Activision Blizzard dan Electronic Arts. Biasanya, perusahaan asal Polandia ini fokus pada satu game dan bukannya meluncurkan beberapa game sekaligus. Meskipun begitu, para analis memperkirakan, pendapatan perusahaan akan naik menjadi US$845 juta, empat kali lipat dari pendapatan mereka pada 2015.
From Our Network