Esports Ecosystem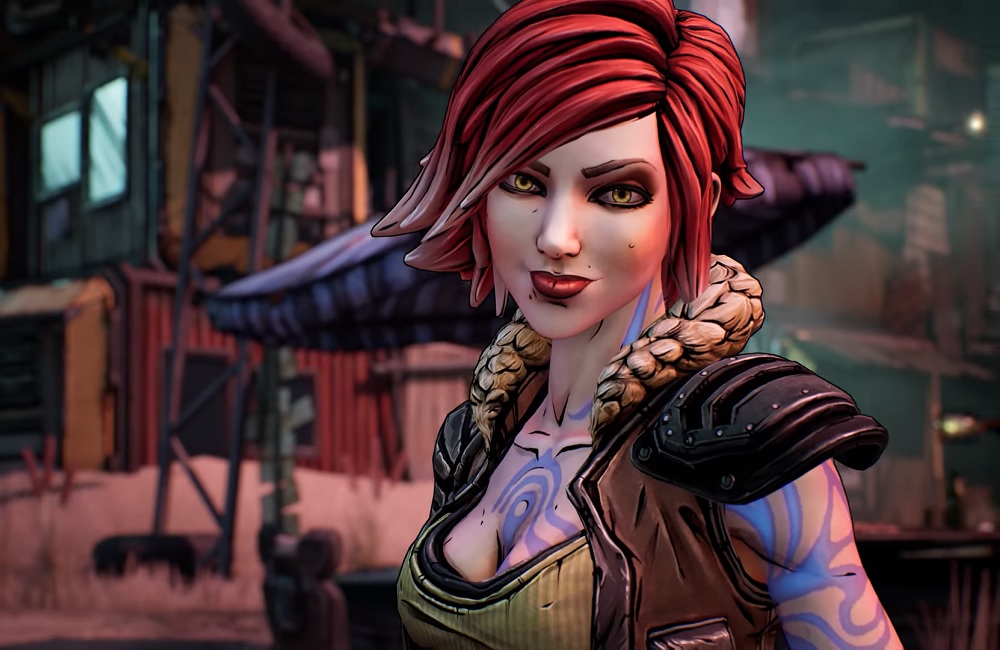 Detail mengenai game akan diungkap menyusul pada tanggal 3 April nanti.
Dalam menggarap tulisan, kami di DailySocial (dan Hybrid) selalu memprioritaskan kualitas dalam berbagi informasi pada para pecinta teknologi terlepas dari usia maupun minat Anda. Tanpa mengorbankan mutu, kali ini saya membuat satu perkecualian. Saya mendedikasikan artikel ini bagi Glenn, Yabes, dan seluruh penggemar Borderlands yang sudah menghabiskan ratusan (ribuan?) jam menikmati game-game di seri ini.
Setelah rumor, penantian panjang, masa-masa hening mencekam, serta hadirnya teaser beberapa hari lalu, Gearbox Software akhirnya resmi mengumumkan Borderlands 3 melalui penayangan trailer perdana di PAX East 2019. Video ini menunjukkan segala hal yang bisa Anda lakukan di permainan serta karakter-karakter yang akan ditemui dan gambaran mengenai para protagonisnya. Meneruskan tradisi pendahulunya, trailer turut diiringi alunan musik. Gearbox memilih lagu Can't Hold Me Down dari GRiZ.
Untuk sekarang, segala detail mengenai Borderlands 3 hanya ada di trailer itu. Bahkan jika Anda mengunjungi situs resminya, hanya ada sebuah kalimat deskripsi game: 'mayhem is coming'. Satu hal yang dapat dipastikan ialah, Borderlands 3 kembali mengusung arahan visual cel-shaded ala komik. Namun jangan kecewa, karena ada banyak informasi yang bisa kita ekstrak dari video berdurasi 3 menit 40 detik tersebut.
Borderlands 3 tampaknya akan menjadi satu ajang reuni besar. Mereka yang mengikuti seri ini dari awal akan segera menjumpai wajah-wajah familier: Lilith, Maya, Brick, Mordecai, Zer0, Ellie, Sir Hammerlock, Rhys dari spin-off Tales from the Borderlands, lalu kita bisa melihat bagaimana Tiny Tina tak lagi kecil. Tentu saja robot narsis cerewet Claptrap juga akan kembali hadir, meski kemungkinan besar kita tidak dapat bermain sebagai dirinya seperti di Borderlands: The Pre-Sequel.
Berdasarkan rumor sebelumnya, Borderlands 3 akan memperkenalkan empat pahlawan baru, yaitu Moze (prajurit), Amara (siren), Zane (assassin) dan Flak (hunter). Jika laporan ini akurat, maka formasi tokoh protagonisnya tak terlalu berbeda dari game terdahulu. Saya pribadi berharap agar gamer juga diberikan pilihan buat bermain sebagai karakter-karakter lawas.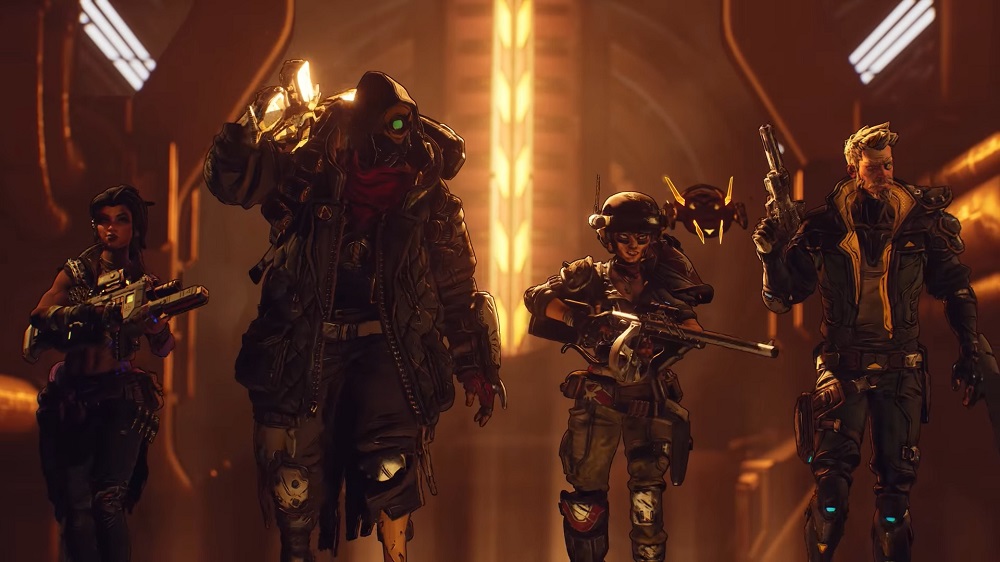 Ada dugaan kuat Borderlands 3 kembali mengambil latar belakang planet Pandora. Bedanya, permainan akan menyajikan lokasi lebih bervariasi. Pandora memang didominasi oleh padang pasir dan pemukiman kumuh, tetapi trailer juga menunjukkan tempat-tempat dengan pohon raksasa serta kota megah futuristis berisi gedung-gedung pencakar langit. Pertanyaannya adalah, apakah kota metropolis tersebut berada di Pandora atau bagian dari planet lain?
Segala detail mengenai Borderlands 3 rencananya akan diungkap pada tanggal 3 April 2019, termasuk waktu rilis dan platform tempat permainan tersedia. Tebakan saya, game dijadwalkan untuk meluncur di tahun ini juga karena tidak ada alasan kuat bagi Gearbox dan 2K Games buat menundanya lagi.
Tambahan: PC Gamer.
From Our Network