Esports Ecosystem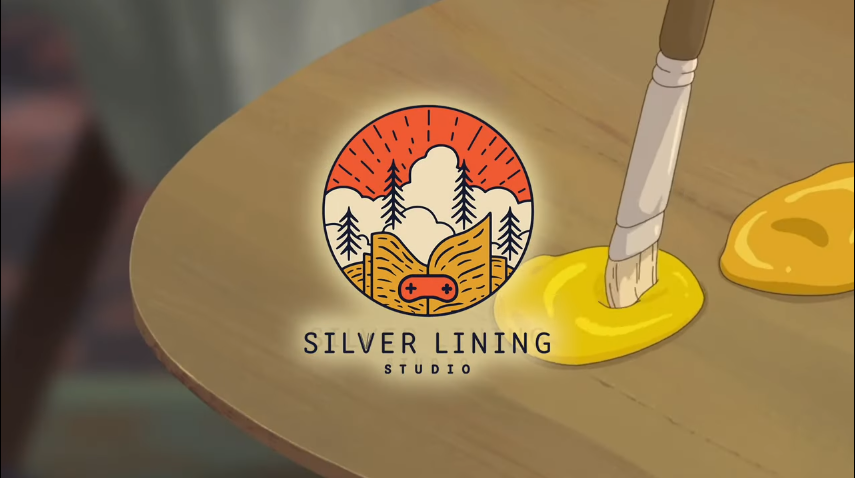 Behind The Frame menyuguhkan desain 2D hand-drawing yang indah.
Day of the Devs yang diadakan pada acara E3 2021 pekan lalu menampilkan deretan game indie terbaru yang akan dirilis di tahun 2021 dan setelahnya. Di antara game indie yang diumumkan, terdapat sebuah game dengan konsep anime berjudul Behind the Frame.
Behind the Frame merupakan sebuah game puzzle naratif yang diciptakan oleh Silver Lining Studio asal Taiwan dan dirilis oleh Akupara Games. Game ini menceritakan tentang seorang perempuan yang ingin meraih impiannya menjadi seorang pelukis profesional. Dengan teknik 360°panorama dan gaya lukisan tangan, game ini akan membawa Anda secara langsung menikmati dunia Behind the Frame.
Saat melihat cuplikan trailer dari game ini, Anda merasakan konsep anime yang begitu kental dari game ini. Menurut Weichen Lin selaku developer dari Silver Lining Studio, "Kami ingin membuat game ini seperti sebuah film anime, sehingga kami menggunakan gaya anime untuk membedakan setiap objek interaktif dengan background." Behind the Frame menawarkan gameplayfirst person perspective dengan cutscene yang menampilkan alur cerita dari game ini.
Selain menawarkan konsep desain bergaya anime, game ini juga memberikan kesan menenangkan melalui alunan musik merdu dan enak didengar. Sambil menyelesaikan puzzle, pemain dapat menikmati keindahan yang ditawarkan dari game ini. Secara sekilas, Behind the Frame seperti adaptasi dari film produksi Studio Ghibli yang menampilkan keindahan visual dan musik.
#PitchYaGame
🎧 Put on headphones and listen to what's #BehindtheFrame….

📼 Clicking sound of a cassette tape
🍳 Sizzling tone of a frying egg
☕ Grinding noice of a coffee machine

Enjoy a mellow morning in the hand-drawn anime world!

🎨 Steam: https://t.co/g850Mnupbppic.twitter.com/jzEL1wG4Fb

— Silver Lining Studio (@SilverLiningWW) June 1, 2021
Game ini sepertinya cocok juga untuk Anda penikmat ASMR (autonomous sensory meridian response). Karena, setiap scene menghasilkan suara yang dapat didengar jelas. Contohnya seperti adegan saat Anda memutar kaset melalui pemutar musik, setiap ketukan pada tombol dapat Anda dengarkan dengan jelas. Begitu juga saat Anda memasak sebuah telur, Anda dapat merasakan suara saat telur sedang dimasak di sebuah wajan.
Behind the Frame belum mendapatkan tanggal rilis yang pasti. Dilansir dari website Akupara games, Behind the Frame akan dirilis pada Q3 2021 di PC (Steam) dan belum diketahui apakah akan dirilis di perangkat mobile.
Perhelatan E3 2021 telah selesai diadakan pekan lalu. Meskipun game yang diumumkan pada E3 tahun ini dirasa kurang menarik, tetapi kami telah merangkum 10 game terbaik yang diumumkan pada E3 2021 untuk Anda.
From Our Network