Esports Ecosystem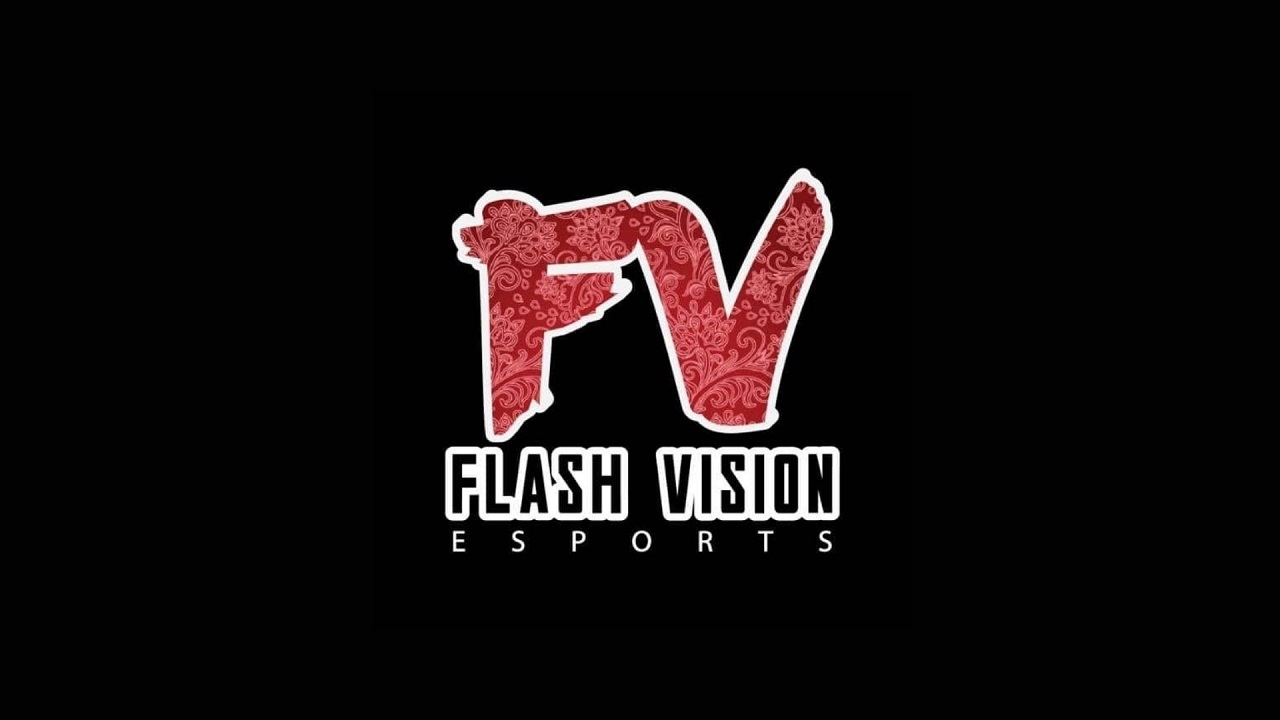 Melalui kerja sama dengan Imperium International College, tiga pemain Flash Vision bisa dapatkan beasiswa penuh
Flash Vision Esports, tim esports asal Malaysia, baru saja menandatangani kontrak kerja sama dengan Imperium International College (IIC), yang dulu dikenal dengan nama HELP College of Arts and Technology. Salah satu keuntungan yang didapatkan oleh Flash Vision Esports dengan kerja sama ini adalah beberapa atlet mereka akan mendapatkan beasiswa.
"Di Flash Vision, kami percaya bahwa kami dapat bermain game tanpa mengorbankan kesehatan atau melupakan edukasi dari atlet esports kami. Dengan begitu, kami harap mereka akan dapat memiliki ilmu yang cukup di masa depan," tulis Flash Vision di akun Facebook mereka. "Kami juga berharap, kolaborasi ini akan membuka mata masyarakat luas akan profesi atlet esports dan membantu orangtua untuk memahami industri gaming dan esports."
Perjanjian antara Flash Vision Esports dan Imperium International College bernilai RM500 ribu (sekitar Rp1,8 miliar). Melalui kerja sama ini, tiga pemain dari Flash Vision Esports akan mendapatkan beasiswa penuh selama tiga tahun. Para atlet esports Flash Vision akan dapat mendaftarkan diri dalam jurusan seperti Sistem Informasi Bisnis dan Teknik Mekanik serta program Pra Kuliah di bidang sains dan seni.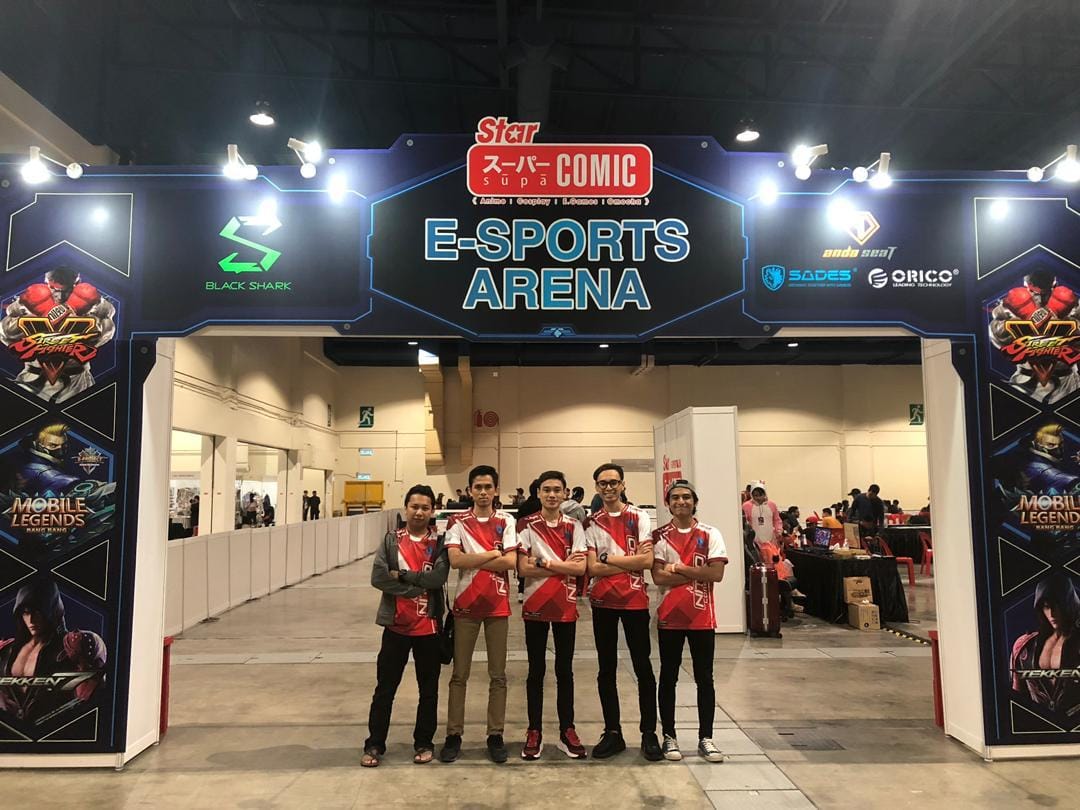 Melalui kerja sama ini, Flash Vision Esports juga akan membangun fasilitas riset terkait esports di Imperium International College. Salah satu fasilitas tersebut adalah ruangan gaming yang dinamai Imperium Esports Club. Ruangan khusus gaming tersebut akan dilengkapi dengan berbagai peralatan gaming, mulai dari smartphone, konsol PlayStation, sampai PC gaming. Tujuan dibangunnya ruangan tersebut adalah untuk mengembangkan ekosistem esports di Imperium International College.
Kebanyakan atlet esports memang masih sangat muda. Tak sedikit pemain profesional yang memulai karirnya ketika dia masih remaja dan memutuskan untuk pensiun pada umur 20-an. Biasanya, para atlet esportsmemutuskan untuk menjadi streamer setelah mereka pensiun. Namun, tak tertutup kemungkinan, mereka kembali bergabung dengan organisasi esports mereka sebagai manajemen. Kerja sama antara Flash Vision dan Imperium International College menunjukkan bahwa atlet esports masih bisa mengejar edukasi yang lebih tinggi setelah mereka pensiun sebagai pemain profesional.
From Our Network