Esports Ecosystem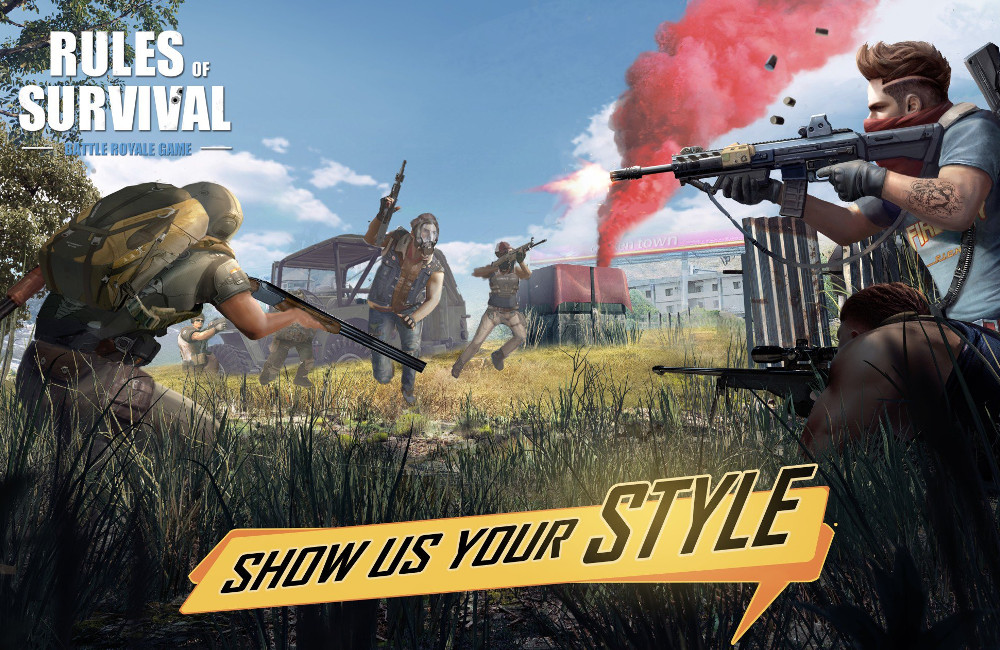 Awalnya PUBG Corp menuduh NetEase menyontek, sementara NetEase menuduh PUBG Corp ingin memonopoli genre battle royale.
Perseteruan di dunia battle royale tidak hanya terjadi antar para pemainnya, tapi juga antar para developernya. Dengan meledaknya PlayerUnknown's Battlegrounds (PUBG) beberapa tahun terakhir, bukan kejutan bila kemudian muncul developer-developer lain yang meluncurkan game dengan tema serupa. Dan terkadang kemiripan itu dapat menimbulkan masalah, bahkan sampai berlanjut ke urusan meja hijau alias pengadilan.
Hal itulah yang terjadi antara PUBG Corp dengan NetEase, developer asal Tiongkok yang merupakan kreator dari game Knives Out dan Rules of Survival. Bulan April 2018 kemarin PUBG Corp menuntut NetEase atas tuduhan menciptakan dua mobile game yang sangat mirip dengan PUBG untuk "mencuri" audiens milik PUBG, terutama menjelang peluncuran PUBG versi mobile. Saat itu PUBG Corp menunjukkan berbagai elemen visual, audio, serta gameplay yang menunjukkan bahwa karya-karya NetEase memang serupa dengan PUBG.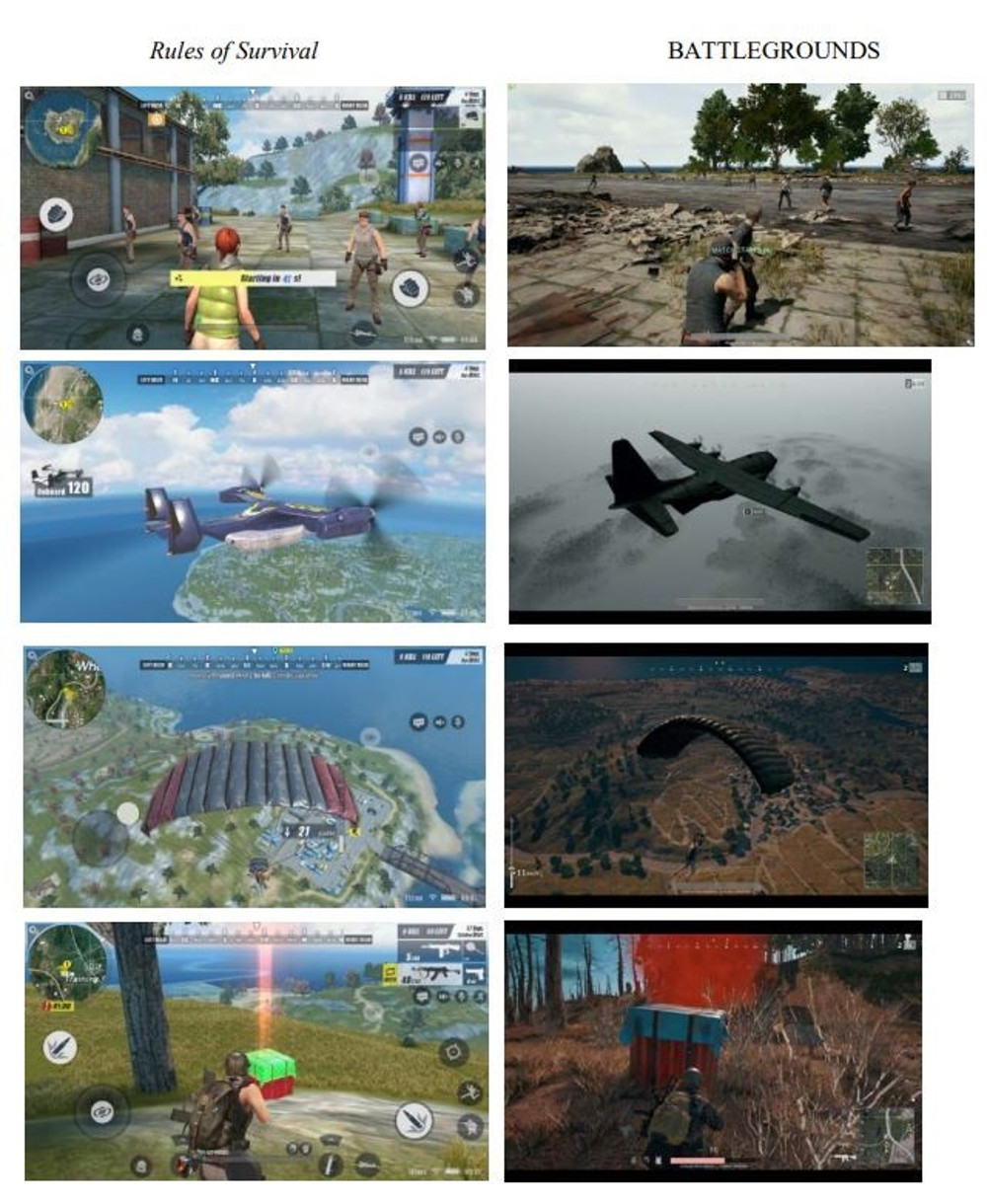 Tak terima dituduh menyontek, NetEase pun membalas tuntutan PUBG Corp dengan tuntutan lain. Mereka menuduh bahwa PUBG Corp sedang berusaha memonopoli genre battle royale, sehingga menutup kesempatan pihak lain untuk berkompetisi secara adil. NetEase memprotes tindakan PUBG Corp yang seolah berusaha untuk mengklaim hak cipta atas elemen-elemen game yang umum, seperti tampilan health bar, fitur lobby, hingga kalimat "Winner Winner Chicken Dinner" yang merupakan jargon populer di Las Vegas.
Baik PUBG, PUBG Mobile, Knives Out, serta Rules of Survival kini sama-sama sudah beredar di pasaran dan meraih kesuksesan masing-masing. Knives Out, misalnya, dilaporkan telah memiliki lebih dari 100 juta pengguna terdaftar dan mendatangkan penjualan senilai kurang lebih US$24.000.000 (sekitar Rp340 miliar). Terlebih-lebih PUBG Mobile, jangan ditanya lagi. Hanya setahun setelah rilis, game ini menghasilkan revenue sebesar US$242.000.000 (sekitar Rp3,4 triliun).
Persaingan dua perusahaan ini menyangkut jumlah uang yang sangat besar, jadi wajar saja bila PUBG Corp mengambil langkah untuk melindungi hak cipta mereka. Tapi di sisi lain argumen NetEase juga tidak salah, karena selama mereka tidak mencuri source code atau aset audio visual PUBG secara langsung, elemen-elemen dalam sebuah game secara sendiri-sendiri memang bukan sesuatu yang bisa dipatenkan.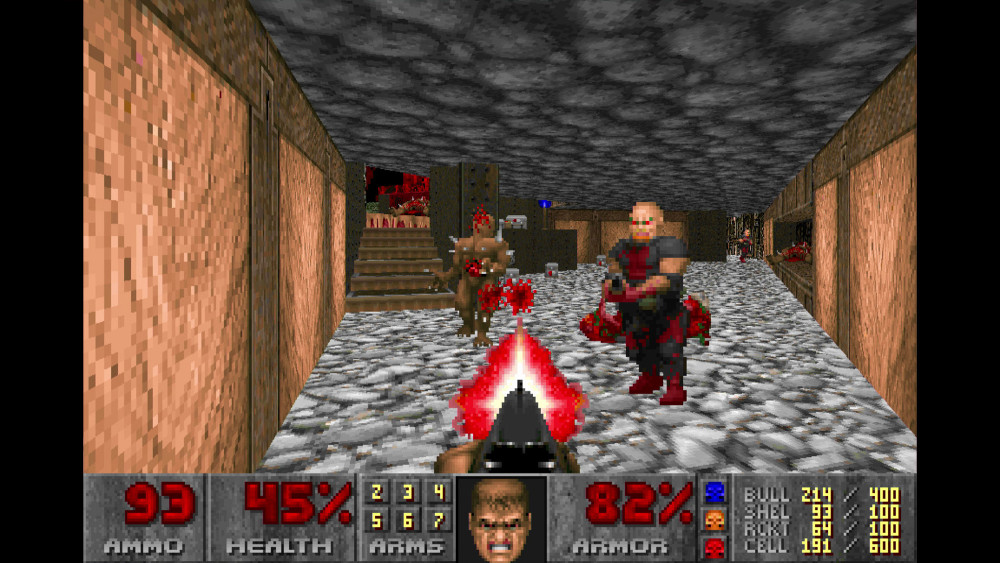 Dulu ketika DOOM muncul pada tahun 1993, developer seluruh dunia berbondong-bondong menciptakan game dengan fitur serta tampilan visual menyerupai DOOM. Pada awalnya berbagai game itu disebut sebagai "DOOM clone", tapi kini sudah tidak ada yang menggunakan istilah itu. "DOOM clone" telah berubah menjadi genre baru yaitu first-person shooter, dan hal yang sama pun sedang terjadi dengan PUBG dan genre battle royale.
Mungkin karena sadar bahwa bertengkar di meja hijau tidak akan mendatangkan hasil, kini PUBG Corp dan NetEase dilaporkan telah mencapai suatu kesepakatan dan akan membatalkan tuntutan mereka. Isi kesepakatan itu sendiri sifatnya rahasia, jadi kita tidak tahu seperti apa detailnya (misalnya apakah NetEase setuju untuk mengubah unsur-unsur game mereka yang mirip PUBG).
Kita pantau saja dalam beberapa bulan ke depan, apakah akan muncul perubahan drastis di Knives Out dan Rules of Survival atau tidak. Bila ternyata tidak terjadi, itu artinya PUBG Corp dan NetEase benar-benar telah berdamai.
Sumber: gamesindustry.biz, McArthur Law Firm
From Our Network