Esports Ecosystem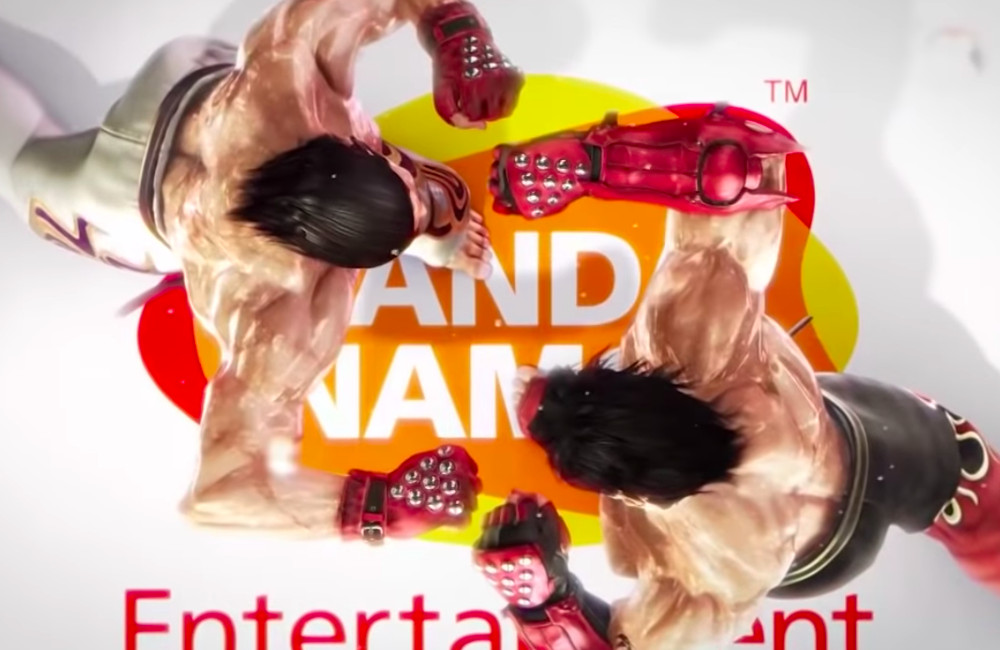 Di tanggal 20 April saja ada 12 turnamen Dojo yang digelar di berbagai negara, dari Tiongkok hingga Finlandia.
Tekken World Tour 2019 telah resmi diluncurkan. Selama 8 bulan terhitung sejak bulan April, para penggemar Tekken dari seluruh dunia dapat bertarung dalam berbagai turnamen untuk mengumpulkan poin guna menentukan siapa yang layak tampil di acara puncak Tekken World Tour Finals di Bangkok, Thailand. Yang menanti sang juara di podium nanti bukan hanya trofi, namun juga hadiah uang senilai total US$100.000 (dan masih bisa bertambah).
Ada yang spesial di Tekken World Tour (TWT) tahun ini, karena Bandai Namco memberi kesempatan pada komunitas fighting game level akar rumput untuk turut berpartisipasi menggelar turnamen resmi dengan nama Dojo. Turnamen-turnamen buatan komunitas yang terdaftar sebagai Dojo dapat memberikan Ranking Point, meski jumlahnya lebih kecil daripada turnamen-turnamen kasta di atasnya.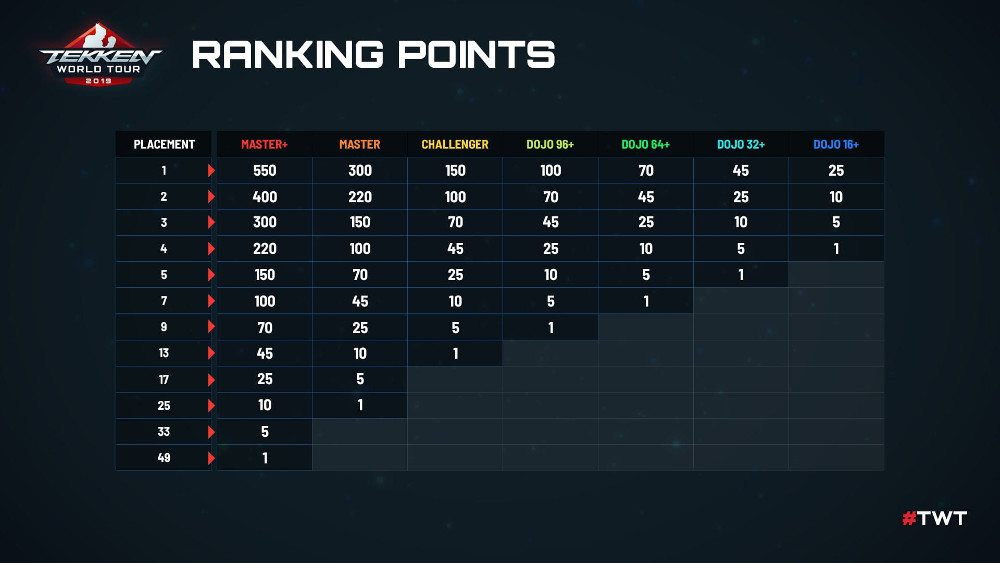 Turnamen TWT pertama di tahun ini akan digelar pada tanggal 20 April, yaitu turnamen The Mixup di kota Lyon, Perancis. Baru-baru ini, Bandai Namco juga telah memberi update tentang jadwal turnamen-turnamen Dojo yang telah terdaftar lewat situs resmi TWT. Ternyata jumlahnya sangat banyak, hingga sekarang sudah ada hampir 100 turnamen Dojo yang akan digelar di seluruh dunia. Anda dapat melihat jadwal lengkapnya di tautan berikut.
Sama seperti The Mixup, turnamen Dojo pertama juga jatuh pada tanggal 20 April, dan di tanggal tersebut saja ada 12 turnamen di Tiongkok, Inggris, Belanda, Amerika Serikat, Kanada, hingga Finlandia. Sistem Dojo ini dirancang oleh Bandai Namco agar Tekken World Tour bisa dinikmati oleh lebih banyak orang, termasuk di negara-negara yang sebelumnya kurang diperhitungkan. Melihat tingginya jumlah turnamen yang terdaftar, dapat disimpulkan bahwa para penggemar Tekken memang sangat antusias untuk bermain ataupun menonton permainan di level kompetitif.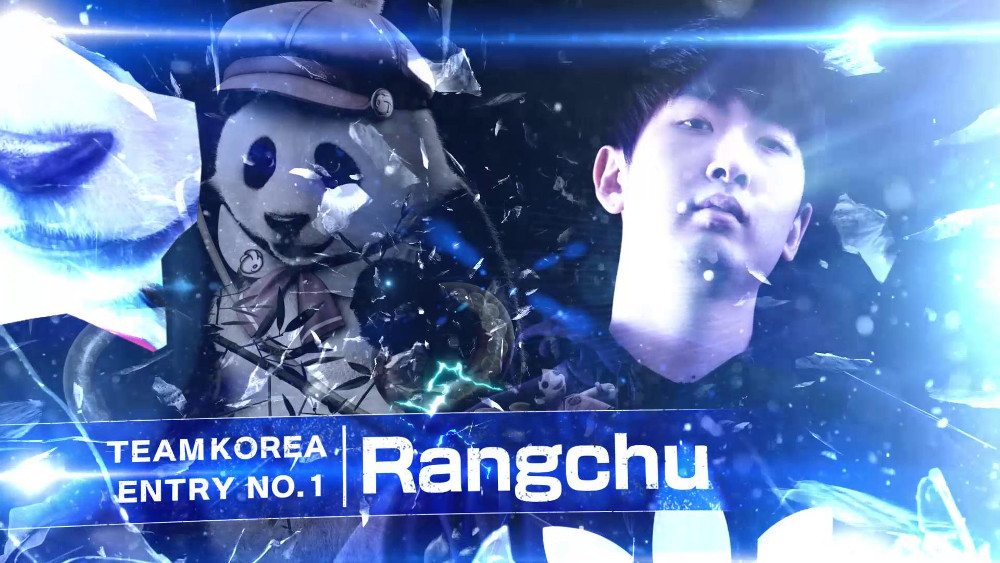 Jumlah turnamen Dojo masih akan terus meningkat, karena para organizer bisa terus mendaftarkan turnamen baru hingga akhir musim. Acara Tekken World Tour Finals sendiri belum mendapat jadwal yang pasti, tapi bila berkaca pada musim lalu kemungkinan acara tersebut akan jatuh di bulan Desember 2019. Dengan begitu banyak turnamen dalam berbagai skala, tahun 2019 ini kelihatannya akan menjadi tahun yang sangat seru bagi dunia esports Tekken 7, dan mungkin saja kesuksesan sistem Dojo ini bisa ditiru oleh fighting game lainnya.
Kita yang tinggal di Indonesia juga berharap akan ada turnamen Dojo yang digelar oleh komunitas lokal. Apalagi mengingat Tekken 7 adalah fighting game terpopuler di negara ini, bahkan sempat tampil di Indonesia Esports Games dan menjadi turnamen sampingan ESL Indonesia Championship. Namun sejauh ini kami belum mendapat informasi tentang organizer yang akan menggelar turnamen Dojo di sini. Semoga saja dalam waktu dekat ada rencana pasti, supaya ekosistem fighting game Indonesia bisa lebih terhubung dengan kancah esports dunia.
Sumber: Bandai Namco, EventHubs
From Our Network