Esports Ecosystem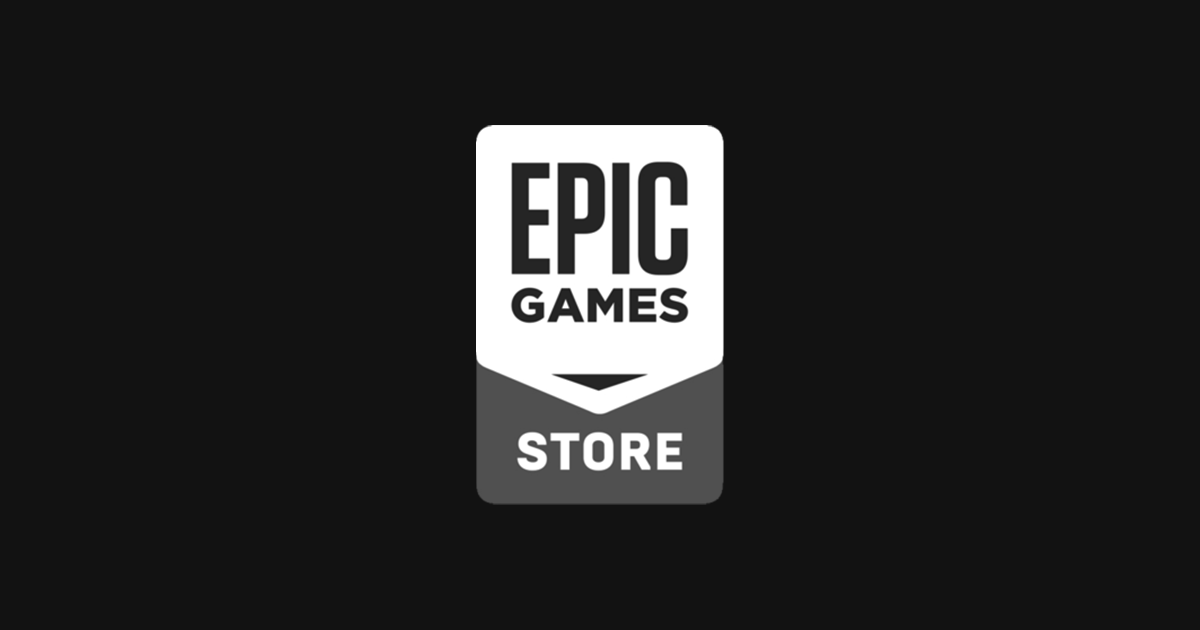 Membagikan game gratis merupakan usaha Epic Games untuk menarik PC gamer ke Epic Games Store
Jumlah pengguna aktif bulanan (MAU) Epic Games Store naik menjadi 61 juta orang setelah mereka sukses melaksanakan kampanye promosi yang disebut The Vault. Dalam kampanye promosi yang dimulai pada 14 Mei 2020 ini, Epic memberikan empat game populer secara gratis. Keempat game tersebut adalah Grand Theft Auto V, Borderlands: The Handsome Collection, dan Civilization 6. Selain jumlah MAU, kampanye The Vault juga berhasil membuat jumlah concurrent players EGS naik menjadi 13 juta orang, yang merupakan rekor tertinggi untuk Epic Games Store.
"Sejak meluncurkan Epic Games Store, kami selalu ingin membuat sebuah event besar terkait program game gratis mingguan kami. Tujuannya untuk memberikan sesuatu yang menarik bagi gamer di seluruh dunia. Dan kami memutuskan untuk mengadakan event besar-besaran," kata Steve Allison, General Manager of the Epic Games Store, menurut laporan Games Industry. "Hasilnya melebihi ekspektasi kami… Pada 2020, kami tumbuh dengan sangat cepat."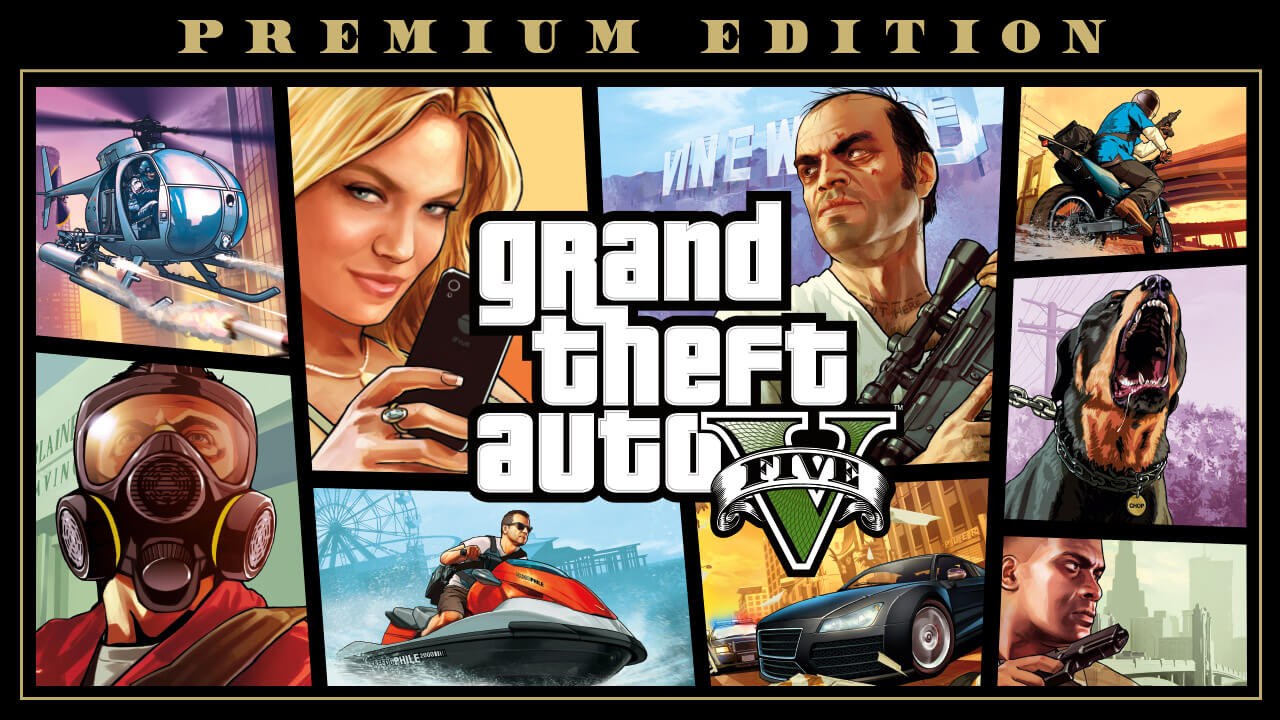 Untuk merealisasikan The Vault, Epic tidak hanya menghabiskan banyak uang untuk mendapatkan hak atas game yang mereka berikan secara gratis, mereka juga menyediakan dana marketing yang besar. Anda bisa menemukan iklan dari game gratis EGS di berbagai situs, podcast, dan lain sebagainya. Dan strategi Epic Games sukses.
Dengan EGS, Epic mencoba untuk menantang Steam. Sebelum The Vault, strategi Epic adalah menyediakan game eksklusif selama waktu tertentu. Jadi, Epic membayar developer game agar mereka hanya merilis game mereka di Epic Games Store selama beberapa waktu. Menurut laporan VentureBeat, tampaknya, strategi memberikan game gratis lebih efektif daripada menyediakan game eksklusif. Sebelum ini, Epic juga menambahkan sejumlah fitur ke EGS. Mereka juga dikabarkan akan menyediakan EGS di Android.
Berkat kesuksesan kampanye The Vault, Epic Games Store mulai menyusul Steam. Sebagai perbandingan, Steam memiliki pengguna aktif bulanan sebanyak 95 juta orang pada 2019. Sementara jumlah concurrent players mereka berkisar pada 14-20 juta orang setiap harinya. Selama pandemi virus corona, jumlah concurrent players Steam sempat memencahkan rekor, mencapai 22 juta orang. Hal ini menjadikan Steam sebagai platform distribusi game digital utama bagi para gamer PC.
From Our Network