Gaming News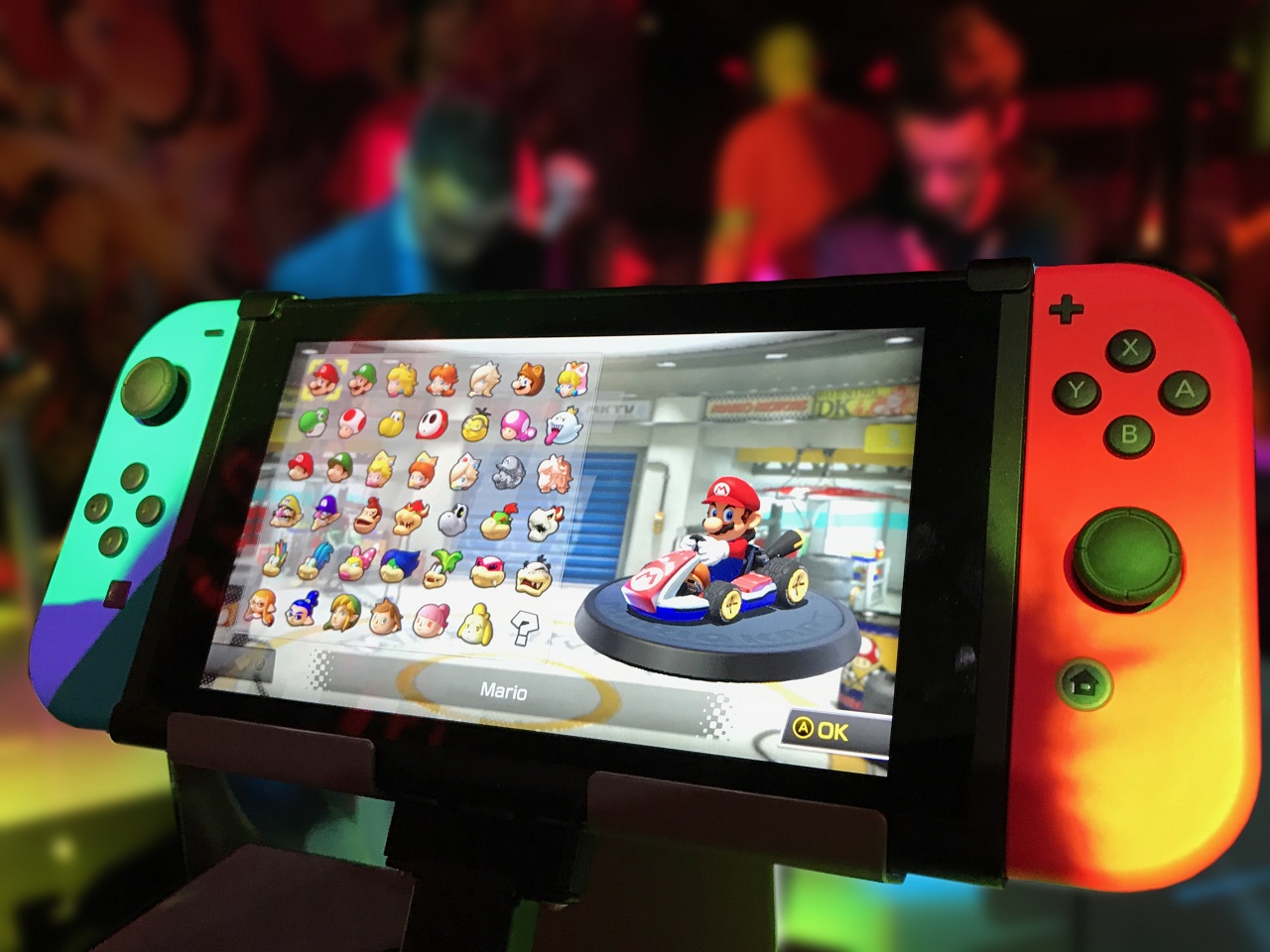 Game indie dianggap sebagai salah satu faktor pendorong pertumbuhan angka penjualan game digital
Nintendo meluncurkan Switch pada Maret 2017. Sejak saat itu, Nintendo telah meluncurkan dua versi baru dari Switch, yaitu Switch Lite dan Switch OLED. Per 2019, angka penjualan Switch mencapai 41,7 juta unit. Pada 2021, angka itu naik menjadi lebih dari 92 juta unit. Hal itu berarti, minat gamers akan Switch masih tinggi dalam dua tahun terakhir.
Dalam Indonesia Game Developer Exchange (IGDX), Kamon Yoshimura, Head of Developer and Publisher Relations for Southeast Asia, Nintendo memberikan penjelasan singkat tentang apa yang harus developer lakukan jika mereka ingin meluncurkan game mereka di Switch. Dia mengatakan, pada dasarnya, developer punya dua cara untuk membawa game mereka ke Switch. Pertama, developer bisa meluncurkan game yang mereka buat melalui Nintendo eShop. Kedua, developer bisa bekerja sama dengan publisher yang memang sudah diakui oleh Nintendo, seperti Capcom, Konami, Square Enix, 2K, Bethesda, 505 Games, Ubisoft, dan lain sebagainya.
Untuk bisa meluncurkan game di Nintendo eShop, developer harus mendaftarkan diri di Nintendo Developer Portal (NDP). Sementara itu, sebelum meluncurkan game di eShop, developer harus mengunggah game ke server Nintendo terlebih dulu. Di tahap ini, Nintendo akan memeriksa apakah game dari developer memang kompatibel dengan Switch. Jika tidak ada masalah, developer akan mendapatkan persetujuan dari Nintendo. Kemudian, developer akan diminta untuk mengunggah aset marketing dari game mereka, seperti trailer dan screenshot. Ketika semua persiapan telah selesai, maka game yang developer unggah ke eShop akan bisa diakses oleh pengguna Switch di seluruh dunia.
Dari tahun ke tahun, jumlah penjualan game digital di Nintendo eShop terus naik. Misalnya, pada tahun fiskal 2021, total nilai penjualan game digital mencapai JPY3,4 miliar (sekitar Rp420 miliar), naik 68,5% dari JPY2,04 miliar (sekitar Rp252 miliar) pada tahun fiskal 2020. Karena itu, jangan heran jika kontribusi penjualan game digital pada total nilai penjualan game di konsol Nintendo juga terus naik. Pada 2021, penjualan game digital menyumbangkan 42,8% dari total penjualan game untuk Nintendo.
Menurut Nintendo, salah satu alasan mengapa penjualan game digital terus naik adalah karena keberadaan game indie dan game-game yang hanya dijual secara digital. Melihat tren ini, Nintendo mencoba memberikan dukungan pada developer game indie. Salah satu dukungan yang mereka berikan adalah mengadakan Nintendo Indie World, event yang memang khusus diadakan untuk memamerkan game-game indie yang akan diluncurkan di Switch.
Sumber header: Pexels