Esports Ecosystem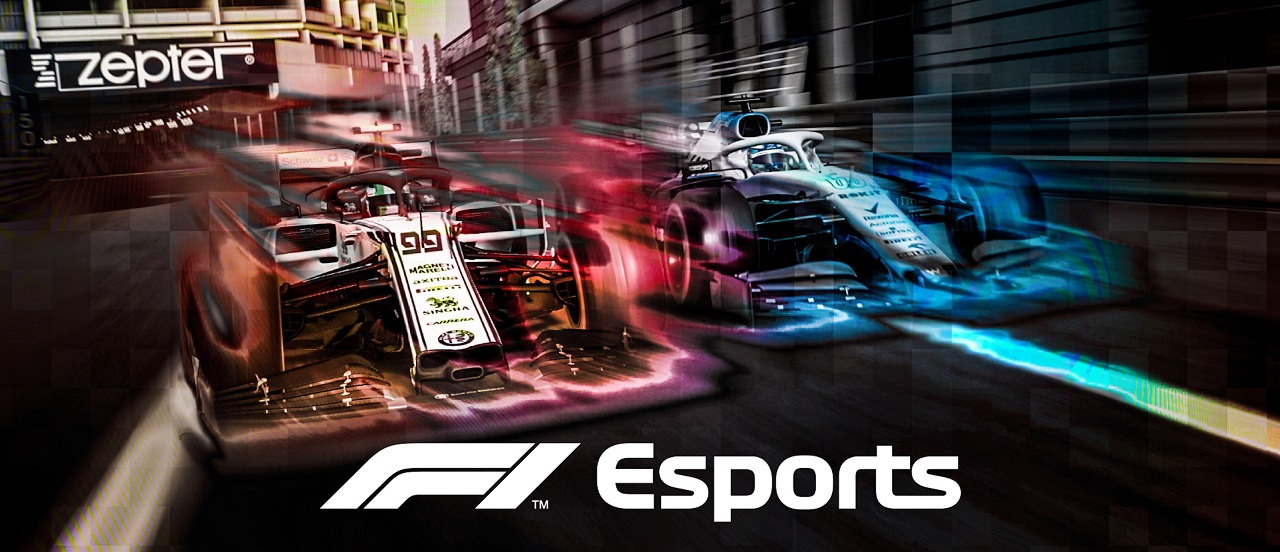 MiBR menandatangani kontrak dengan tim CS:GO khusus perempuan
Minggu lalu, ada beberapa berita penting di dunia esports, baik di tingkat lokal maupun internasional. Di Indonesia, Kementerian Pemuda dan Olahraga mengungkap rencana mereka untuk memasukkan esports dalam pembahasan revisi Undang-Undang Sistem Keolahragaan Nasional (UU SKN). Sementara di tingkat global, F1 mengumumkan bahwa mereka akan kembali menggelar Grand Prix virtual.
Kemenpora Mau Esports Masuk Dalam Pembahasan Revisi UU SKN
Kementerian Pemuda dan Olahraga (Kemenpora) berencana untuk memasukkan esports dalam pembahasan revisi Undang-Undang Sistem Keolahragaan Nasional (UU SKN). Sekretaris Kemenpora, Gatot S Dewa Broto merasa, esports pantas untuk masuk dalam revisi UU SKN karena competitive gaming merupakan salah satu cabang olahraga berprestasi. Dia juga ingin agar para pelaku industri esports tidak segan untuk menunjukkan betapa pentingnya memasukkan pembahasan tentang esports di UU SKN. Selain itu, dia mengungkap, edukasi masyarakat tentang esports juga penting. Pasalnya, masih ada stigma buruk yang melekat pada esports, lapor Antara.
F1 Esports Virtual Grand Prix Bakal Kembali Digelar
F1 Esports Virtual Grand Prix akan kembali diselenggarakan pada 31 Januari 2021. Turnamen balapan virtual ini dibuat pada tahun lalu karena kompetisi F1 2020 harus ditunda akibat pandemi virus corona. Kompetisi balapan virtual itu sukses besar. Lebih dari 30 juta orang menonton pertandingan balapan virtual itu pada tahun lalu.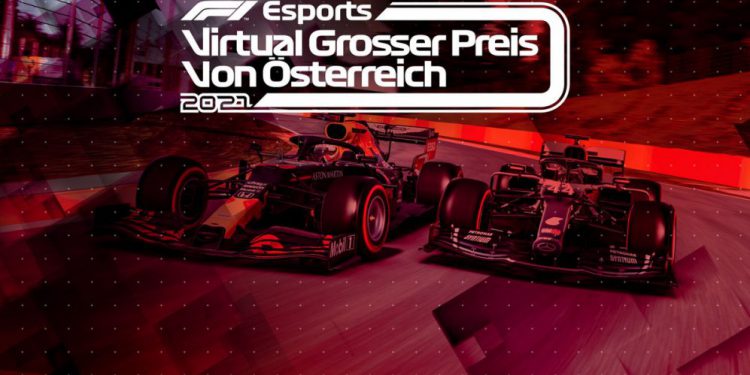 Kompetisi F1 Esports Virtual Grand Prix pada tahun ini akan diikuti oleh 10 tim. Sama seperti tahun lalu, satu tim akan terdiri dari dua orang, yaitu seorang pembalap dan seorang selebritas. Tim-tim ini akan saling beradu untuk mendapatkan hadiah berupa uang yang akan disumbangkan ke badan amal, lapor The Esports Observer.
Avila Bahar Masuk ke JMX Phantom
Avila Bahar, anak pertama dari pembalap Alvin Bahar, mengaku siap untuk bertanding di Digital Motorsport musim ini di bawah bendera JMX Phantom. Dia mengungkap, JMX Phantom punya tujuan yang sama dengan dirinya, yaitu untuk membawa para pembalapnya untuk bertanding di tingkat regional dan dunia. Meskipun telah bergabung dengan JMX Phantom, Avila tetap akan bertanding di Indonesian Sentul Series Of Motorsport, yang akan diadakan pdaa Maret 2021, menurut laporan Antara.
MiBR Buat Tim CS:GO Perempuan
MiBR menandatangani kontrak dengan tim Counter-Strike: Global Offensive perempuan. Salah satu anggota tim itu adalah Bruna "bizinha" Marvila, yang pernah ikut dalam Intel Challenge Katowice 2018 dan bertanding di WESG World Finals 2019. Menurut VP Esports, kali ini adalah pertama kalinya MiBR membuat tim perempuan sejak 2010. Tim baru MiBR ini akan berlaga di Grrrls League, yang merupakan salah satu turnamen CS:GO perempuan paling besar.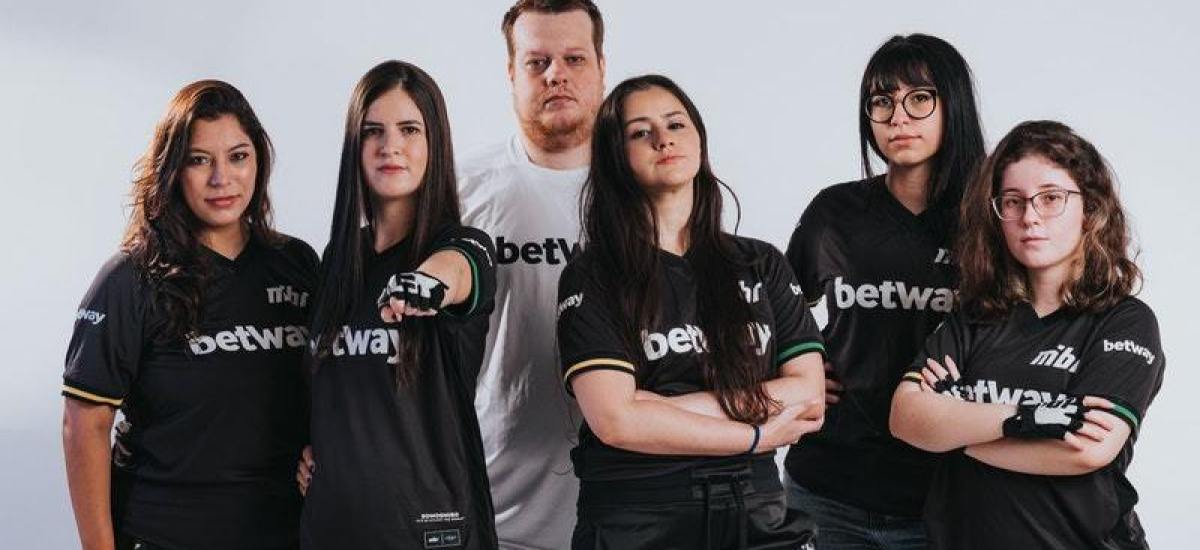 Berikut anggota tim CS:GO perempuan dari MiBR:
Bruna "bizinha⁠" Marvila
Jessica "fly⁠" Pellegrini
Julia "julih⁠" Gomes
Gabriela "bokor⁠" Bokor
Ana "annaEX⁠" Dias
Sumber header: F1 Esports