Esports Ecosystem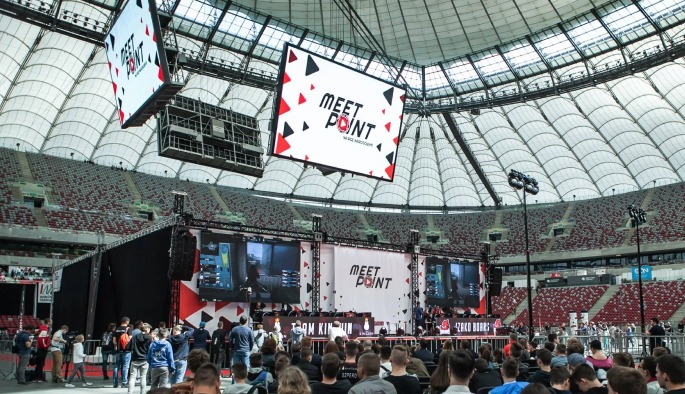 Inilah yang terjadi di skena esports Indonesia dalam sepekan terakhir, edisi 27 Juni 2020.
Berikut adalah rekap berita skena esports Indonesia yang dihimpun selama sepekan:
Aura Esports Akuisisi Tim Mobile Legends Filipina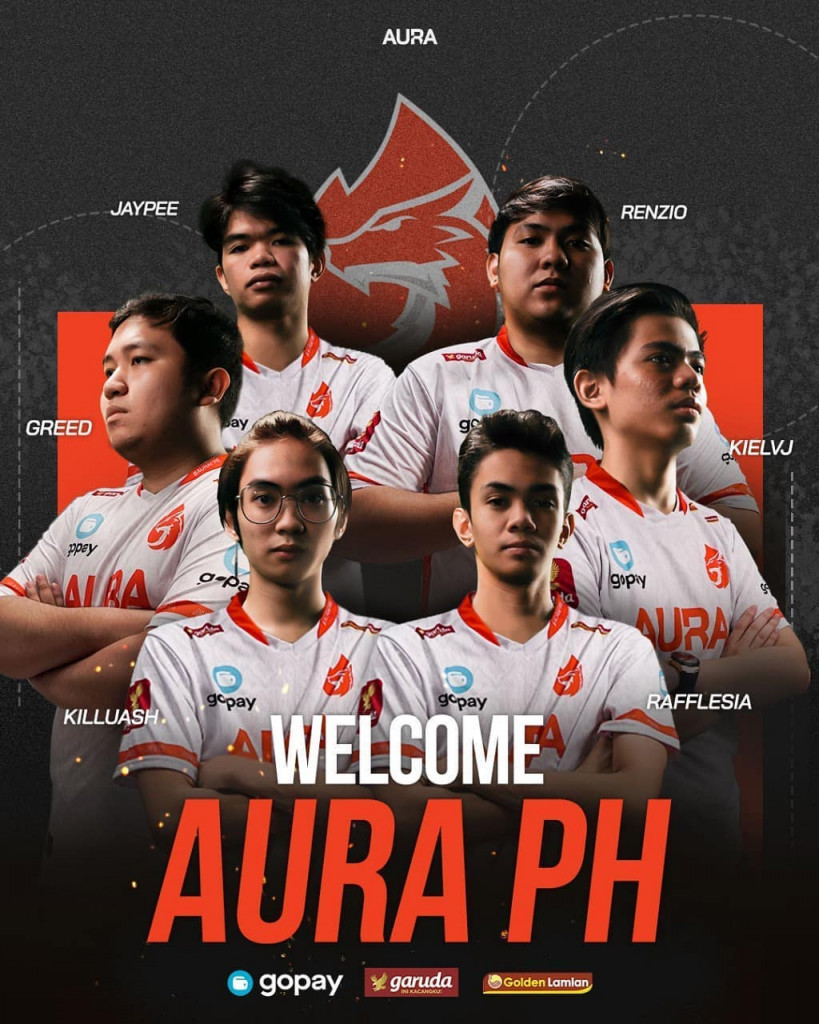 Melalui akun instagramnya, organisasi Aura Esports memprekenalkan divisi Mobile Legends terbaru mereka dari Filipina. Aura baru saja mengakuisisi juara bertahan MPL Filipina yang sebelumnya dikenal dengan nama tim Sunsparks. Berikut adalah nama-nama rosterAura PH:
Jaypee
Renzio
Greed
Kielvj
Killuash
Rafflesia
Free Fire Royale Combat Season 5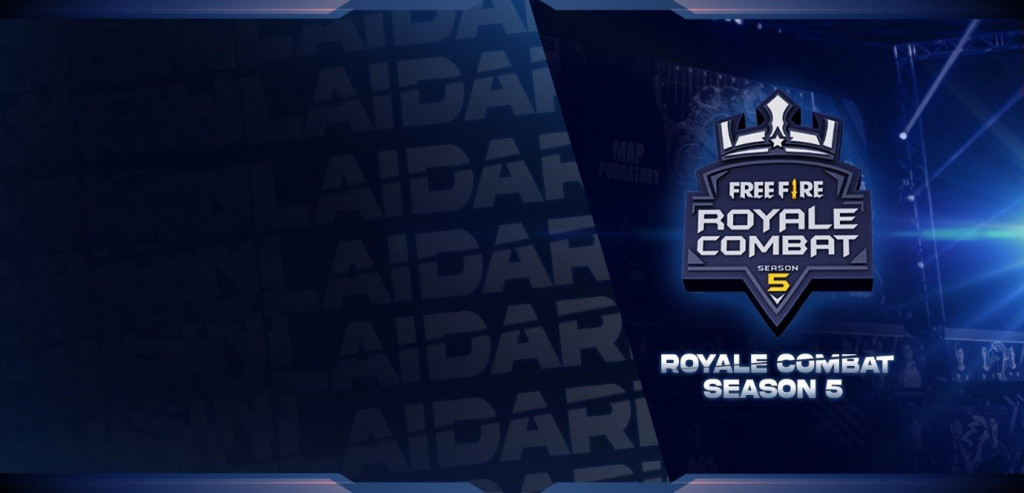 Selanjutnya ada berita dari game Free Fire Indonesia. Dalam minggu berjalan diadakan turnamen Free Fire Royale Combat Season 5. Turnamen yang diadakan Garena akan memberi kesempatan untuk merintis karir esports di game Free Fire. Di hari Minggu masih ada matchday ketiga yang bisa disaksikan jam 16.00 WIB melalui kanal YouTube.
Point Blank King of Day & Night Season 2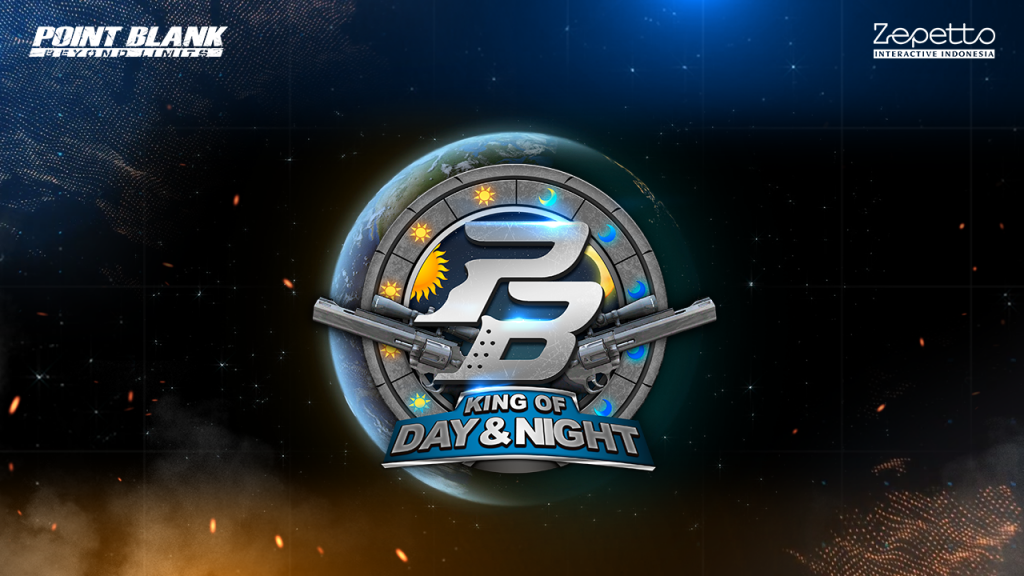 Setelah selesai dengan gelaran turnamen season pertama, Point Blank Esports menggelar kembali perebutan takhta King of day & Night. Pertarungan sengit antara troopers siang dan troopers malam kali ini akan mempeributkan jg slot kualifikasi ke Grand Final PIQC 2020.
EVOS Legends Melaju ke Babak Playoff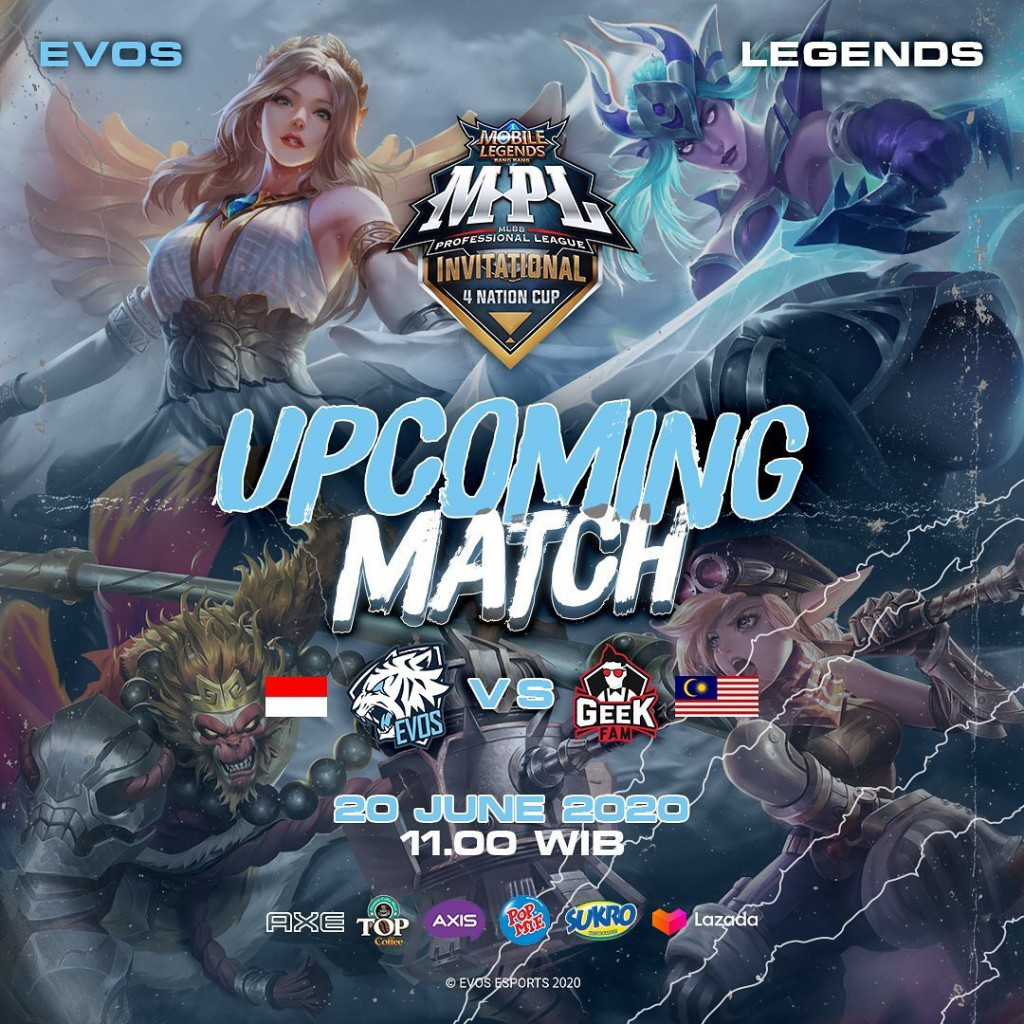 Berikutnya datang berita dari gelaran turnamen MPL Invitational 4 Nation Cup. Di matchday akhir pekan sebelumnya EVOS Legends berhasil tampil mendominasi tim Geek Fam MY dan melaju ke babak playoff. Evos Legends melaju dengan kemenangan setelah bermain 3 game. Game kedua berhasil direbut tim Geek Fam MY dengan perlawanan yang sengit. EVOS Legends menjadi tim pertama asal Indonesia yang melaju ke babak berikutnya di MPL Invitational 4 Nation Cup.
Bigertron ION Memenangkan PINC Playoff 1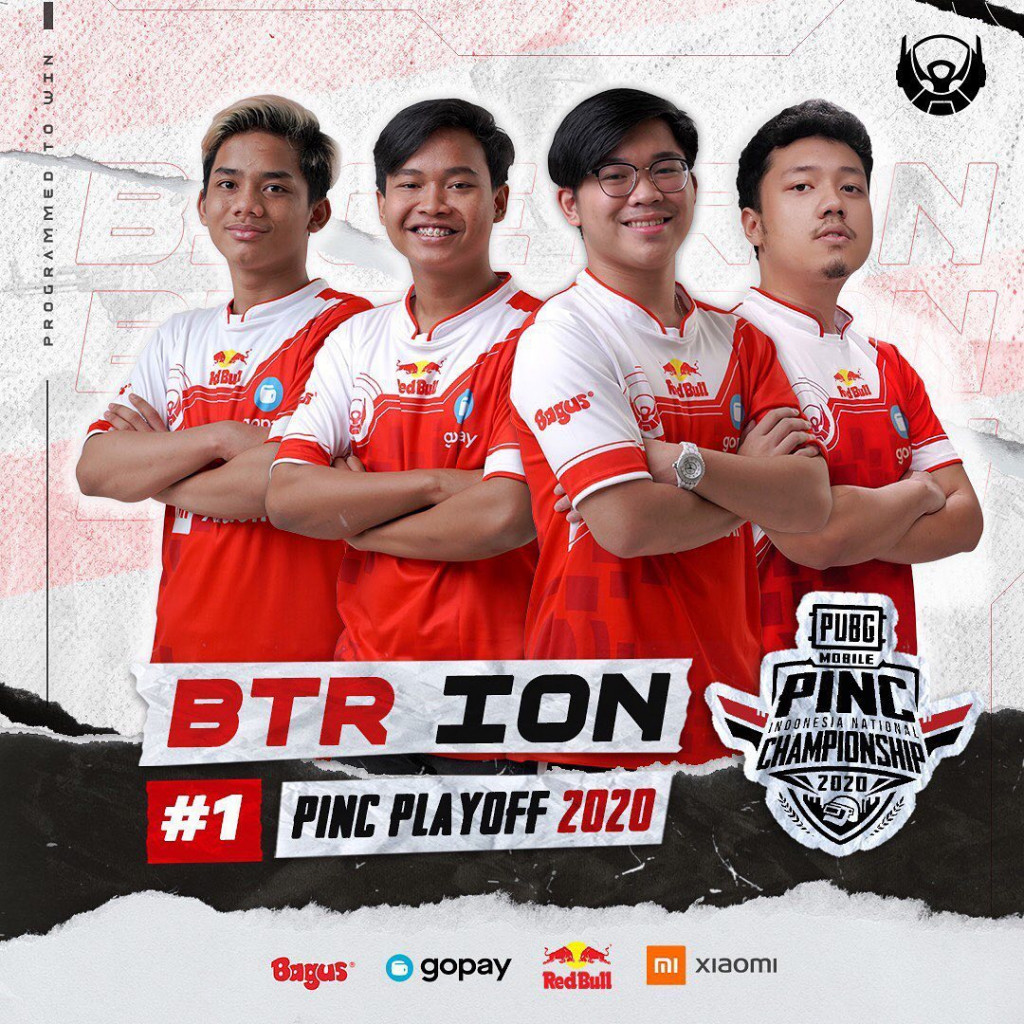 Gelaran PINC playoff minggu pertama sudah selasai. Tampil dengan performa cemerlang, tim kedua dari organisasi Bigetron, Bigetron ION menjadi tim yang keluar sebeagai juara babak playoff pertama. Laju Liquid dan kawan-kawan tidak terbandung dengan 25 kill point yang berhasil dicatatkan.
From Our Network