Esports Ecosystem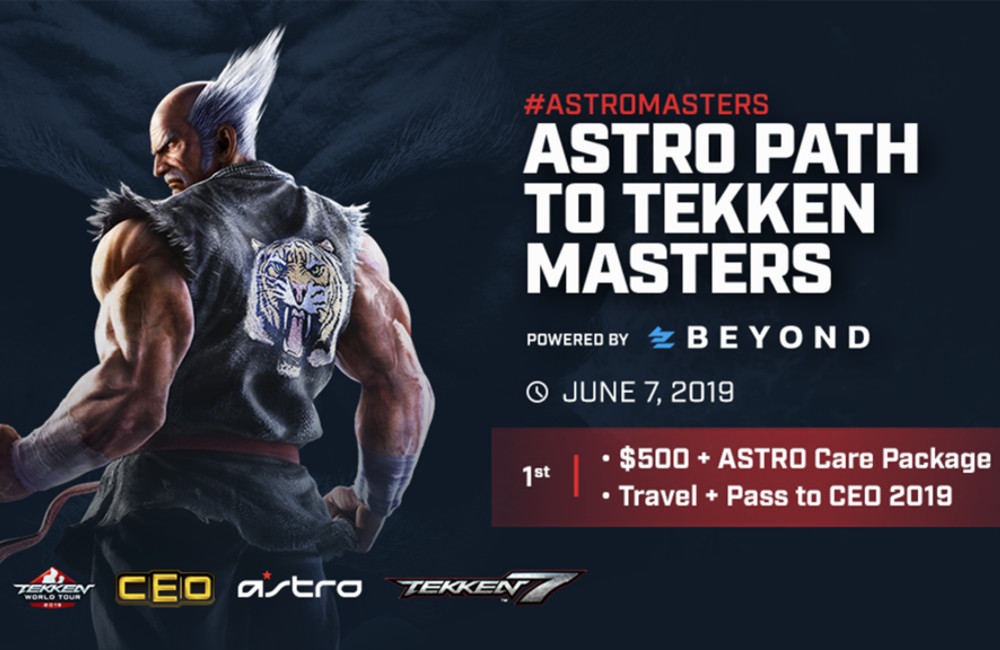 Tak hanya uang hadiah, ASTRO juga mengadakan turnamen berhadiah akomodasi ke Tekken World Tour.
Sirkuit kompetisi resmi Tekken 7, Tekken World Tour, saat ini telah berjalan. Dibuka dengan turnamen The MIXUP pada akhir April lalu, sirkuit ini akan berlangsung hingga akhir tahun dan ditutup dengan ajang Tekken World Tour Finals. Sementara prize pool yang ditawarkan pada awalnya adalah sebesar US$100.000, namun kemudian meningkat menjadi US$185.000 (sekitar Rp2,6 miliar).
Kabar gembira, baru-baru ini Bandai Namco mengumumkan sebuah kerja sama sponsorship baru yang mendongkrak nilai prize pool tersebut lebih besar lagi, menjadi US$285.000 (sekitar Rp4,09 miliar). Dari seluruh total hadiah itu, US$200.000 di antaranya akan menjadi hadiah untuk acara Tekken World Tour Finals di Bangkok, Thailand nanti.
Partner baru yang dimaksud adalah ASTRO Gaming, produsen gaming gear terkemuka yang kini menjadi official audio partner untuk Tekken World Tour. Selain memberikan dana tambahan ke prize pool, ASTRO Gaming juga berkontribusi memberikan hadiah berupa produk untuk para juara event tingkat Master, menyediakan headset dan perangkat MixAmp di event, serta mensponsori turnamen tersendiri dengan nama #ASTROMASTERS.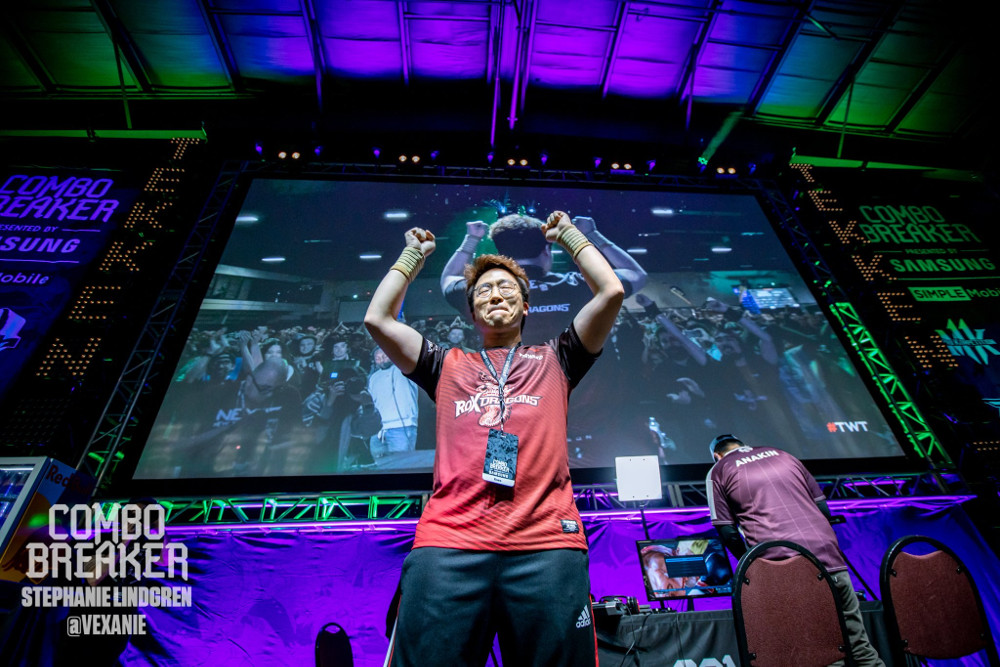 Turnamen tersebut, yang memiliki judul lengkap "Astro Path to Tekken Masters Powered by Beyond Entertainment", adalah rangkaian turnamen online di mana pemain-pemain Tekken 7 bisa berkompetisi untuk memenangkan sejumlah hadiah menarik, antara lain uang senilai US$500, bingkisan berisi perangkat ASTRO, serta yang paling ditunggu: hadiah akomodasi perjalanan serta pendaftaran untuk turnamen Tekken World Tour tingkat Master. Ini kesempatan bagi petarung-petarung hebat yang tersembunyi di berbagai penjuru dunia untuk tampil di panggung besar dan mendapatkan ketenaran.
"Tujuan kami adalah untuk memberikan rangkaian turnamen fighting game paling menarik di esports dan meningkatkan sisi olahraga dari gaming. Kami menginginkan pertumbuhan berkelanjutan Tekken World Tour dan kesempatan untuk memberikan timbal balik ke komunitas," demikan pernyataan Bandai Namco dalam pengumuman di situs resminya.
Turnamen tingkat Master adalah kasta tertinggi kedua dalam sirkuit kompetisi Tekken World Tour, di bawah Master+ yang hanya ada satu yaitu EVO 2019. Sejauh ini baru ada satu turnamen tingkat Master yang sudah digelar, yaitu turnamen di acara Combo Breaker 2019 yang baru saja selesai di tanggal 26 Mei kemarin. Dalam turnamen tersebut, Knee (Bae Jae Min) tampil menjadi juara setelah melalui berbagai pertandingan yang seru.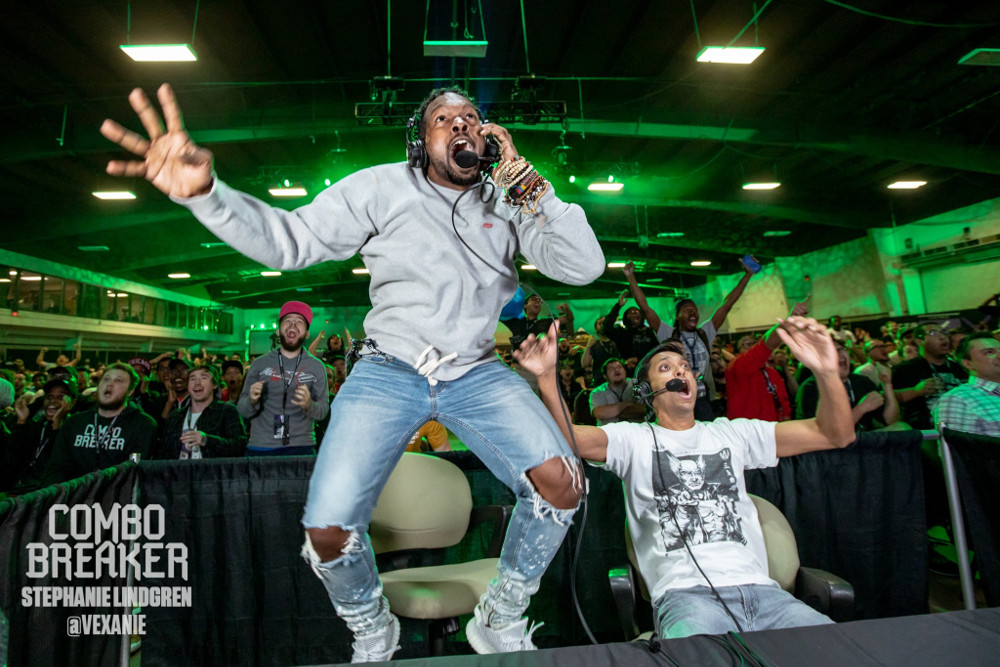 Hadiah berupa akomodasi turnamen ini sangat berharga bagi komunitas fighting game di akar rumput, karena terkadang kita tak tahu di mana saja ada pemain dengan bakat setara pemain-pemain dunia. Di komunitas Tekken pun beberapa waktu lalu muncul jagoan tak terduga dari Pakistan, Arslan Ash, yang menjuarai EVO Japan 2019 setelah menempuh perjalanan 48 jam di atas pesawat!
Berkat Arslan Ash, kini Pakistan menjadi negara yang diperhitungkan di dunia Tekken. Tidak mustahil ada pemain-pemain hebat lainnya seperti Arslan Ash di luar sana, yang sayangnya belum punya kesempatan untuk bertanding di turnamen tingkat dunia. Semoga saja program #ASTROMASTERS ini bisa membantu mereka.
Sumber: Bandai Namco, The Esports Observer
From Our Network