Game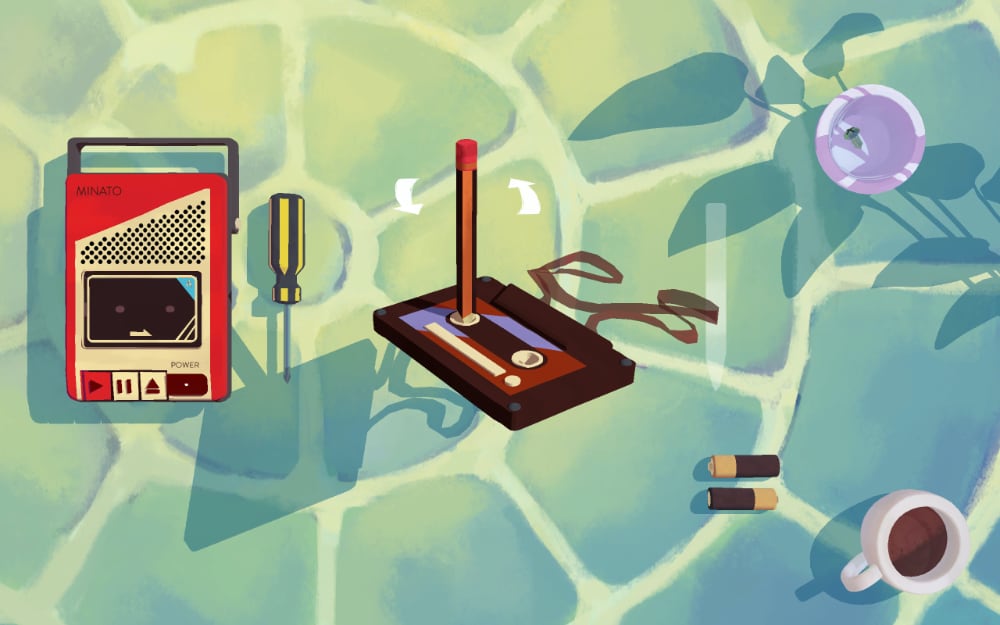 Bongkar beraneka ragam objek dari tahun 80 dan 90-an, cari tahu apa yang salah, betulkan, lalu pasang kembali seperti semula
Di luar dugaan banyak orang, Apple Arcade berhasil menuai banyak pujian. Dalam kurun waktu tidak sampai dua bulan, layanan berlangganan itu sudah menyuguhkan 100 game yang berbeda, dan sebagian besar game-nya pun eksklusif – jangankan di Android, di App Store pun kita tidak akan menemukannya.
Kendati demikian, eksklusif dalam kamus Apple rupanya hanya mencakup segmen mobile saja, yang berarti pihak developer diperbolehkan merilis game-nya di platform console atau PC. Pada kenyataannya, beberapa game unggulan Apple Arcade sudah tersedia di tempat lain, salah satunya Sayonara Wild Hearts yang sudah bisa dimainkan di PS4, Nintendo Switch atau PC.
Judul andalan lain yang akan segera menyusul adalah Assemble With Care karya Ustwo Games. Lewat Twitter, pencipta seri Monument Valley ini mengumumkan bahwa mereka bakal merilis Assemble With Care di PC pada kuartal pertama 2020.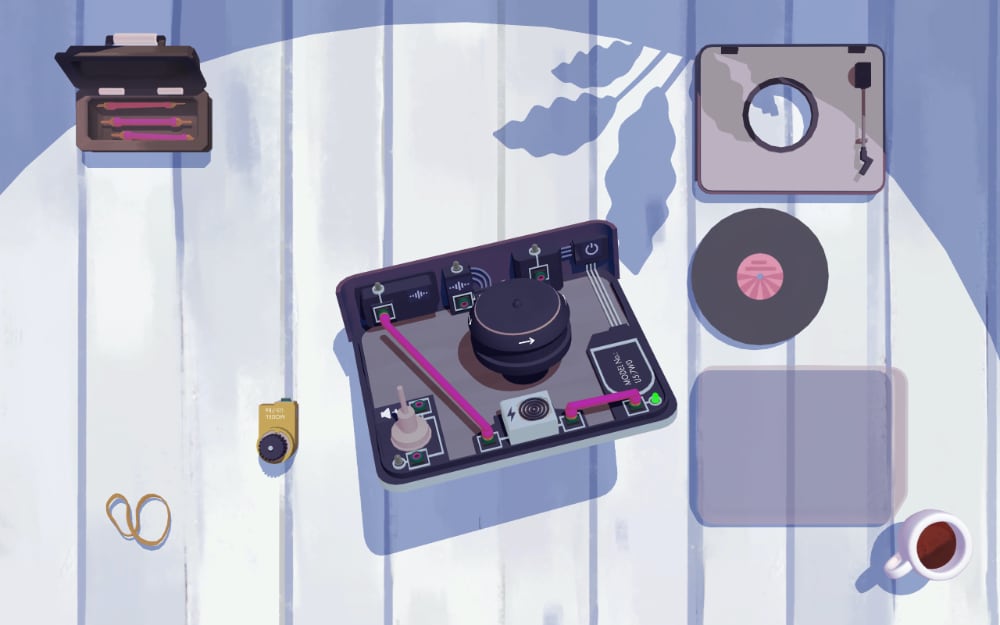 Assemble With Care merupakan game puzzle yang unik, yang mengisahkan seorang antique restorer bernama Maria dalam misinya menjadi ahli reparasi gadget dan beragam objek lainnya di sebuah kota bernama Bellariva.
Sesuai judulnya, kita harus membongkar berbagai macam barang, mencari tahu apa yang rusak, membetulkannya, lalu merakitnya kembali seperti semula. Developer Ustwo juga tidak melupakan pentingnya elemen narasi, itulah mengapa selalu ada cerita menarik di balik setiap objek yang diperbaiki.
Sumber: Engadget.