Gaming News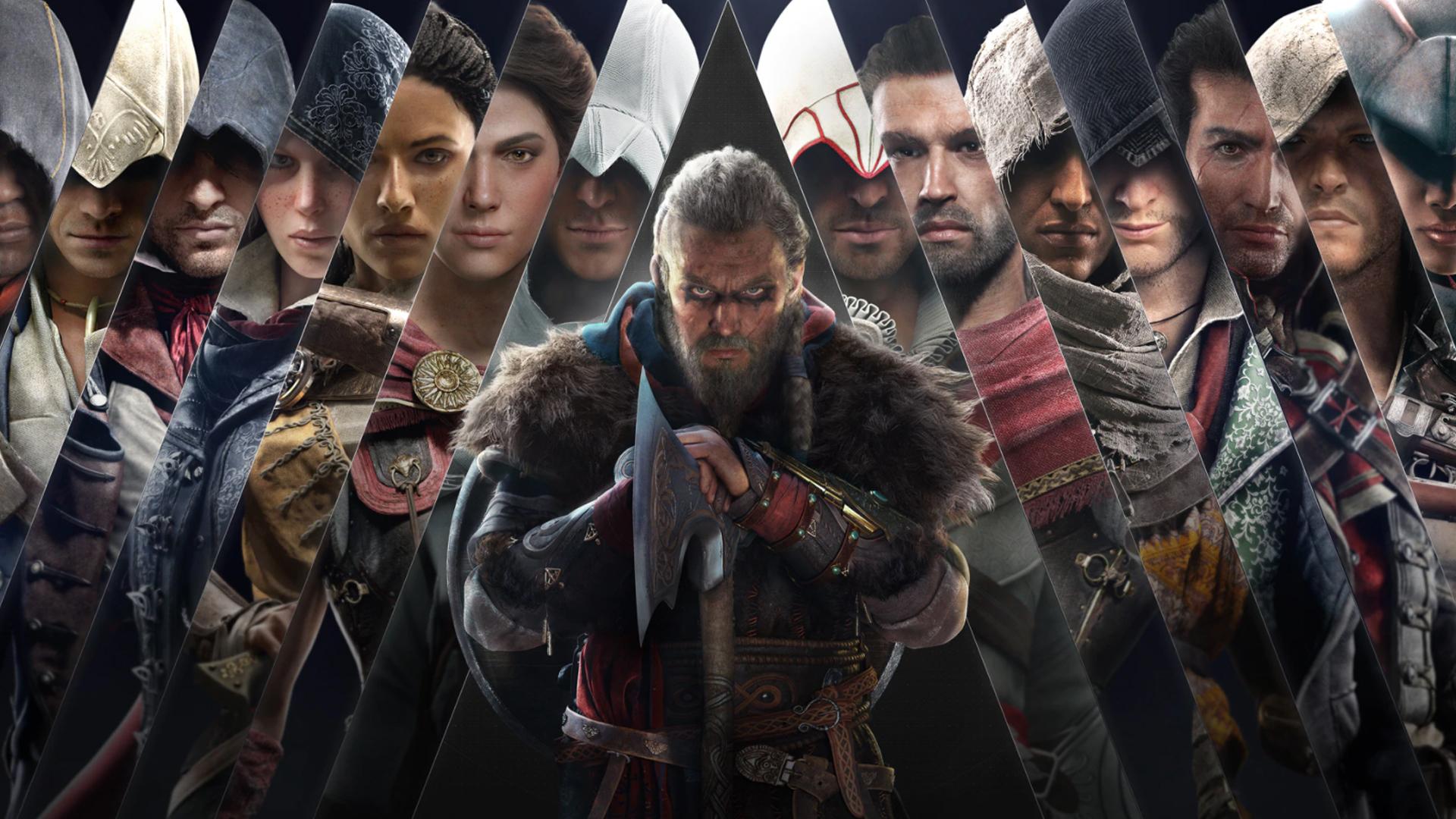 Dengan begitu, Ubisoft akan terus memberikan update konten untuk game tersebut.
Muncul sebagai pengganti Prince of Persia, seri Assassin's Creed tumbuh dan berkembang menjadi seri utama dari Ubisoft. Sempat mengalami evolusi pada seri Origin, Assassin's Creed tetap menjadi seri game paling favorit milik Ubisoft.
Setelah 3 game sebelumnya mengadaptasi sistem action-RPG, kini Ubisoft akhirnya mengumumkan bahwa mereka akan melakukan evolusi lagi terhadap franchise ini ke depannya.
Secara resmi Ubisoft akhirnya membeberkan bahwa game mereka selanjutnya akan bernama Assassin's Creed Infinity. Game baru ini nantinya akan mengalami perubahan dari yang awalnya merupakan game tahunan dengan latar spesifik yang berbeda-beda setiap serinya menjadi sebuah game dengan konsep "live-service".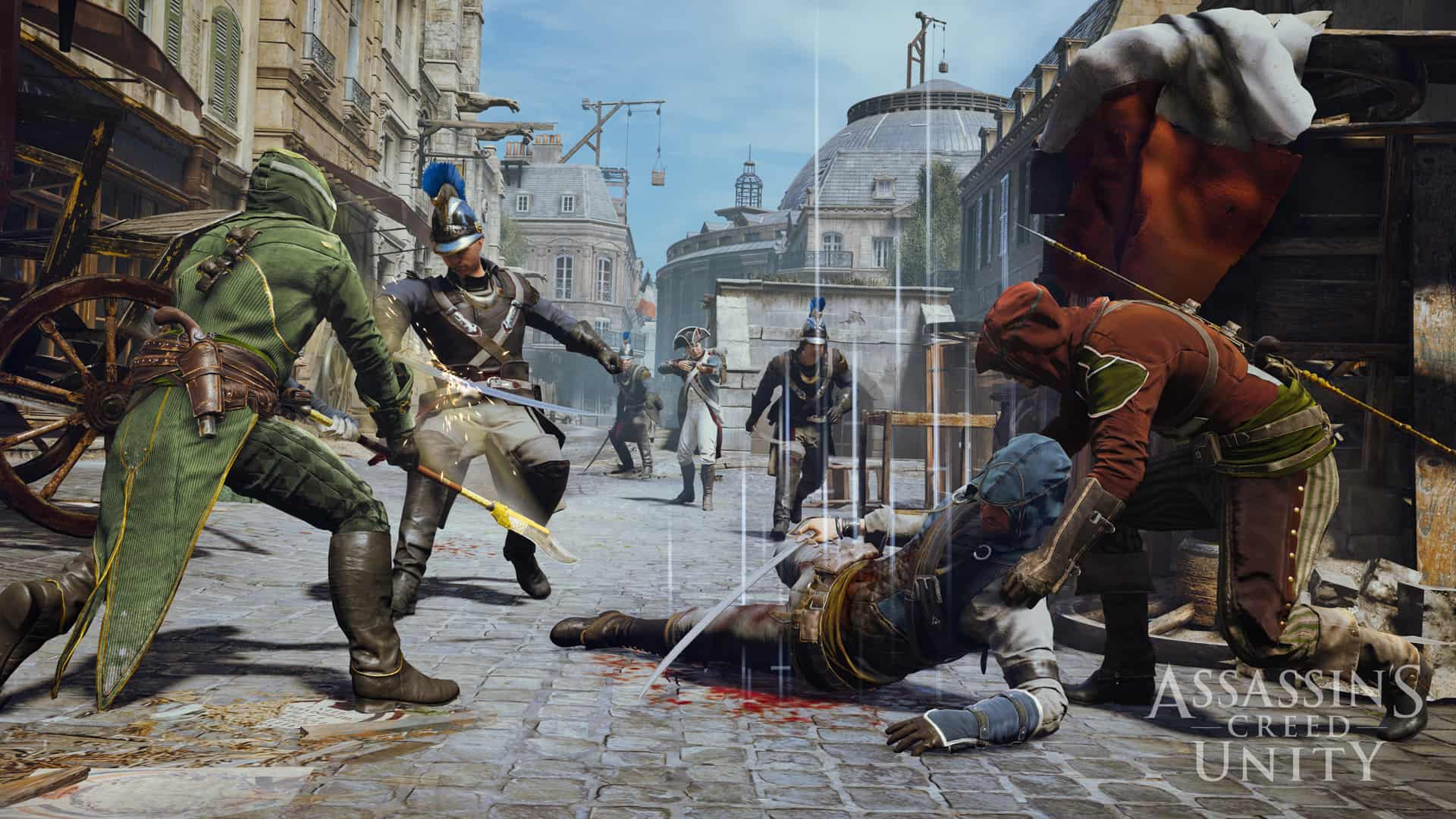 Infinity nantinya akan mengusung platform online yang kontennya akan terus berkembang hingga bulanan dan bahkan tahunan pasca game-nya dirilis. Game-game yang akan berada dalam platform tersebut akan menawarkan latar atau timeline Assassin yang berbeda-beda namun semuanya tetap akan tersambung.
Ubisoft mengatakan kepada Bloomberg bahwa mereka ingin melebihi ekspektasi dari para fans yang telah meminta agar seri Assassin's Creed mengambil pendekatan yang lebih kohesif. Dua studio utama Ubisoft yaitu Ubisoft Montreal dan Ubisoft Quebec akan bertanggung jawab penuh dalam pengembangan dan keberlangsungan proyek Assassin's Creed Infinity ini ke depannya.
Meskipun telah diumumkan namun Ubisoft menyebutkan bahwa Infinity masih dalam pengembangan awal. Namun disebutkan bahwa nantinya Infinity akan dikembangkan dengan mengambil inspirasi dari game-game layanan online seperti GTA Online dan Fortnite yang memang mampu bertahan hingga bertahun-tahun lewat tambahan konten baru secara berkala.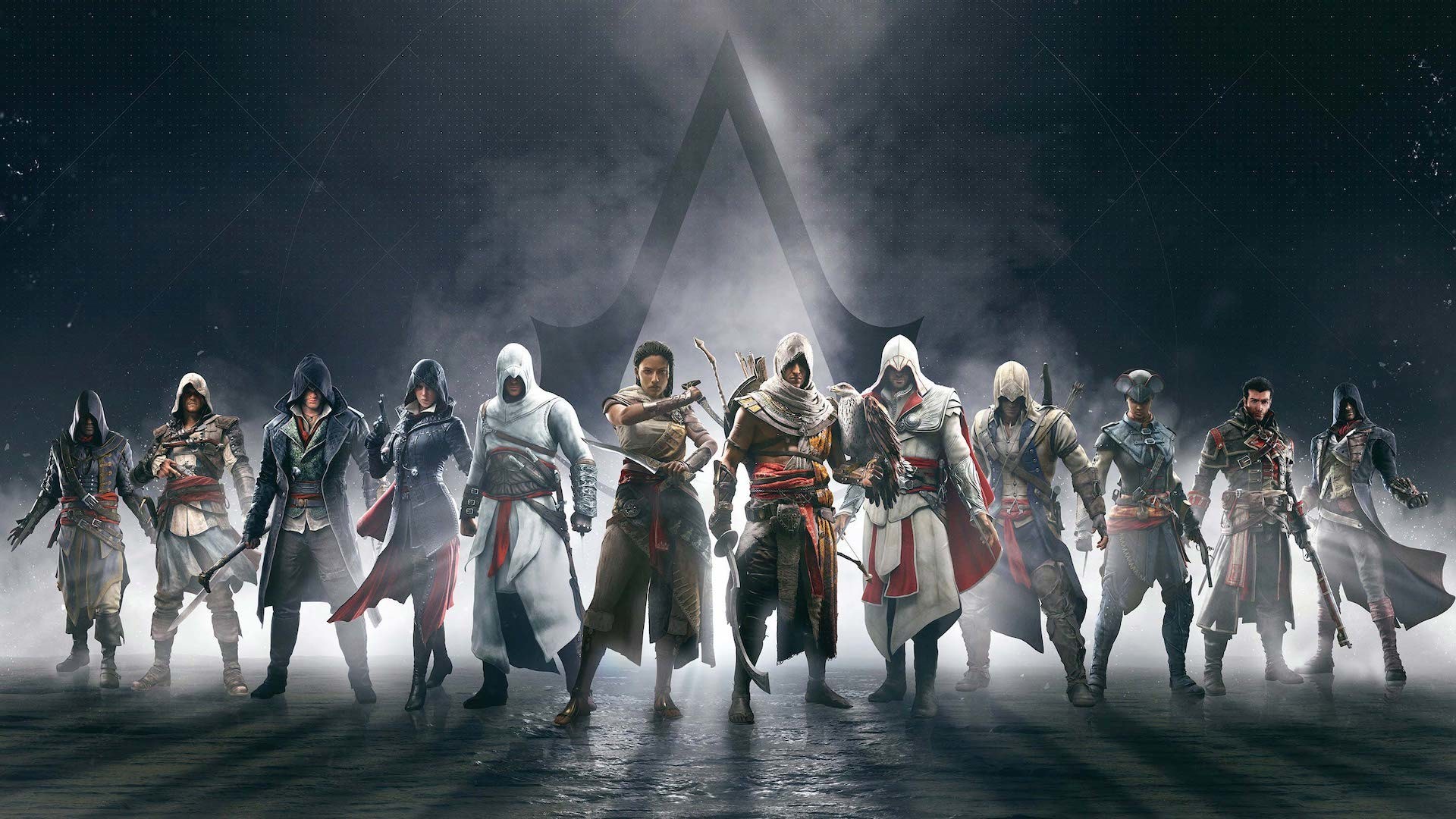 Ubisoft juga sebenarnya sudah berhasil membuat game yang menggunakan sistem online dengan update konten berkala ini seperti pada The Crew 2 yang berhasil bertahan sejak 2018 dan juga Tom Clancy's Rainbow Six: Siege yang bahkan masih eksis sejak 2015.
Pengumuman Assassin's Creed Infinity ini tentu sejalan dengan rencana Ubisoft untuk mengalihkan strateginya ke game-game "high-end free-to-play" yang berfokus pada konten tambahan bertahap. Meskipun kami meragukan bahwa Assassin's Creed akan beralih menjadi game free-to-play. Namun pastinya kita akan melihat perubahan besar terhadap seri Assassin's Creed ke depannya.