Esports Ecosystem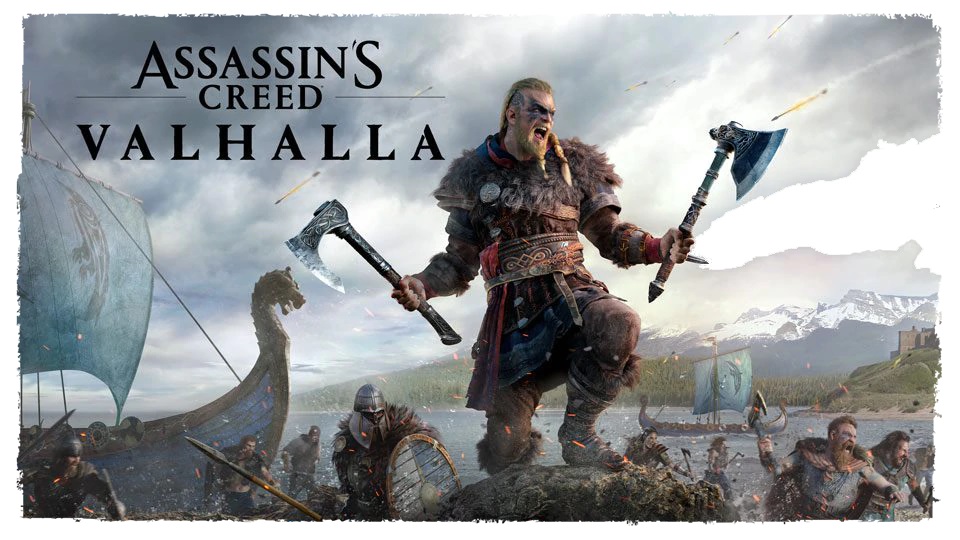 Ia bergabung ke EA Motive.
Eric Baptizat, Game Director dari game Assassin's Creed Valhalla, diketahui telah meninggalkan Ubisoft dan bergabung ke EA Motive. Ia bergabung untuk mengerjakan sebuah proyek yang dirumorkan akan jadi game Dead Space selanjutnya.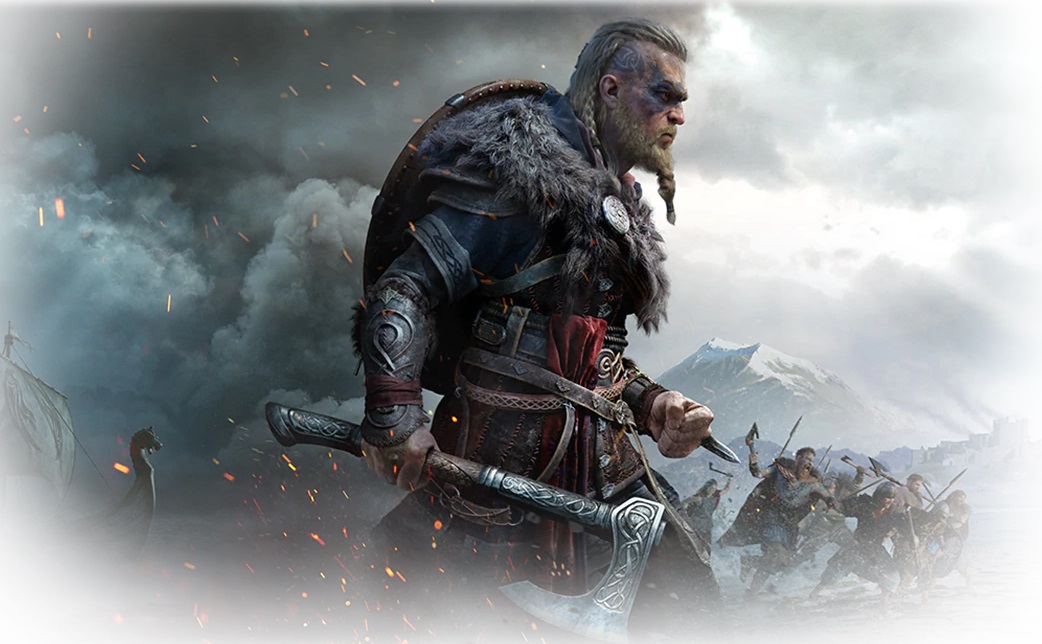 Beberapa game yang pernah digarap oleh Eric Baptizat adalah Assassin's Creed Valhalla sebagai Game Director dan Assassin's Creed: Origins sebagai Game Designer. Ia juga pernah terlibat dalam pengerjaan Assassin's Creed IV: Black Flag dan Assassin's Creed Unity. Baptizat meninggalkan Ubisoft setelah berkarya selama 16 tahun sebelum memutuskan pindah ke EA Motive. Pada akun LinkedIn resmi milik Eric Baptizat, ia tercatat telah bergabung dengan EA Motive sejak bulan April 2021. Ia sendiri belum pernah mengumumkan kepergiannya secara gamblang kepada publik.
EA Motive, atau dikenal juga dengan Motive Studios, adalah sebuah studio developergame asal Kanada yang merupakan salah satu studio milik Electronic Sports (EA). Game-game yang pernah dihasilkan oleh EA Motive adalah Star Wars Battlefront II di tahun 2017 dan Star Wars: Squadrons pada tahun 2020. Saat ini EA Motive dikabarkan tengah mengerjakan sebuah project yang diyakini adalah reboot dari seri game Dead Space. Mereka pun menyangkal bahwa proyek yang sedang dikerjakan adalah sebuah game Star Wars terbaru. Hal tersebut dikonfirmasi langsung oleh EA Motive melalui akun Twitter resmi mereka pada bulan November 2020 lalu.
Due to human error (hey, it happens!) we've seen a lot of speculation. While we're not working on a new Star Wars project, we are working on something pretty special. Follow us here or check back for more info on what we're up to! https://t.co/u6oJewebUN

— Motive (@MotiveStudio) November 4, 2020
Sebagai game yang pernah dipimpin pengembangannya oleh Eric Baptizat, Assassin's Creed Valhalla memiliki beberapa fakta menarik. Pada saat minggu pertama game ini dirilis, Assassin's Creed Valhalla mengalahkan penjualan setiap seri game Assassin's Creed pada 17 November 2020 lalu. Untuk versi Playstation 4, game ini telah terjual sebanyak 45.055 keping di minggu pertama setelah dirilis yang menjadikannya sebagai game retail kedua terlaris di Jepang.
Game ini pernah dinominasikan untuk kategori Innovation in Accessibility dan Best Action/Adventure pada The Game Awards 2020 serta kategori Outstanding Video Game pada 2021 GLAAD Media Award. Selain itu, game ini juga pernah mendapatkan tujuh nominasi pada NAVGTR awards, salah satunya adalah kategori Game of the Year.
From Our Network