Esports Ecosystem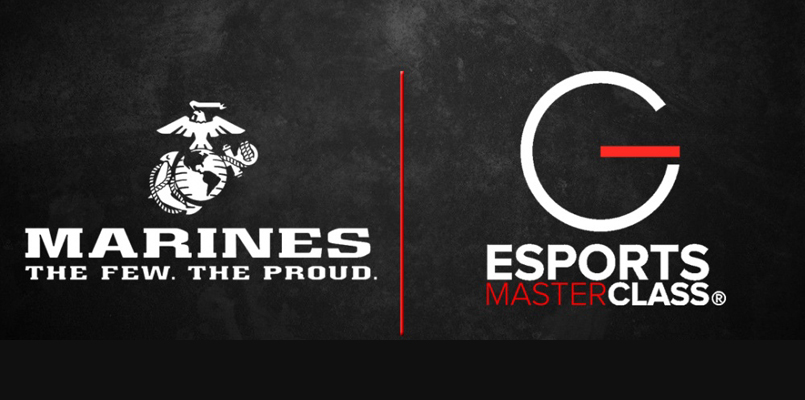 Esports Master Class berisi konten pelajaran yang telah direkam, sesi tanya jawab, dan wawancara
Di tengah wabah virus Corona, masyarakat dihimbau untuk tidak keluar rumah. Sebagian sekolah dan universitas juga mulai mengadakan kelas online sehingga para siswa dan mahasiswa tak perlu hadir ke sekolah atau kampus untuk belajar. Di Amerika Serikat, sebagian sekolah justru memutuskan untuk menghentikan kegiatan belajar mengajar untuk sementara, termasuk sekolah-sekolah di distrik Fort Worth Independent. Melihat hal ini, Angkatan Laut Amerika Serikat bekerja sama dengan platform esports, Geekletes untuk menyediakan konten edukasi bagi para orangtua dan siswa yang tak bisa belajar di sekolah.
Angkatan Laut AS dan Geekletes menyediakan konten ini dengan mengadakan kelas online yang disebut "Geekletes Esports Masterclass", lapor The Esports Observer. Kelas yang disiarkan secara langsung pada 28 Maret 2020 tersebut ditujukan untuk para siswa di Dallas-Fort Worth yang tak bisa masuk kelas akibat pandemik COVID-19. Dalam situs resminya, Geekletes mengatakan bahwa siaran ini akan menggabungkan video edukasi, sesi tanya jawab, wawancara, dan latihan interaktif. Secara khusus, kelas ini ditujukan untuk para murid yang ingin mengejar karir di industri teknologi.
There's an opportunity to provide insight during this critical time! Tune in to tomorrow.. https://t.co/ecUmydsfG2 to register! https://t.co/PHZQXmEIIJ

— Geekletes® (@Geekletes) March 27, 2020
Untuk mengadakan kelas online ini, Geekletes juga menggandeng stasiun radio K104 dan label rekaman Def Jam. Selain menyediakan konten edukasi, siaran ini juga diharapkan akan bisa "menyatukan industri esports, musik, dan politik". Mereka juga menyebutkan, ini adalah waktu yang tepat untuk memperkenalkan industri esports ke komunitas Dallas-Fort Worth, lapor Daily Esports.
Pada Februari 2020, CEO dan pemilik Envy Gaming, Mike "hastr0"Rufail juga menjelaskan pentingnya untuk membangun komunitas esports amatir. Karena itu, Envy memiliki rencana untuk membangun komunitas esports amatir di kawasan Dallas-Fort Worth. Salah satu caranya dengan mengadakan pertandingan esports amatir secara rutin. Dengan begitu, diharapkan, generasi muda bertalenta yang tertarik untuk mengejar karir di dunia esports memiliki kesempatan lebih besar untuk menjadi bagian industri esports.
Ini bukan kali pertama badan militer AS tertarik untuk aktif dalam dunia esports dan edukasi. Sebelum ini, Angkatan Laut AS juga pernah bekerja sama dengan Esports Stadium Arlington. Melalui kerja sama ini, para murid yang mendapatkan nilai yang bagus akan dapat bermain gratis selama beberapa waktu di stadion tersebut. Program yang dinamai The Marine Corps Academic Excellence Program itu dimulai pada 17 Januari sampai 17 April 2020.
From Our Network