Esports Ecosystem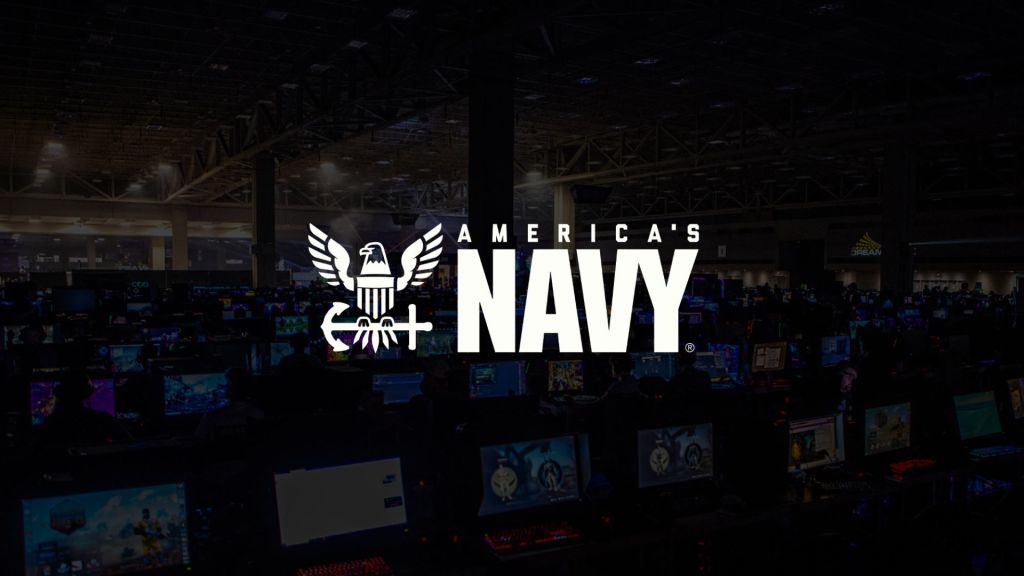 Angkatan Laut akan buat booth, memungkinkan pengunjung untuk menantang para perwira
DreamHack dan divisi Amerika Utara dari ESL mengumumkan kerja sama mereka dengan Angkatan Laut Amerika Serikat. Melalui kerja sama ini, Angkatan Laut AS akan menjadi rekan resmi dalam DreamHack Anaheim yang akan diadakan pada 21-23 Februari 2020 dan DreamHack Dallas pada 22-24 Mei 2020. Dalam kedua acara tersebut, Angkatan Laut AS juga akan membuka booth. Di sana, para pengunjung acara bisa menantang veteran atau perwira Angkatan Laut untuk bermain game. Sayangnya, tidak diketahui berapa nilai kerja sama ini.
"Sama seperti Angkatan Laut, ada berbagai peran dalam esports yang membutuhkan berbagai kemampuan. Selain itu, esports membutuhkan komitmen kuat jika seseorang ingin menjadi lebih baik," kata Rear Admiral Brendan R. McLane, Commander, US Navy Recruiting Command, dikutip dari The Esports Observer. "Kerja sama ini memungkinkan kami untuk mendekatkan diri dengan fans esport di berbagai acara DreamHack di Amerika Utara dan juga melalui konten yang disiarkan di channel ESL." Melalui kerja sama ini, DreamHack juga akan menampilkan branding Angkatan Laut AS dalam siaran mereka, termasuk DreamHack Open.
Happy to announce that we are partnering with @AmericasNavy for DreamHack Anaheim.

Be sure to stop by their BYOC LAN station onsite where you can 1v1 a Navy Sailor in a game of YOUR choice!

For more info:https://t.co/NdI0rvPG7Xpic.twitter.com/dO2kILNmvz

— DreamHack (@DreamHack) February 10, 2020
"Kami bangga karena bisa bekerja sama dengan Angkatan Laut AS," kata Marcus Lindmark, Co-CEO DreamHack, menurut laporan Esports Insider. "Kami tahu bahwa gaming adalah hobi dari banyak tentara. Jadi, bekerja sama dengan badan militer untuk menyelenggarakan acara di Anaheim dan Dallas memiliki arti khusus bagi kami."
Memang, popularitas esports membuat semakin banyak merek non-endemik tertarik untuk bekerja sama dengan pelaku esports, baik organisasi esports profesional atau penyelenggara turnamen seperti ESL. Angkatan Laut bukanlah badan militer AS pertama yang mencoba untuk masuk ke esports. Pada 2018, Angkatan Darat AS membuat tim esports mereka sendiri. Tujuan mereka membuat tim tersebut adalah untuk merekrut para gamer. Namun, menurut PC Gamer, keputusan Angkatan Darat AS tersebut menuai kritik karena mereka dianggap mencoba untuk merekrut para gamer yang masih di bawah umur.
Pada Desember 2019, Angkata Laut AS memang mengumumkan bahwa mereka mulai mengalokasikan dana iklan mereka ke iklan digital, termasuk esports. Alasannya karena perkembangan esports yang sangat pesat meski industri esports sendiri masih sangat muda.