Esports Ecosystem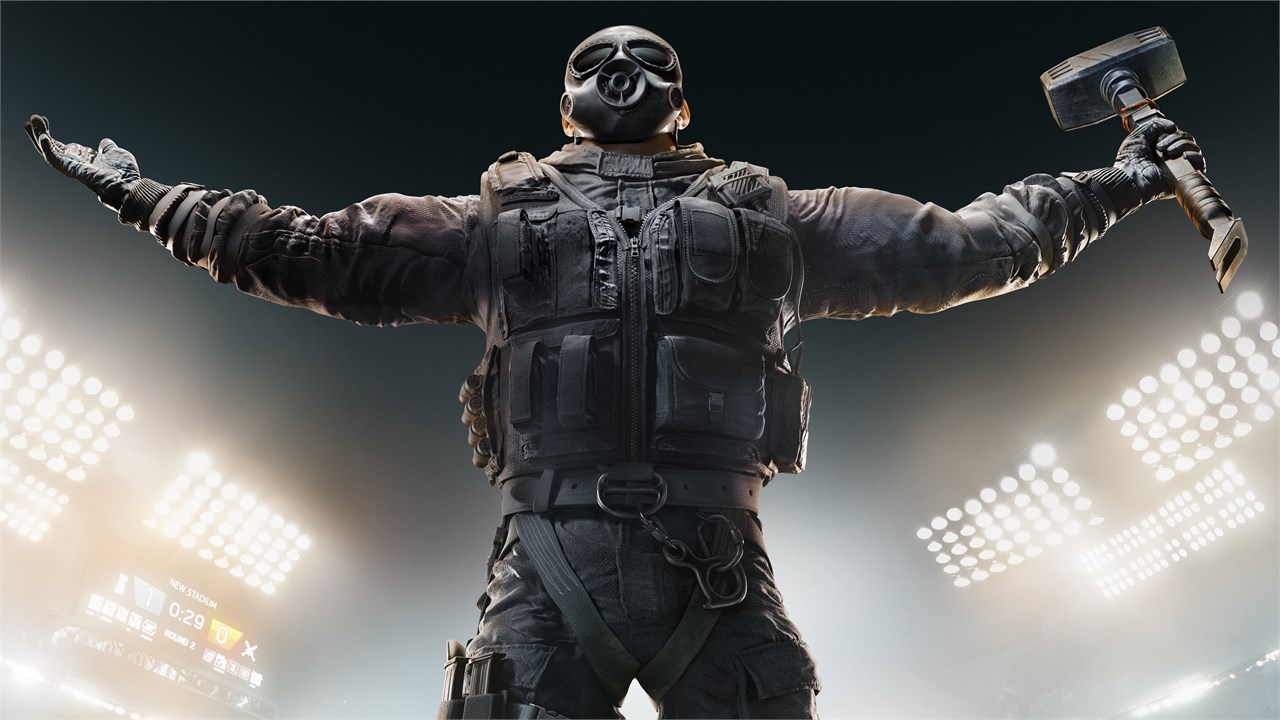 Developer ini dikabarkan akan membuat seri/IP baru.
Meski mengalami berbagai hambatan dan segala macam tantangan, Amazon sepertinya belum jera untuk mengembangkan game mereka sendiri. Perusahaan raksasa asal Amerika Serikat tersebut membuka kembali satu studio game developer di Montreal yang berisikan beberapa developer yang sebelumnya menggarap Rainbow Six: Siege (R6) besutan Ubisoft.
Menurut laporan dari Polygon, beberapa nama yang muncul di developer baru ini adalah Luc Bouchard (Head of Production), Xavier Marquis (Creative Director), Alexandre Remy (Head of Product), and Romain Rimokh (Content Director). Semua nama-nama tersebut sebelumnya terlibat dalam penggarapan R6.
Dengan berbekal orang-orang yang memang punya pengalaman membuat game multiplayer, tidak mengejutkan juga jika game pertama dari studio Amazon baru ini juga akan berupa multiplayer.
"Mengumpulkan 8 tahun pengalaman mengembangkan Siege, kami tak sabar untuk memulai lembaran baru dan kebebasan berkreasi untuk menciptakan pengalaman baru yang unik di ranah multiplayer." Kata Marquis dalam sebuah rilis. "Dari diskusi pertama, kami memang merasakan koneksi yang kuat dengan orang-orang di Amazon Games, pendekatan mereka terhadap gaming, keluasan wawasan mereka, serta pengalaman dan teknologi yang mereka miliki."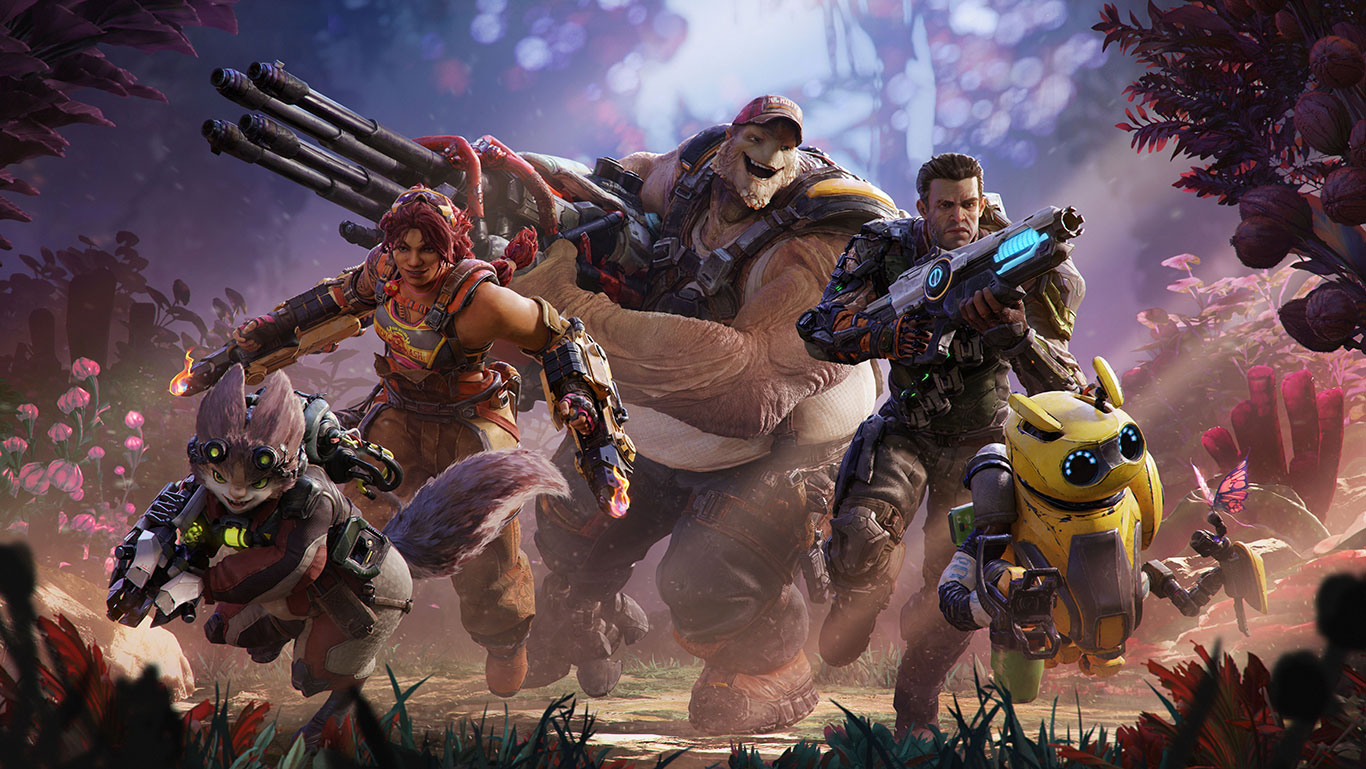 Sebelumnya, meski sudah beberapa tahun Amazon mencoba membuat game mereka sendiri, Amazon sepertinya memang belum beruntung. MMO mereka yang berjudul New World yang sangat ambisius sempat ditunda beberapa kali sebelum akhirnya dibatalkan. Selain itu, mereka juga punya proyek game lain yang bertajuk Crucible. Namun game tersebut tidak mampu menarik perhatian gamer sehingga dibatalkan juga.
Sebelumnya, menurut Bloomberg kegagalan Amazon salah satunya disebabkan oleh kepemimpinan Mike Frazzini yang belum punya pengalaman di game development. Mungkin karena itulah kali ini Amazon langsung memboyong sejumlah profesional yang sudah mengantongi pengalaman di bidang ini.
Bagaimana kelanjutan studio ini? Apakah usaha Amazon kali ini membuahkan hasil?
From Our Network