Gaming News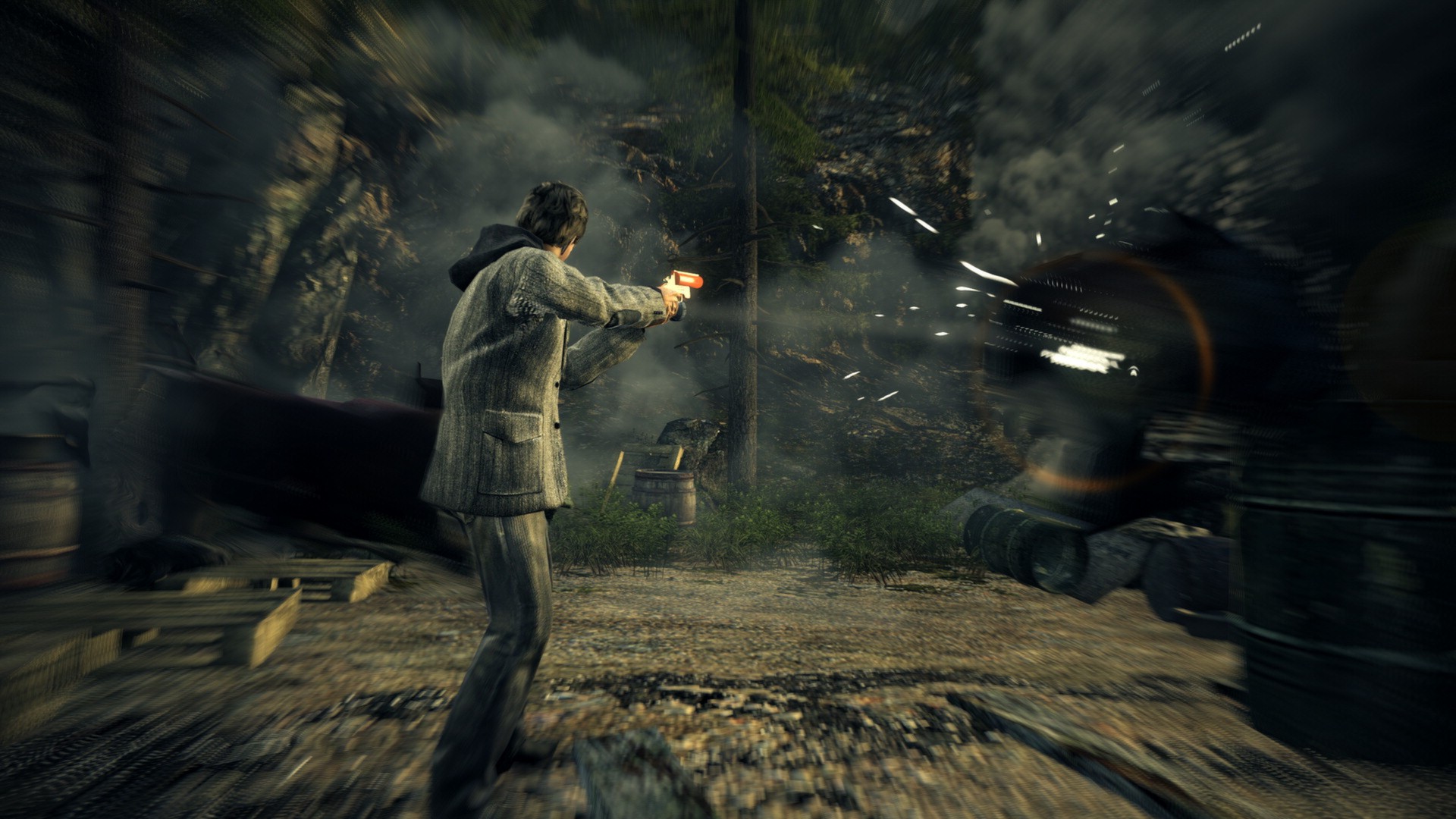 Menurut Jeff Grubb, seorang jurnalis media game.
"Saya mendengar bahwa Remedy akan membuat Alan Wake 2 dengan Epic." Kata Jeff Grubb dalam salah satu livestream-nya. "Dan game tersebut haruslah lanjutan dari yang diinginkan oleh fans. Ada perebutan lelang (untuk Alan Wake) namun Epic menawarkan kesepakatan publishing yang terbaik. Jadi, Alan Wake 2 harusnya akan muncul. Saya tidak tahu kapan mereka akan mengumumkannya, tapi hal itulah yang saya dengar."
Menurut Grubb, rencana Epic untuk membiayai pengembangan game itu adalah sebuah respon dari kritik yang mereka terima terkait strategi Epic sebelumnya — yang hanya membeli hak distribusi eksklusif mendekati tanggal rilis. Mereka ingin menanamkan bahwa game seperti Alan Wake 2 tidak akan terjadi jika Epic tidak membiayainya. Jadi, mereka akan punya cerita yang lebih masuk akal kenapa game–game tersebut akan eksklusif di Epic Games Store.
Buat yang belum familiar dengan Alan Wake, game ini dirilis pada tahun 2012 dengan Remedy Entertainment sebagai publisher dan juga developernya. Game horor yang satu ini mendapatkan banyak pujian karena berhasil menggabungkan berbagai aspek yang membuatnya sangat berkesan.
Saya sendiri juga dulu menyelesaikan game ini. Alan Wake memiliki bahasa dan penulisan yang cantik — yang biasanya jarang ditemukan di game-game horor. Misteri yang disuguhkan dan gameplay yang ditawarkan juga membuat saya penasaran sekaligus betah untuk menyelesaikannya — padahal, jujur saja, saya bukan penggemar game horor.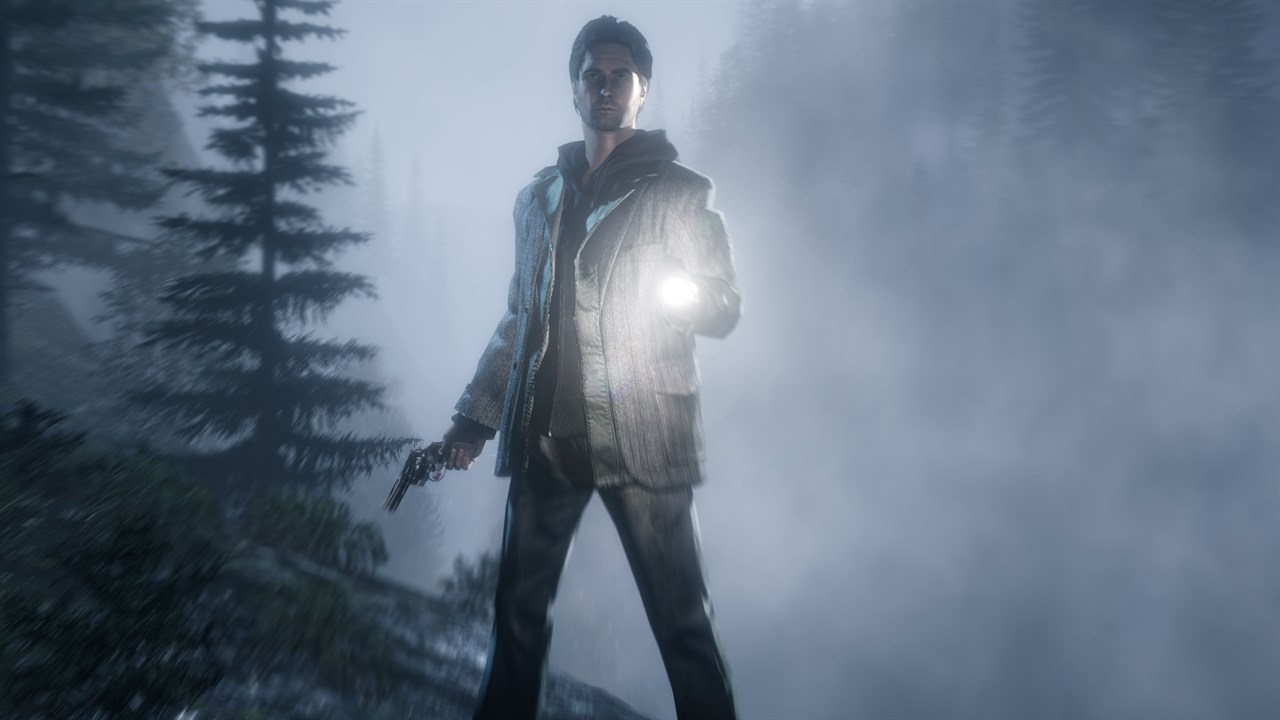 Sedangkan untuk Remedy sendiri, mereka memang mungkin tidak punya banyak game namun game–game mereka selalu membuat saya terkesima. Max Payne, Max Payne 2: The Fall of Max Payne, Alan Wake, Quantum Break, dan Control adalah beberapa game besutan Remedy yang membuat developer yang satu ini memiliki banyak fans fanatik.
Berbicara soal game horor, pernahkah Anda bertanya-tanya kenapa kita, manusia, suka ditakut-takuti? Kami pernah membahasnya lengkap beberapa waktu yang lalu.