Esports Ecosystem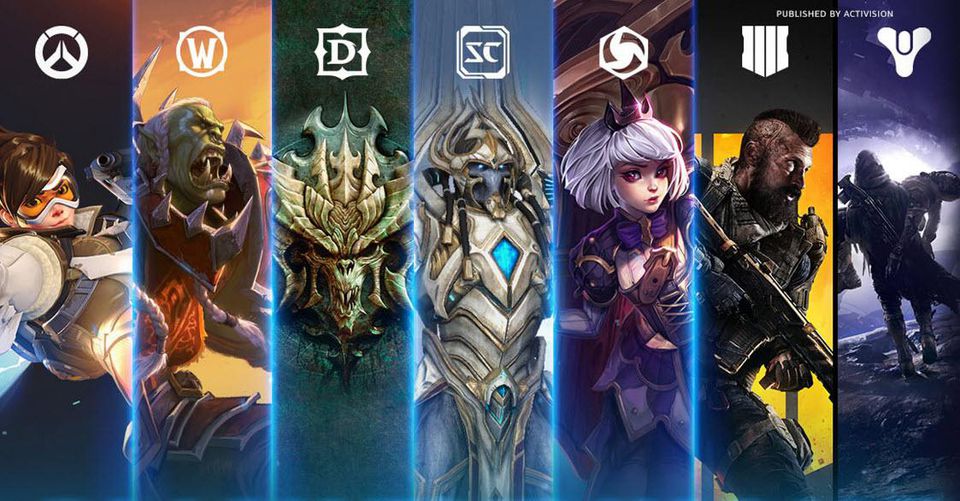 Tidak sampai 2% dari total karyawannya, atau kurang dari 190 orang, yang dilepas.
Menurut laporan dari Bloomberg, Activision Blizzard memutuskan hubungan kerja sejumlah karyawannya yang meliputi berbagai divisi, termasuk 50 orang yang menangani program esports dan live event lainnya.
Meski kelihatannya banyak, pengurangan karyawan ini hanya berpengaruh untuk 2% dari total karyawan, atau kurang dari 190 orang, kata seorang narasumber yang mengetahui kondisi di lapangan dan memilih untuk tidak disebutkan namanya. Di dalam pengurangan karyawan ini, termasuk juga sejumlah pekerja untuk King.com, pembuat Candy Crush.
Pengurangan karyawan ini memberikan sinyal bahwa Activision akan mengurangi kegiatan offline setahun setelah pandemi dimulai.
"Semakin banyak pemain yang memilih untuk terhubung dengan game kami secara digital dan tim esports, layaknya olahraga tradisional, industri hiburan dan penyiaran, juga harus beradaptasi karena dampak pandemi ke live event." Ujar perwakilan dari Activision Blizzard kepada Bloomberg.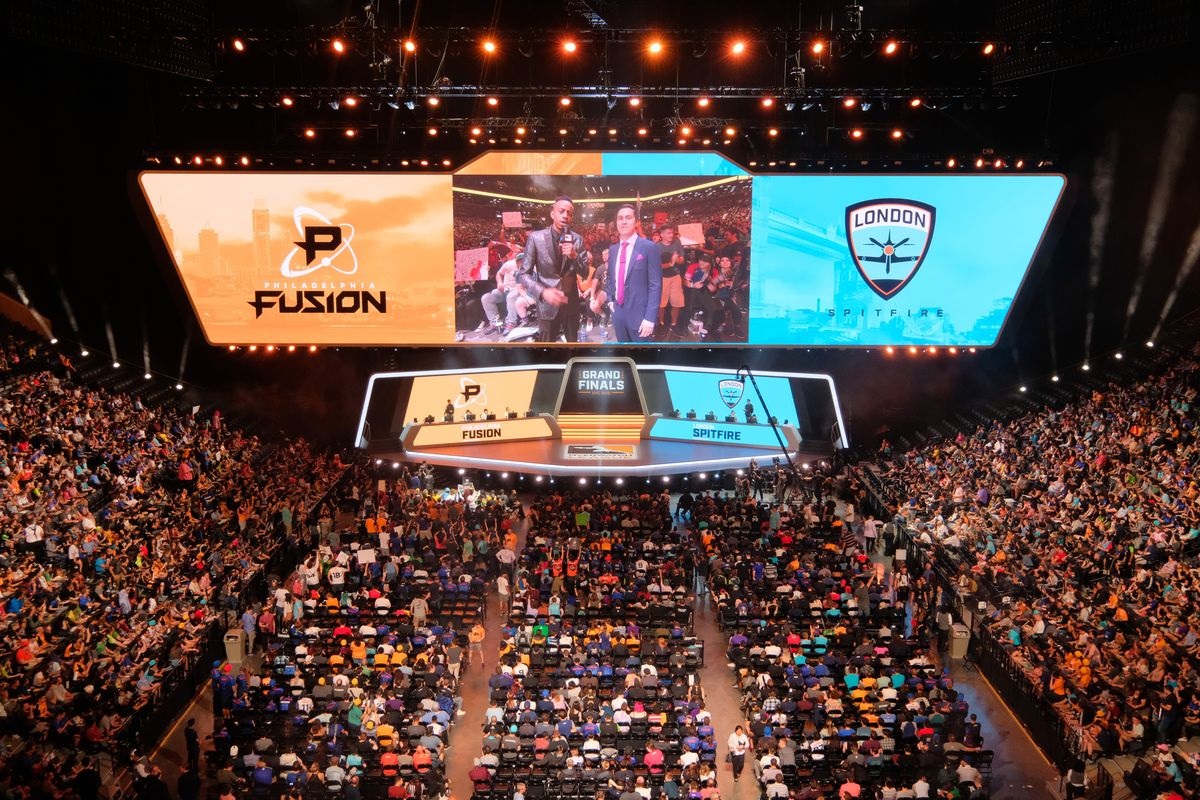 Pekerja dari Amerika Serikat akan mendapatkan uang pesangon 90 hari kerja dan insuransi kesehatan selama setahun, serta yang mereka sebut dengan "job transition support." Lanjut perwakilan tadi. Mereka juga akan mendapatkan gift card Battle.net sebesar US$200.
Dikutip dari Esports Observer, Tony Petitti, President of Sports and Entertainment dari Activision Blizzard mengatakan, "kami belajar banyak tahun lalu tentang bagaimana liga dapat disesuaikan strukturnya untuk mode online, dan kami ingin mencoba cara yang terbaik di sana. Berkaitan dengan pemilihan waktu (kenapa sekarang), hal tersebut memang reaksi atas realita bagaimana liga dimainkan dan alokasi sumber daya apa saja yang kita butuhkan demi kebaikan liga, pemilik perusahaan, tim, dan fans."
Terlepas dari itu semua, Petiti juga menunjukkan optimismenya. "Perusahaan dan tim merasa optimistis dan terus bisa berkembang. Tidak ada hal lain selain optimisme dan ambisi untuk terus bertumbuh yang harus kita capai." Tutupnya.
Dari Activision Blizzard sendiri, meski mereka memiliki banyak game, hanya Overwatch League dan Call of Duty League yang berhasil menarik banyak perhatian. Jadi, kenapa tidak semua game kompetitif bisa sukses jadi esports?
From Our Network