Esports Ecosystem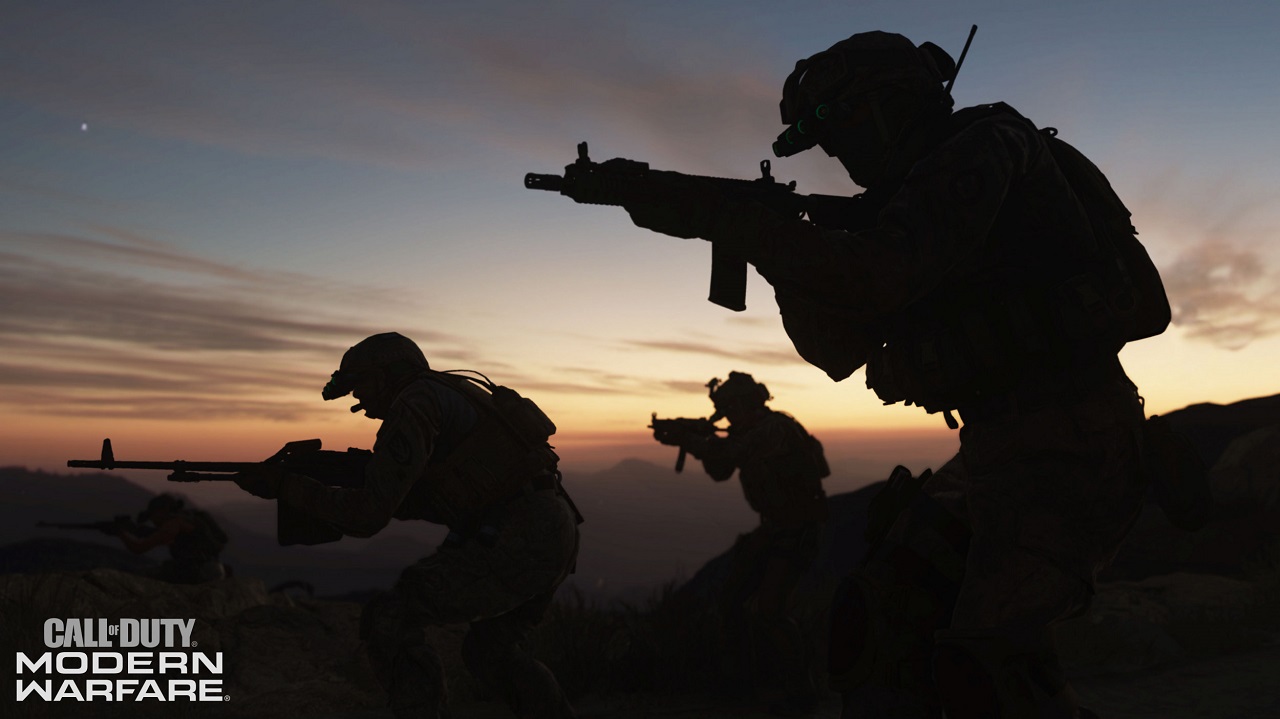 Call of Duty: Mobile telah diunduh 150 juta kali dan menjadi salah satu game mobile terpopuler
Salah satu franchise game dari Activision Blizzard yang paling dikenal adalah Call of Duty. Namun, sejak Activision Blizzard mengakuisisi King Digital Entertainment pada 2016, sebagian besar pemain mereka justru merupakan mobile gamer. Memang, game konsol kini kalah menarik jika dibandingkan dengan game PC atau mobile game, yang bisa dimainkan dimana saja.
Melihat hal ini, Activision Blizzard mengikuti tren pasar dan meluncurkan Call of Duty: Mobile pada akhir tahun 2019. Sejak saat itu, Call of Duty: Mobile telah diunduh sebanyak 150 juta kali dan menjadi salah satu game mobile paling populer. Selain itu, Activision juga meluncurkan Call of Duty: Modern Warfare untuk PC dan konsol pada Oktober 2019. Total penjualan Modern Warfare naik hingga lebih dari 10 persen jika dibandingkan dengan total penjualan seri Call of Duty sebelumnya. Sayangnya, seperti yang disebutkan oleh The Motley Fool, Activision tidak mengungkap keuntungan yang dihasilkan oleh setiap franchise. Satu hal yang pasti, keuntungan dari segmen Activision, yang membawahi Call of Duty, mencapai US$1,43 miliar, naik sedikit jika dibandingkan dengan tahun sebelumnya.
Tak melulu soal untung, salah satu strategi Activision selama ini adalah untuk meningkatkan jumlah pemain aktif bulanan (MAU). Sayangnya, dalam beberapa tahun terakhir, angka MAU mereka justru mengalami penurunan. Pada Q3 2019, jumlah MAU mereka turun menjadi 316 juta orang. Kabar baiknya, jumlah MAU mereka naik menjadi 409 juta pada Q4 2019. Ini menunjukkan bahwa total MAU dari Activision Blizzard bisa kembali tumbuh, yang bisa mendorong pendapatan.

Sementara untuk membuat para gamer tetap tertarik bermain Call of Duty, Activision mencoba untuk kembali menggelar turnamen esports dari game tersebut. Memang, sebelum ini, telah ada Call of Duty World League. Sayangnya, liga esports tersebut tak begitu populer. Kali ini, Activision akan menggunakan format franchise untuk Call of Duty League, yang telah diikuti oleh 12 tim. Dikabarkan, masing-masing tim harus membayar US$25 juta untuk dapat ikut serta dalam liga tersebut.
Pertandingan perdana Call of Duty League diadakan pada 24 Januari 2020 di Minneapolis, Amerika Serikat. Liga tersebut menggunakan sistem kandang-tandang. Jadi, nantinya, tim-tim yang berlaga di liga itu akan saling bergantian menyambut musuhnya. Hasil penjualan tiket pertandingan bisa jadi salah satu sumber pemasukan tim yang bertanding di liga itu.
Selama ini, Call of Duty merupakan salah satu game Activision Blizzard yang paling dikenal. Namun, beberapa tahun belakangan, popularitas game itu mulai menurun. Jika Activision sukses dengan liga esports dan game mobile dari Call of Duty, tak tertutup kemungkinan franchise itu kembali populer di kalangan gamer.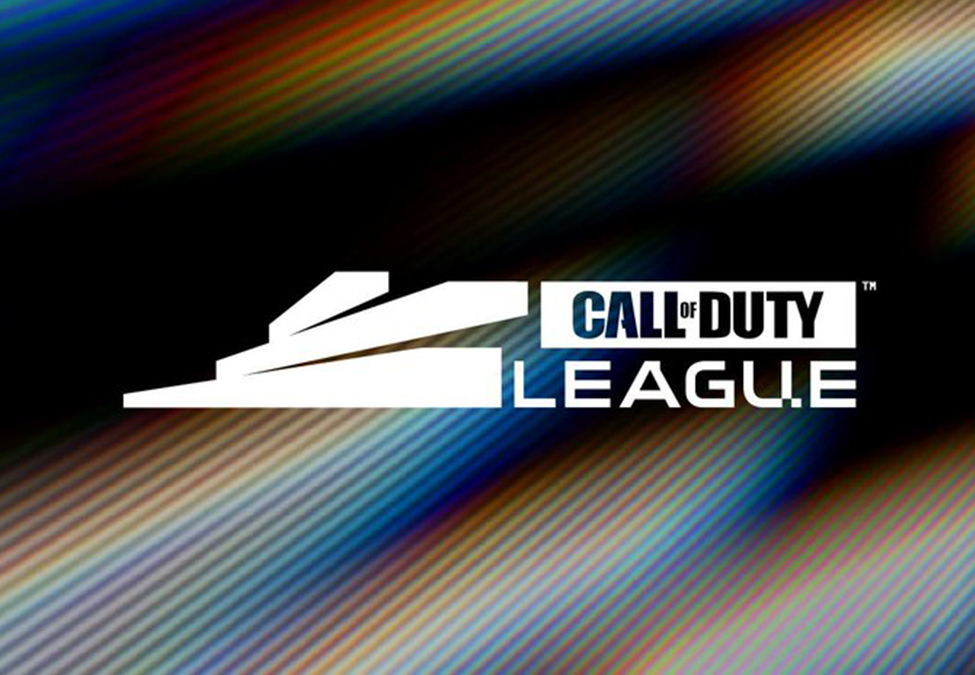 Selain Call of Duty, Activision juga tertarik untuk membuat versi mobile dari franchise game mereka yang lain, seperti Diablo Immortal. Ke depan, tidak tertutup kemungkinan, mereka akan membuat game mobile dari StarCraft atau Overwatch. Ini bukan berarti Activision Blizzard akan berhenti membuat game PC atau konsol. Namun, mereka sadar bahwa mobile bisa menjangkau gamer yang biasanya tak bisa mereka dapatkan dengan game konsol atau PC.
From Our Network