Esports Ecosystem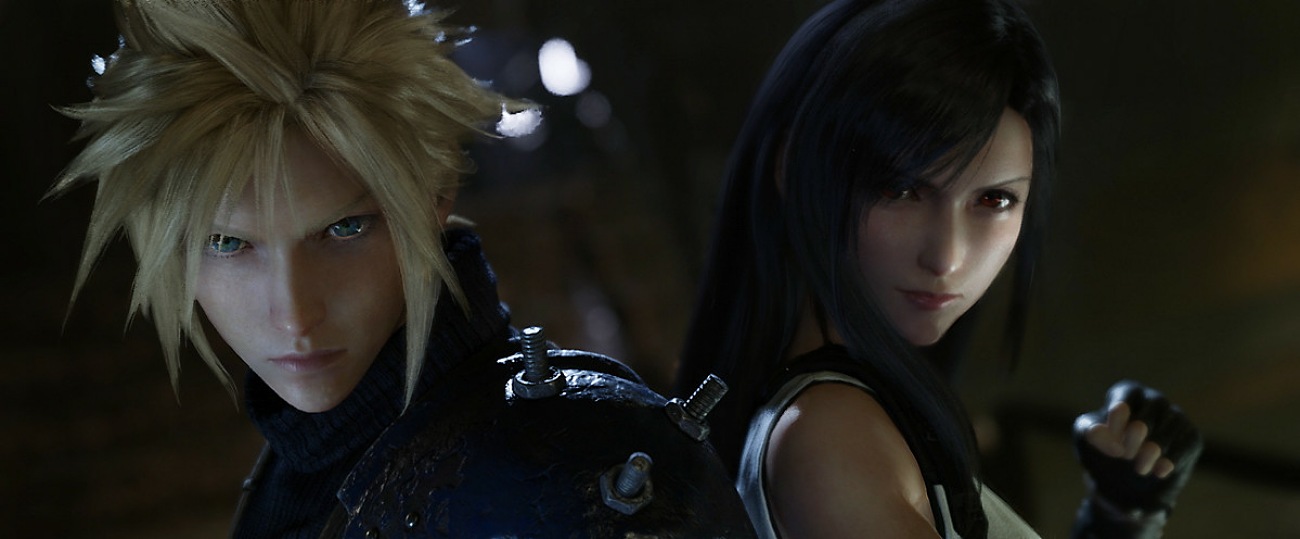 Terdiri dari sejumlah remake, spin-off serta satu game multiplayer berformula asimetris.
Bagi para gamer, tiga bulan pertama di 2020 tidak kalah seru dari periode yang sama di tahun lalu. Di masa ini, sudah mulai bermunculan para kandidat Game of the Year. Setidaknya ada delapan permainan berkualitas yang sebaiknya tidak Anda lewatkan. Namun kita tahu, perilisan mereka hanyalah permulaan. Jika semuanya berjalan lancar, akan ada lebih banyak judul mengagumkan mendarat di tahun ini.
Mulai awal kuartal dua, arus perilisan game diperkirakan jadi lebih cepat dan beberapa permainan yang telah lama dinanti akan mendarat di bulan April 2020 besok. Dari pengamatan saya sejauh ini, sembilan judul rencananya siap dilepas selama 30 hari ke depan, tetapi ada enam yang paling esensial. Mereka terdiri dari sejumlah remake, spin-off serta satu game multiplayer berformula asimetris. Ini dia:
Resident Evil 3 (remake)
3 April – PC, PS4, Xbox One
Kesuksesan remake Resident Evil 2 menyemangati Capcom untuk turut merekonstruksi ulang sekuelnya. Seperti sebelumnya, seluruh aset permainan dibangun dari nol, diikuti oleh sejumlah modifikasi pada gameplay. Kali ini, game dirancang buat lebih mengedepankan elemen action. Melengkapi konten single-player, RE3 turut dibundel bersama mode online RE: Resistance.
Final Fantasy VII (remake)
10 April – PS4
23 tahun setelah meluncur di PlayStation, Final Fantasy VII akan kembali hadir dengan grafis dan gameplay modern yang mengombinasikan elemen strategi dan action real-time ala Kingdom Hearts. Game tetap menyajikan cerita, dunia, serta karakter yang sama; tapi Square Enix mengekspansi sejumlah bagian di versi remake ini dan akan merilis kontennya secara episodik.
Trials of Mana (remake)
24 April – PC, PS4, Switch
Permainan remake ketiga yang dijadwalkan untuk mendarat di bulan April. Juga merupakan IP milik Square Enix, developer mempertahankan aspek narasi dan gameplay yang diusung oleh versi Super Nintendo-nya; namun segala aset permainan kini dibangun dalam format tiga dimensi serta dilengkapi pula oleh voice-acting. Musiknya kembali digarap oleh sang komposer asli, Hiroki Kikuta.
Predator: Hunting Grounds
24 April – PC, PS4
Franchise Alien vs. Predator memang cukup populer di kalangan gamer, namun lewat Hunting Grounds, developer Illfonic mencoba mengembalikan tema Predator ke akarnya. Caranya ialah meramu formula multiplayer asimetris, menugaskan satu tim untuk mengerjakan sejumlah misi sementara itu satu orang akan bermain sebagai sang pemburu high-tech dari planet lain.
Gears Tactics
28 April – PC, Xbox One
Gears merupakan seri permainan yang mempopulerkan cover shooter, tetapi lewat Gears Tactics, tim The Coalition serta Splash Damage mencoba melakukan eksperimen: bagaimana jika tema perang melawan alien dan latar belakang fiksi ilmiah Gears of War digunakan sebagai basis pengembangan game strategi turn-based? Hasilnya adalah permainan yang sangat mirip XCOM.
Minecraft Dungeons
TBA April – PC, Xbox One
Satu-satunya game di daftar ini yang masih belum punya tanggal rilis pasti terlepas dari janji Mojang buat melepasnya di bulan April. Seperti Gears Tactics, Minecraft Dungeons juga merupakan spin-off. Di Dungeons, elemen sandbox dan survival khas Minecraft digantikan oleh formula dungeon crawler. Anda bisa menikmati game sendirian atau bersama dengan tiga orang kawan.
From Our Network