Esports Ecosystem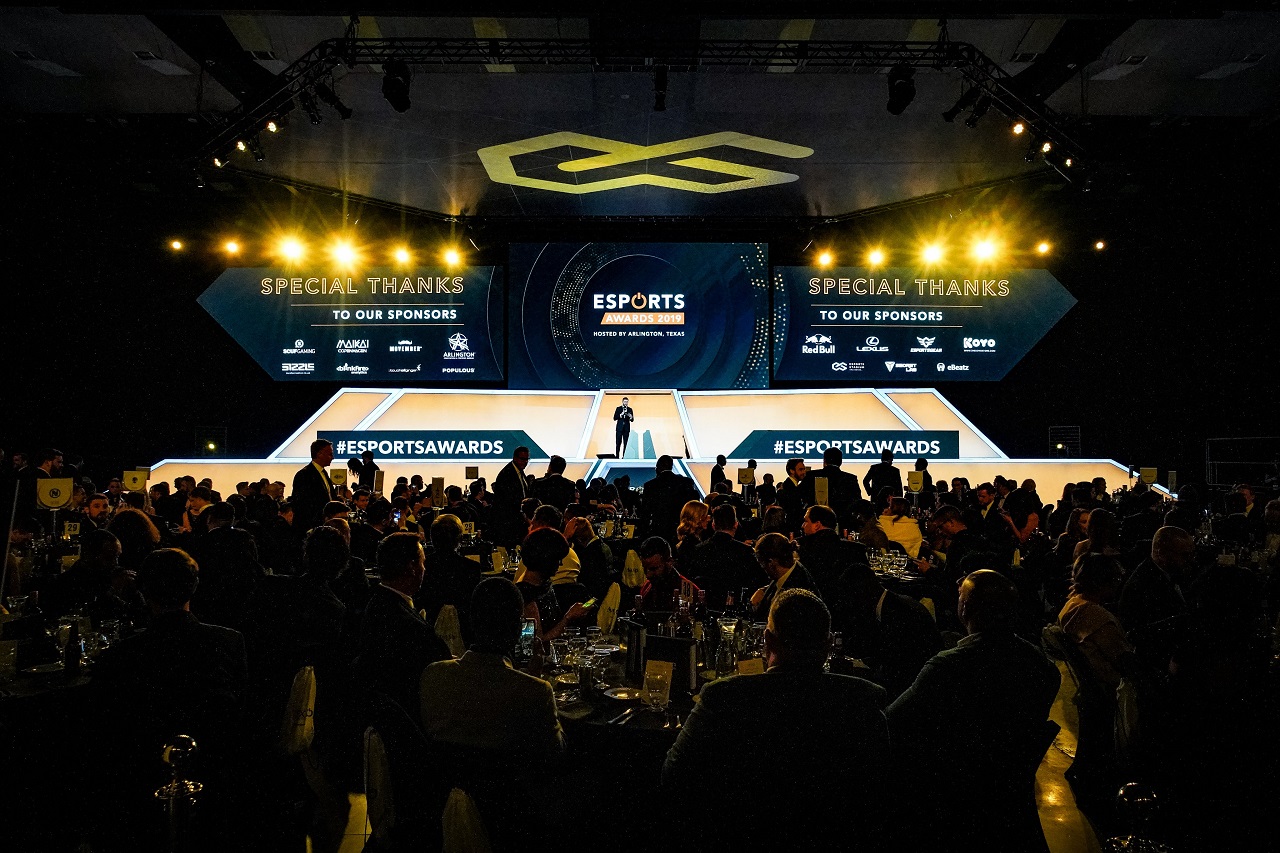 Salah satu hal yang bisa dilakukan oleh perusahaan properti adalah membangun stadium esports
Di tengah hype seputar esports, tidak heran jika semakin banyak pihak yang tertarik untuk menjadi investor. Menurut laporan The Motley Fool, pada 2018, total investasi di esports mencapai US$4,5 miliar. Angka ini diperkirakan masih akan terus naik. Pelaku industri real estate menjadi salah satu pihak yang tertarik untuk berinvestasi di esports. Jika pelaku industri properti tertarik untuk ikut masuk ke dunia esports, ada tiga hal yang bisa mereka lakukan.
1. Membangun hotel khusus esports
Belum lama ini, Atari menjual lisensi namanya untuk membuat sejumlah hotel. Hotel Atari pertama dibangun di Phoenix, Arizona. Hotel tersebut dibangun oleh True North Studio dan GSD Group. Saat ini, juga ada Downtown Grand di Las Vegas. Hotel ini menyasar gamer dengan memberikan fasilitas pada mereka untuk bermain bersama, melakukan siaran streaming, atau bahkan menyelenggarakan turnamen sendiri.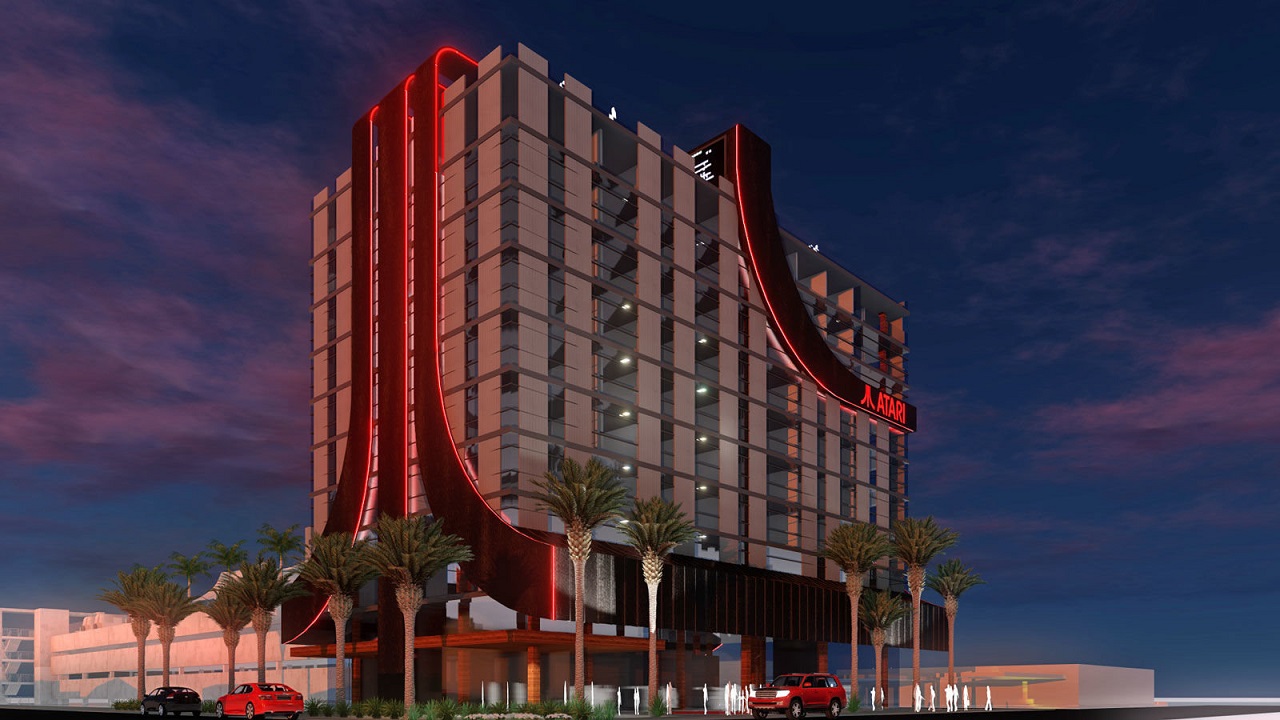 Seiring dengan berkembangnya esports, sejumlah hotel juga tertarik untuk menyediakan tempat untuk menyelenggarakan turnamen esports. Berbagai developer properti juga dikabarkan tertarik untuk membangun hotel khusus esports.
2. Membangun stadion esports
Newzoo memperkirakan bahwa tahun ini, jumlah penonton esports akan mencapai 495 juta orang. Memang, turnamen esports besar seperti Intel Extreme Masters mengundang penonton yang tidak sedikit. Hanya saja, saat ini belum banyak stadion khusus esports yang telah ada. Dengan diterapkannya sistem kandang-tandang di beberapa liga esports, ini akan membuat semakin banyak arena khusus esports yang dibangun.
Salah satunya adalah Esports Stadium Arlington di Texas. Stadion itu diklaim sebagai stadion esports terbesar di Amerika Serikat. Selain digunakan untuk menyelenggarakan turnamen, stadion tersebut juga menyediakan ruangan privat yang bisa digunakan untuk pelatihan pemain atau bootcamp. Luxor Hotel juga memutuskan untuk membuat HyperX Esports Arena, stadion esports dengan luas 30 ribu kaki.
Sementara itu, di Indonesia, DG Esports Stadium menjadi salah satu stadion khusus esports. Hanya saja, salah satu masalah yang ditemui oleh perusahaan ketika membangun stadion esports adalah mencari klien yang hendak menggunakan fasilitas tersebut.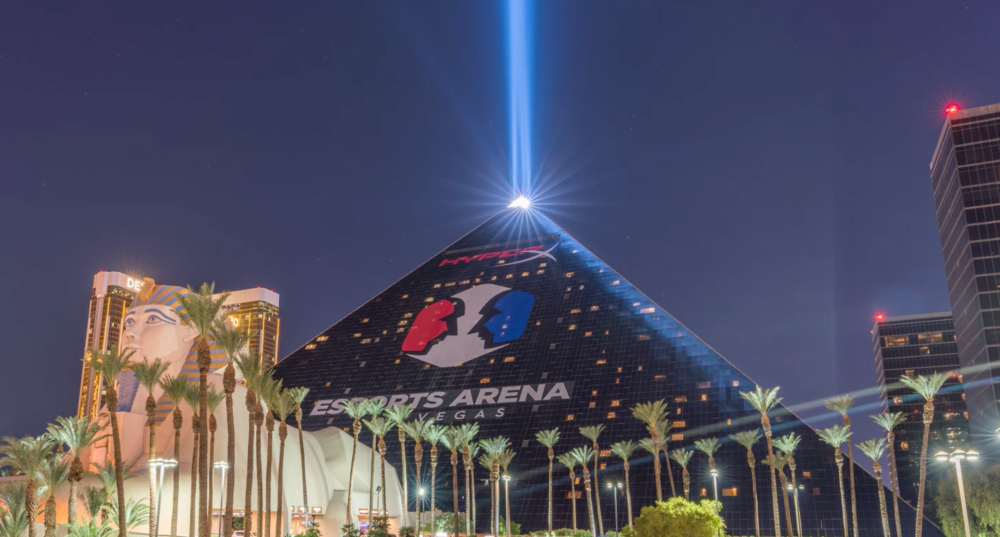 3. Mall
Pada 2019, Simon Property Group mengumumkan bahwa mereka menenamkan saham dan menjadi salah satu pemegang saham di Allied Esports, perusahaan yang membuat stadion esports. Selain itu, Simon Property Group juga tertarik untuk membuat fasilitas esports di berbagai pusat perbelanjaan mereka. Fasilitas pertama yang mereka buat ada di Mall of Georgia. Fasilitas khusus esports ini akan memiliki luas 13 ribu kaki persegi dan bisa digunakan untuk menyelenggarakan turnamen atau sebagai studio siaran. Dikabarkan, mereka akan membuat berbagai fasilitas esports serupa di kawasan lain di Amerika Serikat.
Sumber header: Twitter
From Our Network