Esports Ecosystem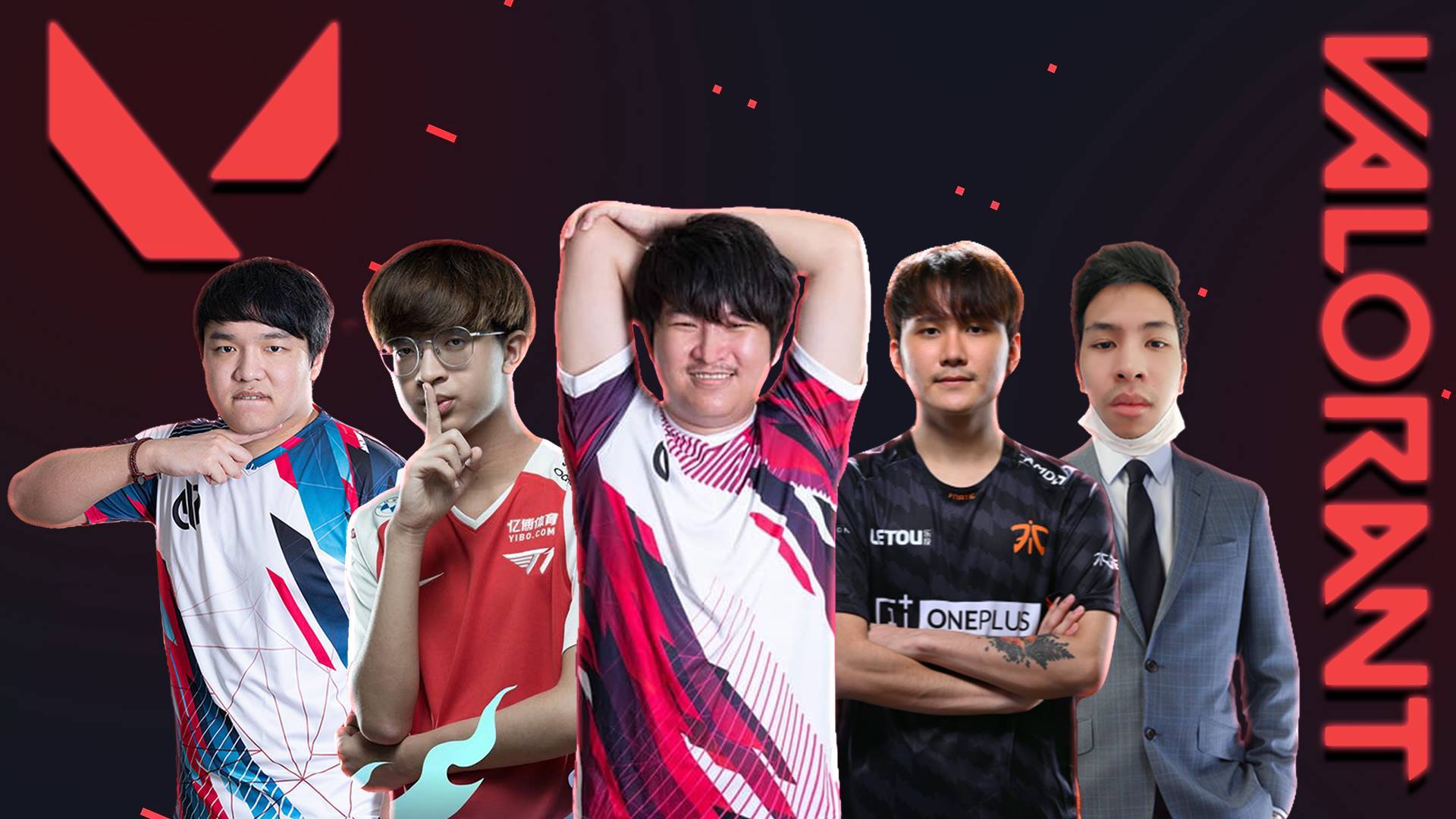 23savage's way of waiting for The International 10.
The young Thai Dota 2 superstar, 23savage, is known mainly for his astonishing ability to reach the most insane matchmaking rating (MMR) of all time. This time around, the 19-year-old prodigy is bringing about a surprise in an entirely different realm: VALORANT.
On July 28, 23savage announced that he and several other Thai Dota 2 professionals are going to participate in the upcoming Qualifiers of VALORANT Champions Tour 2021: Thailand Stage 3 Challengers 3. If 23savage playing VALORANT wasn't odd enough, he brought together the likes of Fnatic's Jabz, MG.Trust's Masaros, MG.Viper's boombell, as well as the Thai streamer Toyzakung.
The five-player roster, dubbed M-Y Gang, is aiming to disrupt the competitive Thai VALORANT scene, especially taking down the giants of the full-fletched champions, X10 Esports. As for the lineup's distribution of roles, 23savage and Jabz will be taking on the role of Duelist, while the Motivate Gaming duo will serve as Supports, leaving Toyzakung as the in-game leader.
The team name "M-Y Gang" is probably a reference to a Thai Dota 2 team that has successfully advanced to the ongoing BTS Pro Series Season 7: Southeast Asia Closed Qualifier — the latter playing under the name "M Y".
Today's Closed Quals are underway! 😤

Jump in on all of the action thanks to our title sponsors, @Loot_Bet!

➡️ https://t.co/ExWnvfI83s
📺 https://t.co/VZnt4kwr7vpic.twitter.com/fCmGYYT8Wi

— BTS Dota (@BTSdota) July 30, 2021
Of course, 23savage and co. are just participating in the event for the memes, as most of them are full-time, professional Dota 2 players at the end of the day. 23savage himself sarcastically wrote that the team is not open for sponsorships, since the roster can always be broken at any given time. Yet, it shall remain interesting to see how far Dota 2 pros can take this challenge at an entirely different game.
On a more serious note, VCT 2021: Thailand Stage 3 Challengers 3 will commence on August 5-8. Champions of the national tournament will then attain a fighting chance in the SEA Challenger Playoffs.
Aside from 23savage, a handful number of Dota 2 pros have had a taste of Riot's newest esports title. For instance, the retired two-time TI winner, JerAx, displayed a rather peculiar way of playing VALORANT: playing with a drawing pad/pen. Likewise, his fellow OG team member, ana, tweeted his achievement of getting the highest rank possible in VALORANT, Radiant.
officially one of the worst radiants! LET'S GOOO pic.twitter.com/zE8eRDRpnL

— Anathan Pham (@anadota99) January 17, 2021
Perhaps only 23savage and his M-Y Gang are taking this meme-team to the next level by actually participating in an official qualifier. Keep in mind that Masaros, 23savage, and Jabz also have BTS Pro Series Season 7: Southeast Asia to participate thereafter. The latter two are also participants of the upcoming TI10, playing under T1 and Fnatic respectively.
Needless to say, playing VALORANT seems like a good way to spend their "Dota vacation", as they await Dota 2's annual grand tournament.
Featured Image by Facebook @23savageDotA.
From Our Network