Game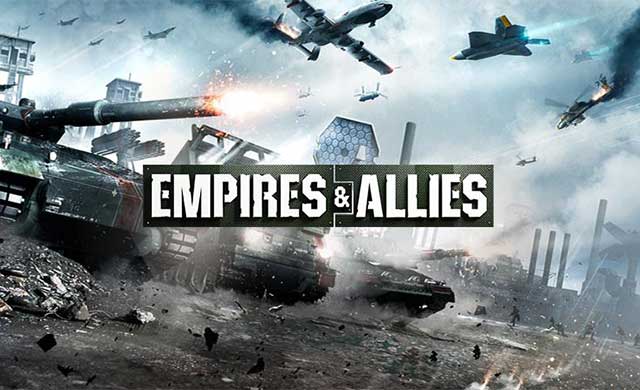 Mendengar nama Zynga, apa yang muncul di benak Anda? Mungkin sebagian besar akan teringat dengan FarmVille, game bercocok tanam dan mengurus peternakan dengan gameplay yang santai dan aspek sosial yang kental. Game ini terbukti amat populer, dan sistemnya banyak diaplikasikan pada game–game lain dengan tema yang berbeda – meski bukan Zynga yang pertama kali mengusung ide semacam ini.
Kali ini, Zynga menjadi buah bibir dengan sebuah game yang agak berbeda. Game tersebut bernama Empires & Allies, yang dirancang untuk membawa pengalaman game RTS (real-time strategy) klasik ke ranah mobile.
Konsep game ini memang tidak bisa dibilang orisinil. Ada beberapa game strategi dengan tema militer yang cukup populer di platform mobile, seperti Boom Beach atau War of Nations. Namun dari segi visual, Empires & Allies tampak cukup menarik, dengan gaya visual 3D seperti yang sering kita jumpai di beberapa seri klasik Command & Conquer (C&C).
Info menarik: Simak Daftar Finalis Game Terbaik Sepanjang Masa Versi Museum The Strong
Soal gameplay, jangan samakan Empires & Allies dengan C&C, sebab game ini masih membawa sistem waktu seperti yang diusung FarmVille: resource akan dihasilkan setiap beberapa saat, dan bangunan-bangunan Anda memerlukan sejumlah waktu sebelum selesai didirikan. Empires & Allies juga menawarkan sejumlah konten in-app purchase, dimana salah satunya memungkinkan Anda untuk mempercepat waktu mendirikan bangunan tersebut.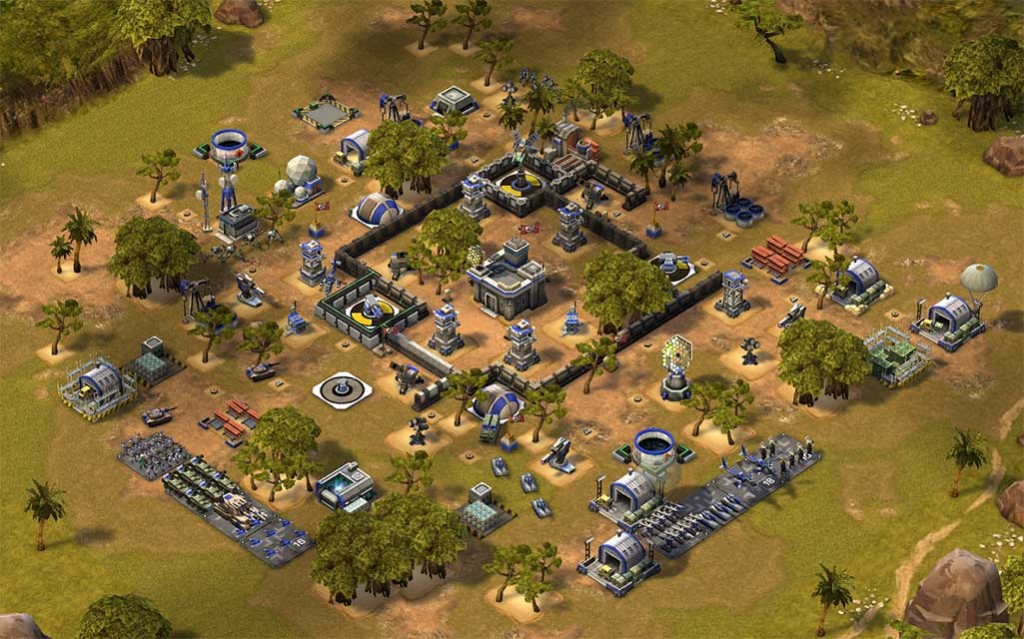 Dalam Empires & Allies, unit-unit pasukan Anda akan bergerak secara otomatis. Anda bisa memilih untuk menyerang markas pemain lain, dan sebaliknya. Saat perang berlangsung, Anda juga bisa memanggil bala bantuan seperti serangan unit pesawat udara selagi pasukan-pasukan Anda bertempur dengan sendirinya.
Buat yang khawatir aspek sosial Empires & Allies terlalu kental, Zynga menegaskan bahwa ada sekitar 250 misi yang bisa Anda jalani tanpa harus berinteraksi dengan rekan-rekan Anda. Keputusan ini diambil agar unsur tradisional dari game strategi klasik bisa dipertahankan.
Terlepas dari pantas-tidaknya Empires & Allies menyandang gelar "C&C for mobile" akibat gameplay-nya yang cukup sederhana, Anda tetap bisa memainkannya secara cuma-cuma. Pengguna perangkat iOS bisa mengunduhnya langsung melalui App Store, dan Android viaGoogle Play.
Sumber: The Verge.