Esports Ecosystem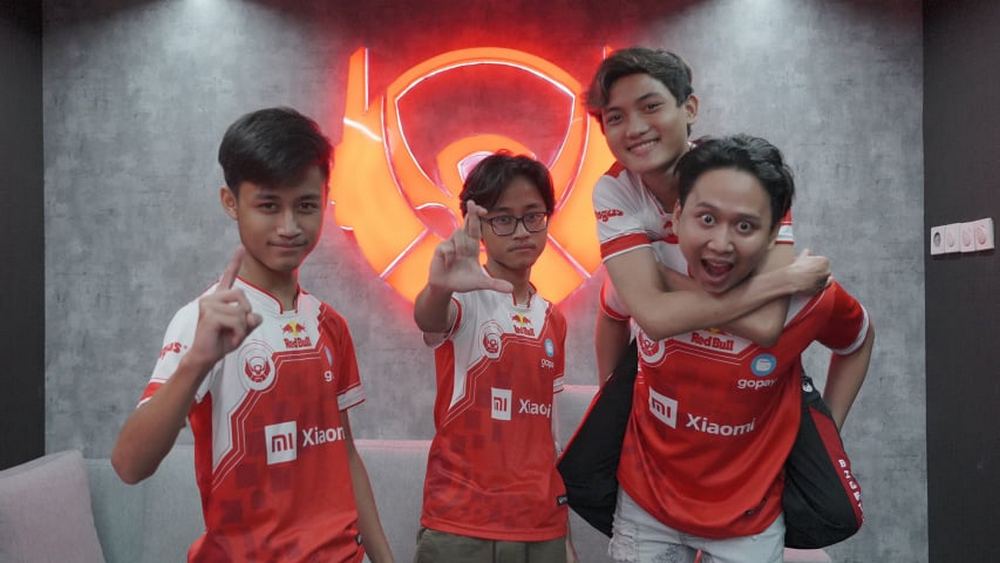 Dua pemain PUBG Mobile profesional Indonesia, Bagas Pramudita "Zuxxy" dan Bagus Prabaswara "Luxxy" dinominasikan sebagai Esports Mobile Player of The Year.
Dua pemain PUBG Mobile profesional  Indonesia, Bagas Pramudita "Zuxxy" dan Bagus Prabaswara "Luxxy", masuk dalam nominasi Esports Mobile Player of the Year dari Esports Awards. Hal tersebut diumumkan pagi ini, lewat akun Twitter resmi Esports Awards @esportsawards.
Selain Zuxxy dan Luxxy, nominasi tersebut juga menyertakan beberapa nama besar di skena esportsmobilegames internasional. Pertama ada Peng Yunfei "Fly", pemain Arena of Valor/Honor of Kings asal Tiongkok yang bermain untuk tim QG Happy. Kedua ada Bruno Goes "Nobru", pemain Free Fire asal Brazil yang bermain untuk tim Corinthians. Ketiga ada Frank Oskam "Surgical Goblin", pemain yang membawa Team Liquid jadi juara Clash Royale League 2019 World Finals. Keempat ada Naman Mathur "MortaL", leader dari tim PUBG Mobile asal India, Team SouL. Terakhir ada Luke Fergie "Ferg", kreator konten gaming ternama di Eropa dari Tribe Gaming, yang popularitasnya meningkat berkat Call of Duty Mobile.
The finalists for the Esports Mobile Player of the Year award are:

Peng 'Fly' Yunfei@luxxy_made@nobru@SurgicalGoblin@Mortal04907880@bagas_zuxxy@Ferg

Vote now! https://t.co/wF33iVX5gOpic.twitter.com/bQs0hkCQUx

— Esports Awards 2020 (@esportsawards) September 30, 2020
Zuxxy dan Luxxy berhasil menarik perhatian dunia, salah satunya karena prestasi mereka di skena PUBG Mobile internasional. Kemenangan mereka di PMCO Global Finals 2019 bisa dibilang jadi momen pertama yang membuat nama dua sosok kembar ini dipandang oleh komunitas esports internasional. Ditambah lagi Zuxxy dan Luxxy juga berhasil mempertahankan posisi mereka sebagai pemain kelas dunia pada PMWL East 2020 Season Zero kemarin, dengan membawa nama Bigetron Esports menjadi juara Asia.
Esports Awards bisa dibilang sebagai salah satu ajang penganugerahan paling bergengsi terhadap orang-orang terbaik di dalam ekosistem esports. Esports Awards sudah menganugerahi orang-orang terbaik di ekosistem esports sejak tahun 2015 lalu. Tak hanya pemain, Esports Awards juga menganugerahi nama-nama belakang layar di skena esports, lewat penganugerahan dalam kategori seperti Esports Videographer of the Year, Esports Journalilst of the Year, dan lain sebagainya.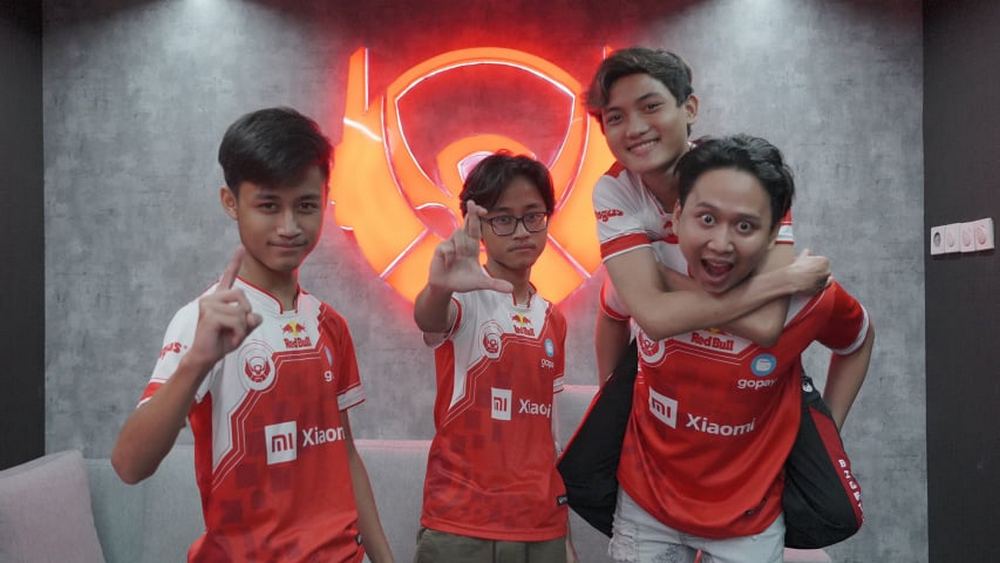 Proses acara Esports Awards 2020 sendiri terdiri dari 5 tahap. Tahap pertama adalah penentuan nominasi, tahap kedua adalah penentuan finalis dari masing-masing kategori, tahap ketiga adalah Public Vote, dilanjut tahap keempat yaitu Panel Vote, yang ditutup dengna tahap ke-5 yaitu malam penganugerahan. Sayangnya hingga saat ini Esports Awards masih belum menentukan jadwal malam penganugerahan Esports Awards 2020.
Terlepas dari itu, proses Public Vote yang terbuka untuk umum sudah terbuka. Jika Anda adalah penggemar dari Zuxxy dan Luxxy, atau sesederhana ingin sosok asal Indonesia terpampang di ajang bergengsi dunia, Anda dapat memilih Zuxxy atau Luxxy agar menjadi pemenang kategori Esports Mobile Player of the Year pada laman Esports Awards yang satu ini.
From Our Network