Esports Ecosystem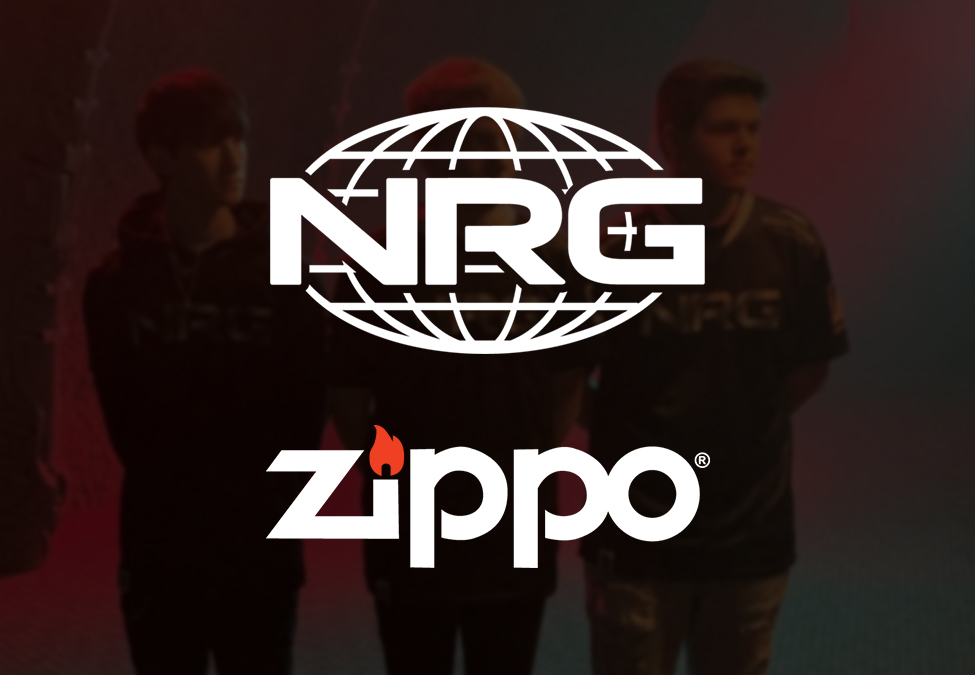 Melalui kerja sama ini, Zippo mempromosikan edisi khusus dari penghangat tangan buatannya
Di negara-negara yang memiliki musim dingin, para pemain esports profesional biasanya membawa penghangat tangan untuk memastikan bahwa tangan mereka tidak menjadi kaku karena dingin. Zippo, perusahaan yang dikenal sebagai pembuat korek api, juga memiliki produk hand warmer. Penghangat tangan buatan Zippo ini menggunakan baterai yang bisa diisi kembali sehingga ia bisa digunakan berulang kali.
Untuk mempromosikan penghangat tangan HeatBank 9s, Zippo bekerja sama dengan tiga pemain Apex Legends dari tim NRG, yaitu Coby "Dizzy" Meadows, Brandon "Ace" Winn, dan Marshall "Mohr" Mohr. Melalui kerja sama ini, Zippo akan membuat versi khusus dari HeatBank 9s dalam jumlah terbatas. William Kolasa, Senior Director of Integrated Marketing Communications, Zippo mengatakan, penghangat tangan buatan mereka bisa bertahan selama hingga sembilan jam. Tak hanya itu, hand warmer ini juga memiliki port USB yang bisa digunakan untuk mengisi baterai dari berbagai perangkat seperti headset, controller, dan bahkan ponsel.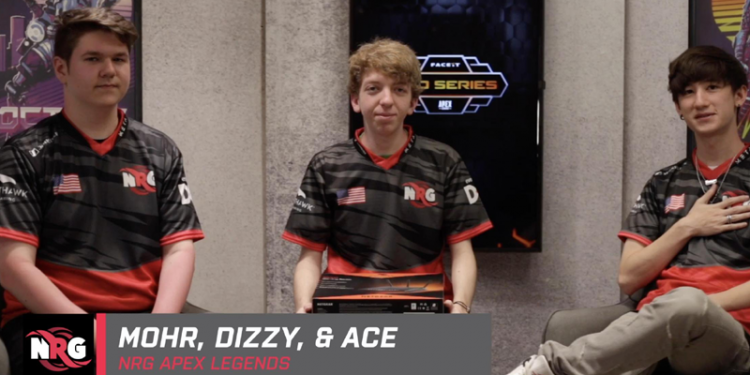 "Kami sangat senang karena bisa bekerja sama dengan anggota NRG, Dizzy, Ace, dan Mohr — tiga pemain terbaik dalam game yang mereka mainkan — untuk meluncurkan edisi terbatas NRG x Zippo HeatBank 9s Rechargeable Hand Warmer," kata Kolasa, seperti dikutip dari The Esports Observer. "Ini adalah langkah pertama untuk menunjukkan komitmen kami pada komunitas gamer dengan menyediakan berbagai aksesori untuk meningkatkan performa mereka."
Ini bukanlah kali pertama Zippo bekerja sama dengan organisasi esports. Pada Maret 2019, Zippo mengumumkan kerja samanya dengan Panda Global, organisasi esports asal Amerika Utara yang fokus pada game-game fighting, seperti Street Fighter 5 dan Super Smash Bros. Ketika itu, CEO Panda Global Esports Team, Alan Bunney, yang juga merupakan seorang dokter, menjelaskan mengapa penghangat tangan penting bagi para pemain profesional. Dia mengatakan, jika tangan seorang pemain dingin, ini bisa memperlambat reaksi sang pemain Karena itulah, dia menyebutkan, para pemain Panda Global selalu membawa penghangat tangan dalam setiap kompetisi yang mereka ikuti.
NRG adalah organisasi esports asal Amerika Serikat. Sama seperti kebanyakan organisasi esports lainnya, NRG memiliki tim-tim profesional yang berlaga di berbagai game. Selain Apex Legends, NRG juga memiliki tim yang berlaga di Overwatch League, Call of Duty, Clash Royale, Fortnite, Hearthstone, dan beberapa game lainnya.
Sumber header: Esports Insider