Esports Ecosystem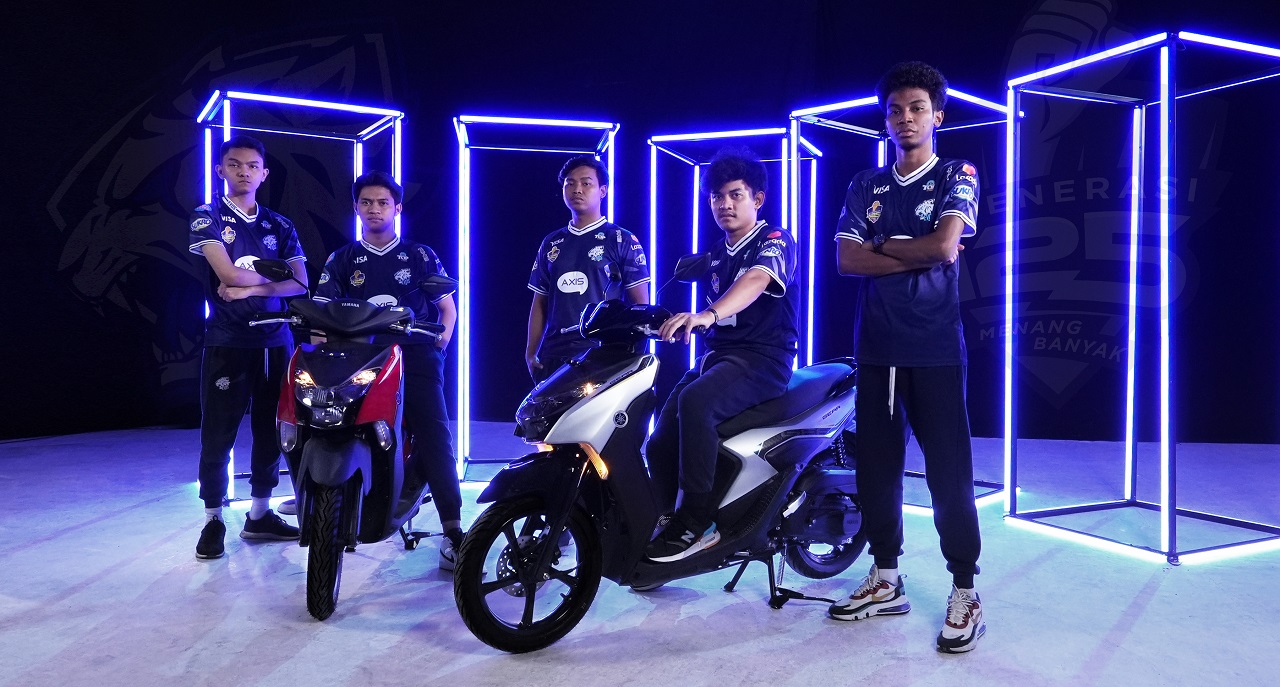 Sementara Bank Santader menjadi sponsor dari Liga Free Fire di Brasil
Dalam satu minggu terakhir, ada beberapa kolaborasi dan sponsorship baru di ranah esports. Di Indonesia, EVOS Esports mengumumkan bahwa mereka kini mendapatkan dukungan dari Yamaha Generasi 125. Sementara di tingkat global, Bank Santader memutuskan untuk menjadi sponsor dari Liga Free Fire Brasil.  Team Liquid juga membuat koleksi pakaian baru bersama Naruto Shippuden.
EVOS Esports Kerja Sama dengan Yamaha Generasi 125
EVOS Esports punya sponsor baru, yaitu Yamaha Generasi 125. Julukan Generasi 125 diberikan pada para pengguna motor matic 125cc dari Yamaha, seperti FreeGo dan X-ride. Takeyama Hiroshi, Deputy Director Marketing, Yamaha Indonesia Motor Manufacturing mengungkap, mereka berharap kolaborasi mereka dengan EVOS akan bisa "meningkatkan semangat dan optimisme generasi muda Indonesia."
Team Liquid Buat Koleksi Pakaian dengan Naruto Shippuden
Organisasi esports asal Amerika Utara, Team Liquid, baru saja mengumumkan bahwa mereka akan bekerja sama dengan Naruto Shippuden untuk membuat koleksi pakaian, termasuk hoodie, kaos lengan panjang, dan T-shirts. Kolaborasi antara Team Liquid dan Naruto Shippuden ini juga menandai ulang tahun ke-20 dari keduanya.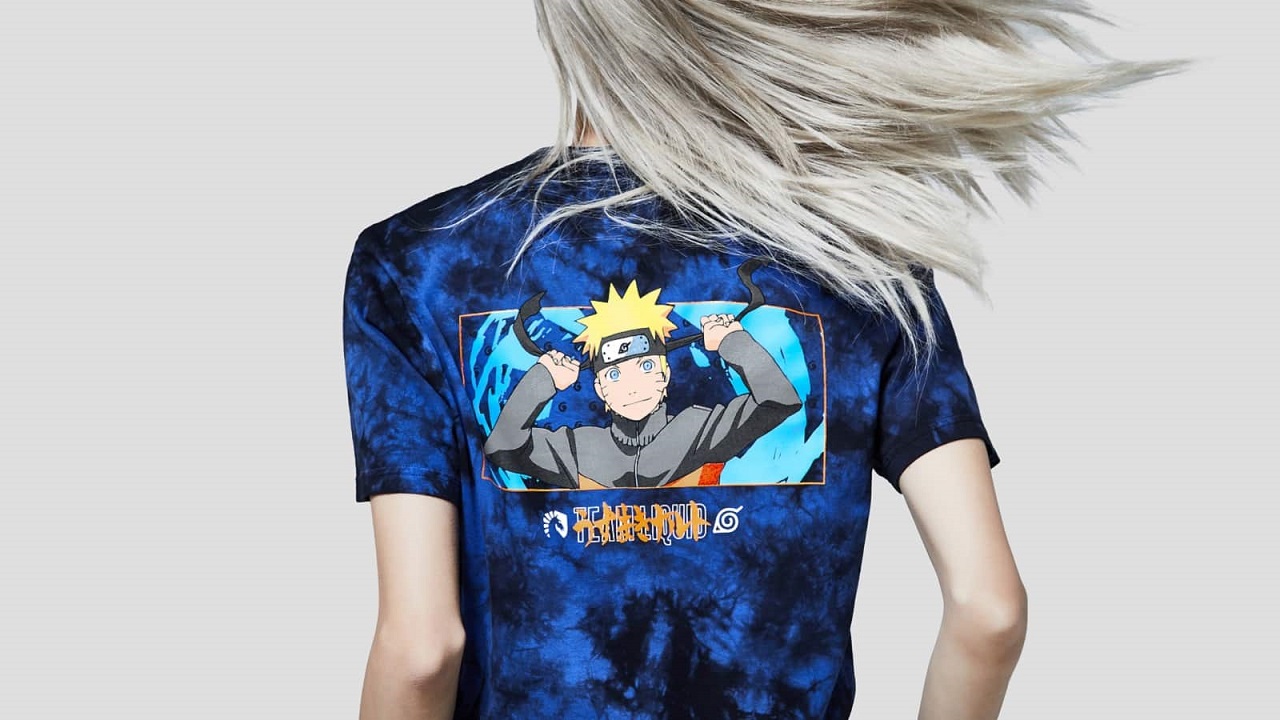 "Fashion anime dan esports terus berubah dan kami sangat senang bisa menjadi bagian dari kolaborasi unik ini," kata Alexander Lee, Senior Licensing manager, VIZ Media, seperti dikutip dari GameSpot. "Sama seperti fans kami, kami juga suka anime dan Naruto adalah salah satu franchise anime paling sukses sepanjang sejarah."
Mineski Buat Kompetisi Wild Rift di Filipina
Mineski akan mengadakan kompetisi League of Legends: Wild Rift baru di Filipina. Kompetisi itu akan dibagi menjadi dua season dengan total hadiah PF10 juta (sekitar Rp2,9 miliar). Dalam satu season, semua tim yang bertanding akan dapat memperebutkan poin yang bisa ditukar dengan uang pada akhir season. Satu poin bernilai 1 Peso Filipina. Setiap season, terdapat 5 juta poin yang bisa diperebutkan oleh semua tim. Jadi, dalam 2 season, akan ada 10 juta poin yang bisa diperebutkan, lapor The Esports Observer.
Bank Santander Jadi Sponsor dari Liga Free Fire Brasil
Santander, salah satu bank terbesar di dunia, telah menandatangani kontrak sponsorship dengan Liga Free Fire Brasil (LBFF). Dengan ini, Santander menjadi rekan resmi LBFF. Merek dari bank itu akan tampil di siaran resmi LBFF di YouTube, platform BOOYAH! dari Garena, dan channel TV Brasil, Loading, menurut laporan The Esports Observer. Di Brasil, Free Fire dari Garena merupakan salah satu game esports paling populer. Saat ini, liga dari game battle royale itu telah memasuki season keempat.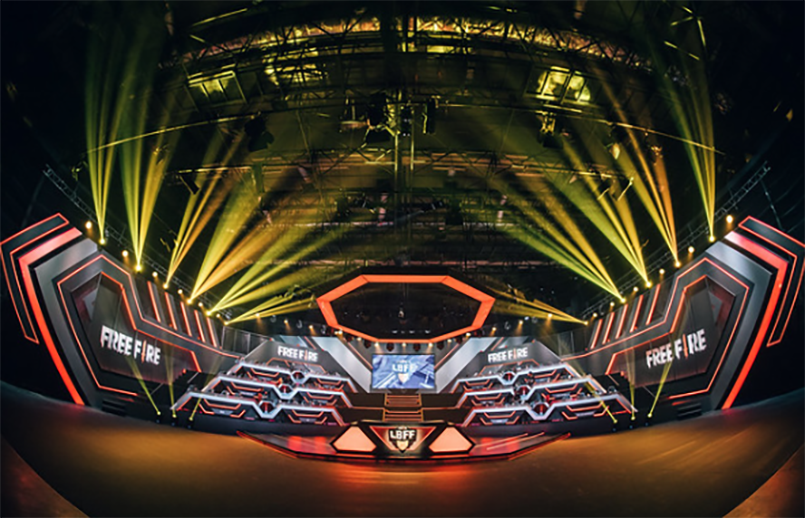 AOC Kerja Sama dengan Red Bull Racing Esports
Red Bull Racing Esports mengumumkan bahwa AOC kini menjadi rekan monitor gaming mereka. Sayangnya, tidak diketahui berapa nilai dari perjanjian ini. Sebagai bagian dari kolaborasi ini, para sim drivers dari Red Bull Racing Esports menggunakan monitor AOC dalam sim racing rig mereka, lapor The Esports Observer. Tak hanya itu, mereka juga akan memberikan masukan pada AOC tentang bagaimana mereka bisa meningkatkan kualitas dari monitor gaming mereka. Sebagai bagian dari kerja sama ini, AOC juga akan menyediakan monitor di Red Bull Racing Arena, tempat latihan para sim driver yang terletak di Milton Keynes, Inggris.
From Our Network