Esports Ecosystem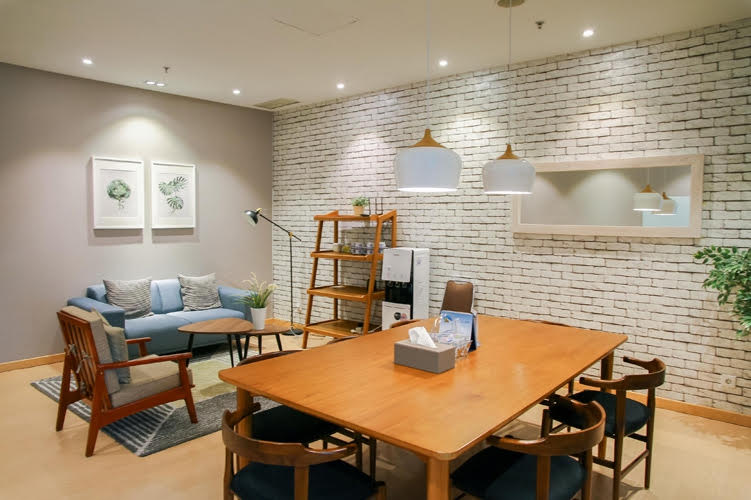 Assisting more than 3 thousand B2B clients, focused on Jabodetabek area
The pandemic has directly affected the dynamics of the marketplace business to the platform for providing office space or coworking space. However, as a marketplace for providing space in Indonesia, XWORK claims to have experienced positive business growth.
XWORK's Co-founder, William Budihardjo revealed to DailySocial that there was an increasing demand for certain needs during the pandemic, including content creation, casting, and video products, and live streaming.
"This change is powered by the acceleration of creative digitization during the pandemic. Our services are not reduced. We are getting focused on serving the increasing demand for this new need. We are also doing several promos for customers in the midst of a pandemic such as a 6 months free 6-month virtual office promo and others. Also, we've collaborated with ShopeePay to provide cashback."
This is a premium article, get unlimited premium article with Hybrid Subscription.
Join Hybrid.co.id subscription and get analysis, interview, and data about the esports ecosystem and gaming in Indonesia. Subscribe to enjoy all premium content. Click button subcribe to know more. Learn more
Pay per Article

Rp5.000/article

Anytime Access, only this article

powered by

Unlimited Article Monthly

Rp25.000/Month

Premium Article
Hybrid Talk Early Access
Deals Promo and Exclusive Access
Weekly Newsletter
Ads Free

Unlimited Article 6 Month

Rp100.000/6 Mon

Premium Article
Hybrid Talk Early Access
Deals Promo and Exclusive Access
Weekly Newsletter
Ads Free
Please, Sign In to Access
Premium Article
Sign In
From Our Network