Esports Ecosystem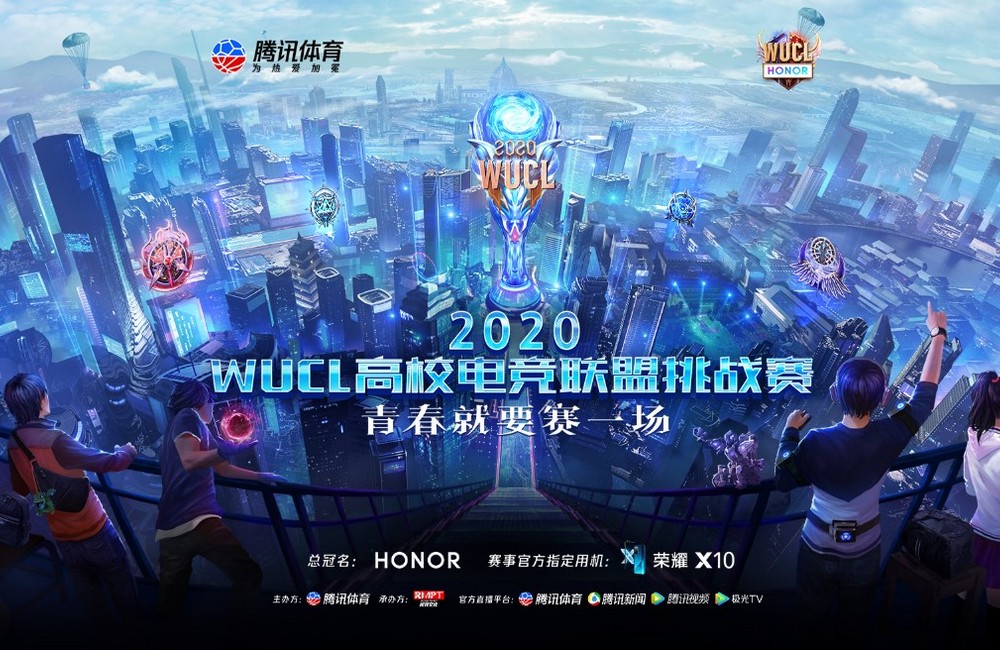 Kualifikasi Asia Tenggara mempertandingkan siswa Thailand, Indonesia, Filipina, dan Vietnam pada game League of Legends, Clash Royale, dan PUBG Mobile
Perkembangan gaming dan esports sedang begitu pesatnya pada beberapa tahun terakhir. Mengutip Newzoo nilai industri esports diproyeksikan menjadi 15,4 triliun Rupiah pada tahun 2020. Melihat ke masa depan, Newzoo juga memperkirakan bahwa jumlah gamer akan mencapai 3 miliar orang di tahun 2023. Dengan perkembangan yang begitu pesat, regenerasi menjadi isu yang penting, agar esports bisa punya keberlangsungan hidup yang panjang.
Liga kasta kedua, dan inisiatif esports untuk siswa maupun mahasiswa menjadi salah satu inisiatif yang baik sebagai sarana pencarian bakat esports baru. Selain inisiatif esports untuk siswa lokal seperti Student National Esports Championship, ada juga inisiatif tingkat internasional yang baru-baru ini digagas oleh Tencent Sports. Bertajuk World University Cyber League 2020 (WUCL 2020), kompetisi ini mempertandingkan Clash Royale, League of Legends, dan PUBG Mobile.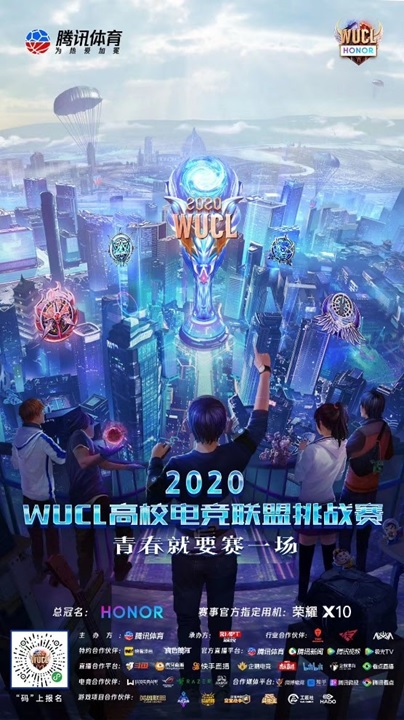 Pekan ini sendiri, kualifikasi untuk kawasan Asia Tenggara sudah akan segera digelar pada 9 Juli 2020 mendatang. Ada sekolah dari Filipina, Indonesia, Thailand, dan Vietnam yang bertanding untuk memperebutkan slot bertanding di laga utama dari World University Cyber League 2020.
Kualifikasi kawasan Asia Tenggara ini juga menyertakan Development Program bernama Youth Esports Program (YEP) yang digagas Mineski Global Filipina. Terkait ini, Direktur YEP, Marlon Marcelo mengatakan. "Kami senang menjadi ujung tombak bagi kesempatan ini yang dapat mendukung mimpi para pelajar untuk menjadi atlet esports dan berlaga di panggung internasional. Bagi para pelajar, ini adalah mimpi yang menjadi kenyataan, dan kami berharap ini bisa menjadi tonggak hidup bagi para pemain berbakat."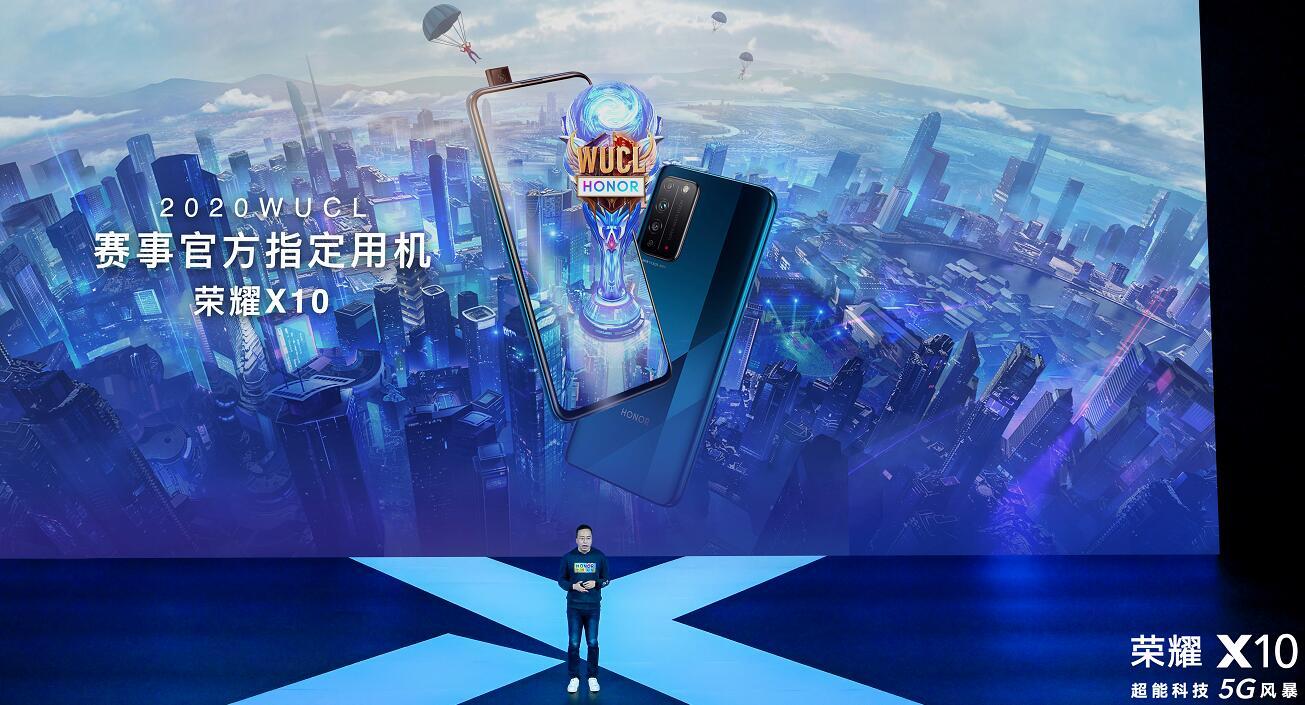 Tencent Sports sendiri memang memiliki tujuan untuk membuat kualifikasi WUCL SEA menjadi turnamen esports antar-siswa terbesar di Asia Tenggara. Hanya untuk kualifikasi Asia Tenggara saja, ada total hadiah sebesar 5000 dollar AS (72 juta Rupiah) yang akan diperebutkan, yang dibagi kepada 3 titel yang dipertandingkan.
Secara internasional, turnamen ini memperebutkan 1,5 juta Yuan (sekitar 3 miliar Rupiah). Selain tiga titel yang disebutkan, turnamen ini juga mempertandingkan titel lokal yaitu Honor of Kings. Mengutip dari Esports Observer, turnamen ini juga melibatkan smartphone Honor sebagai title sponsors. Nantinya semua kompetisi ini akan menggunakan smartphone Honor terbaru yaitu Honor X10. Gelaran global final dikabarkan akan terselenggara pada bulan Agustus, di tempat yang belum diinformasikan.
From Our Network