Gadget News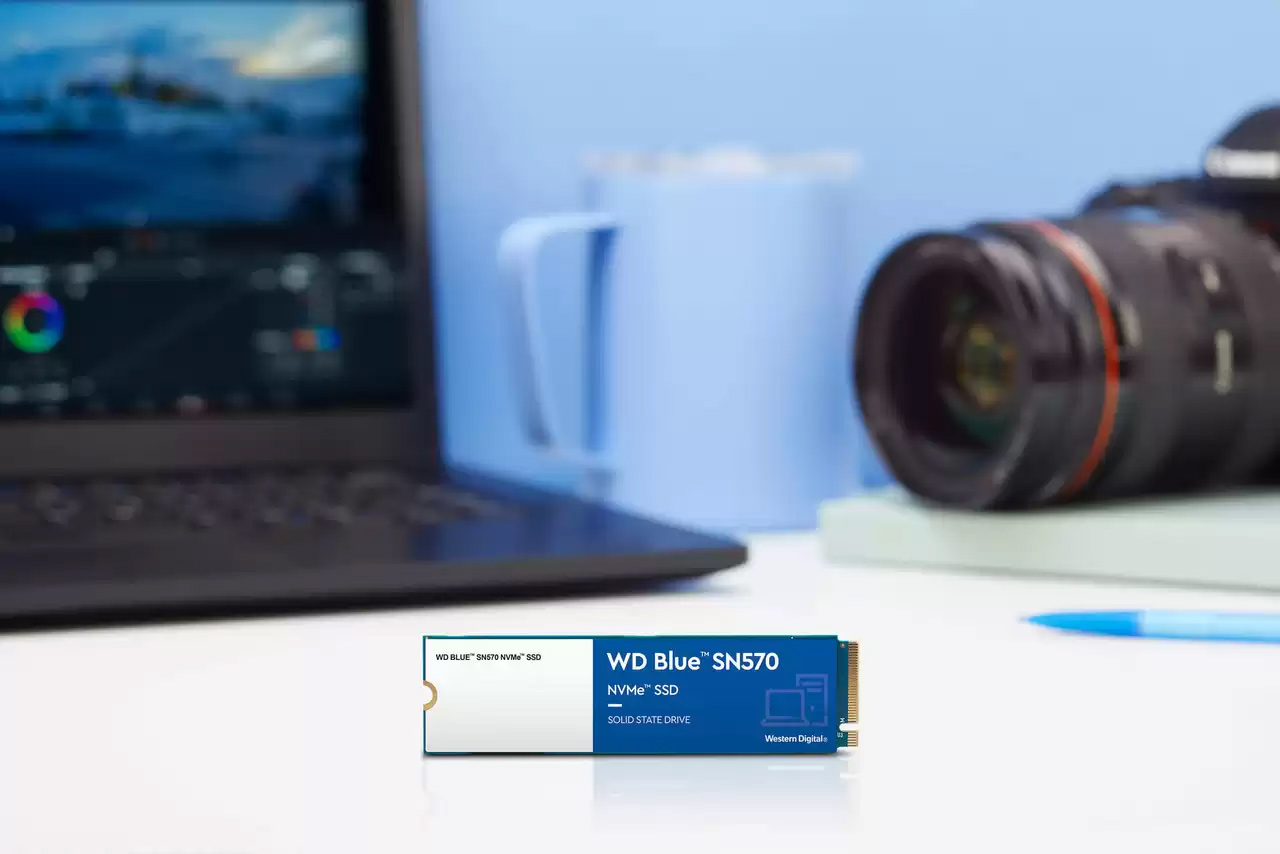 Menawarkan kecepatan baca hingga 3.500 MB/s dan dilengkapi dengan keanggotaan satu bulan gratis di Adobe Creative Cloud
Western Digital telah meluncurkan flash drive internal WD Blue SN570 NVMe SSD di Indonesia, ia hadir sebagai solusi baru untuk para pembuat konten. Baik untuk meningkatkan performa laptop dan PC yang sudah dimiliki, ataupun merakit PC baru.
Berdasarkan laporan terbaru yang diterbitkan oleh UNESCO, diperkirakan lebih dari 50 juta orang di seluruh dunia memilih menggeluti karir di industri kreatif. Saat mengerjakan suatu project dengan jumlah file besar, penyimpanan data yang cepat tentunya dapat memperlancar alur kerja para pembuat konten supaya lebih produktif.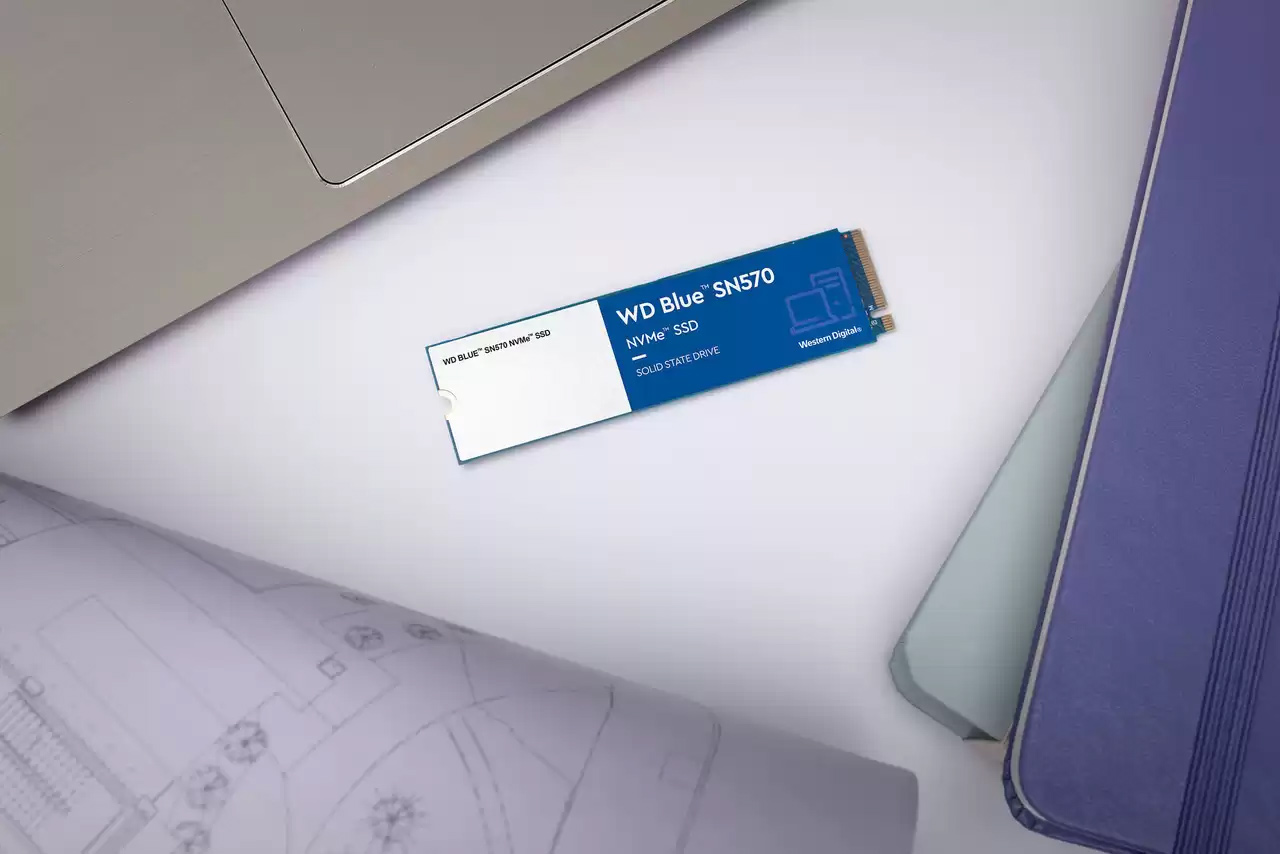 Di atas kertas, WD Blue SN570 NVMe SSD memang menawarkan kecepatan baca hingga 3.500 MB/s (di kapasitas 500GB – 1TB). Hal itu 5x lebih cepat daripada SSD SATA terbaik dari Western Digital. Produk ini menggunakan interfacePCIe Gen3 x4 NVMe v1.4 dengan form factor M.2 2280.
"Beban kerja yang kompleks membutuhkan performa dan kehandalan yang tinggi, dan solusi penyimpanan yang tepat dapat membantu alur kerja agar lebih efisien dan meningkatkan produktivitas. WD Blue SN570 NVMe SSD terbaru kami dirancang bagi para pembuat konten, untuk menyediakan kecepatan tinggi, proteksi data, dan daya tahan untuk mendukung visi kreatif mereka," kata Eric Spanneut, Vice President of Client and Enterprise SSDs for Western Digital's Flash Business unit.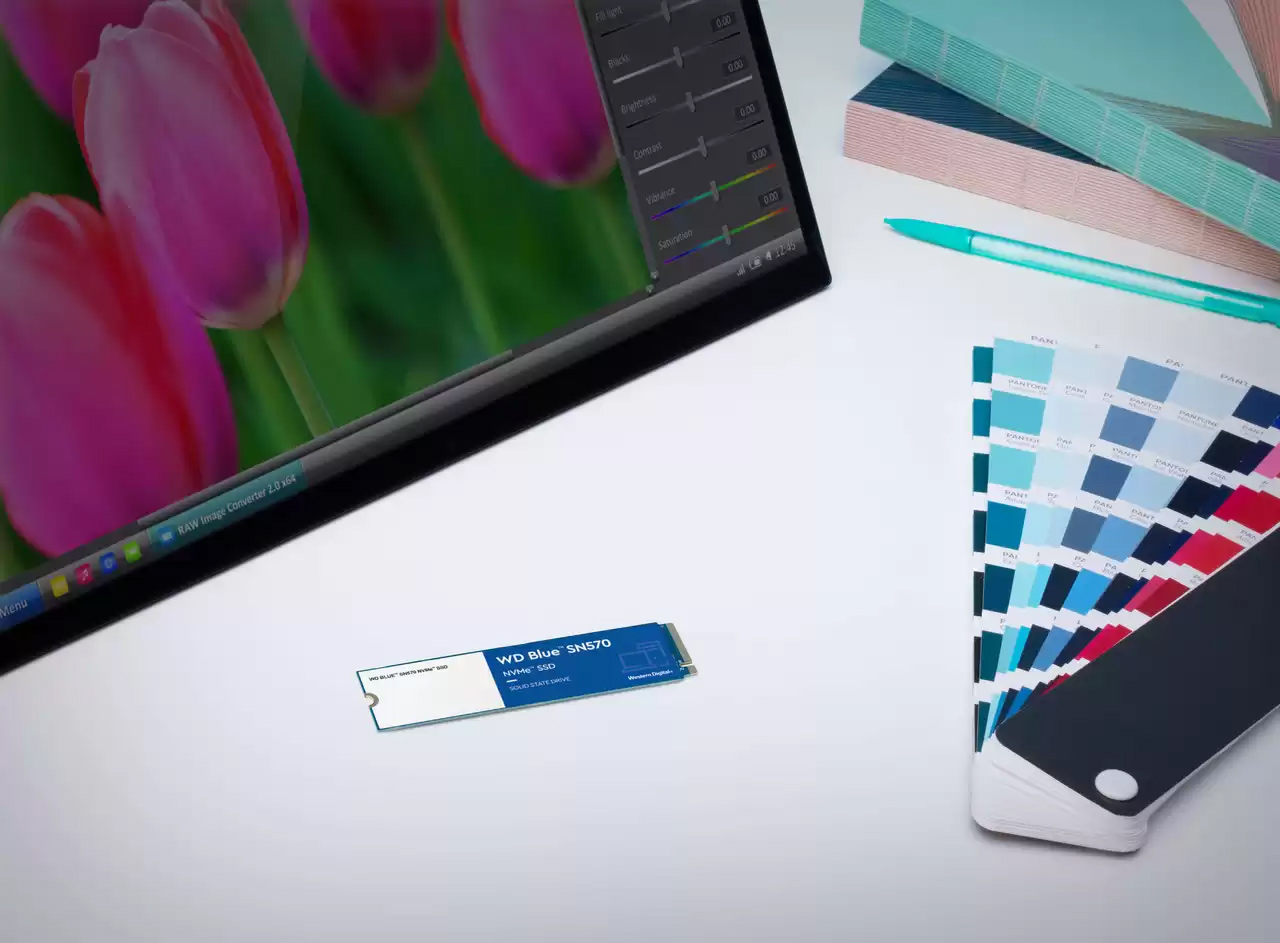 Menariknya setiap pembelian WD Blue SN570 NVMe SSD dilengkapi dengan keanggotaan satu bulan gratis di Adobe Creative Cloud. Konsumen dapat mengakses aplikasi dan layanan kreatif dari Adobe seperti Photoshop, Lightroom, Premier Pro, Illustrator, InDesign, dan lainnya.
"Sekarang semua orang membuat konten, entah itu di rumah ataupun ketika mereka sedang berjalan-jalan santai, sehingga mereka semakin bergantung dengan gadget. Melalui kemitraan dengan Western Digital, kami dapat mendukung para pekerja kreatif ini dengan tool yang mereka butuhkan untuk mengeluarkan karya terbaik, kapan saja dan dimana saja inspirasi tersebut muncul," kata Marc Leibowitz, Vice President, Global Strategic Partnerships at Adobe.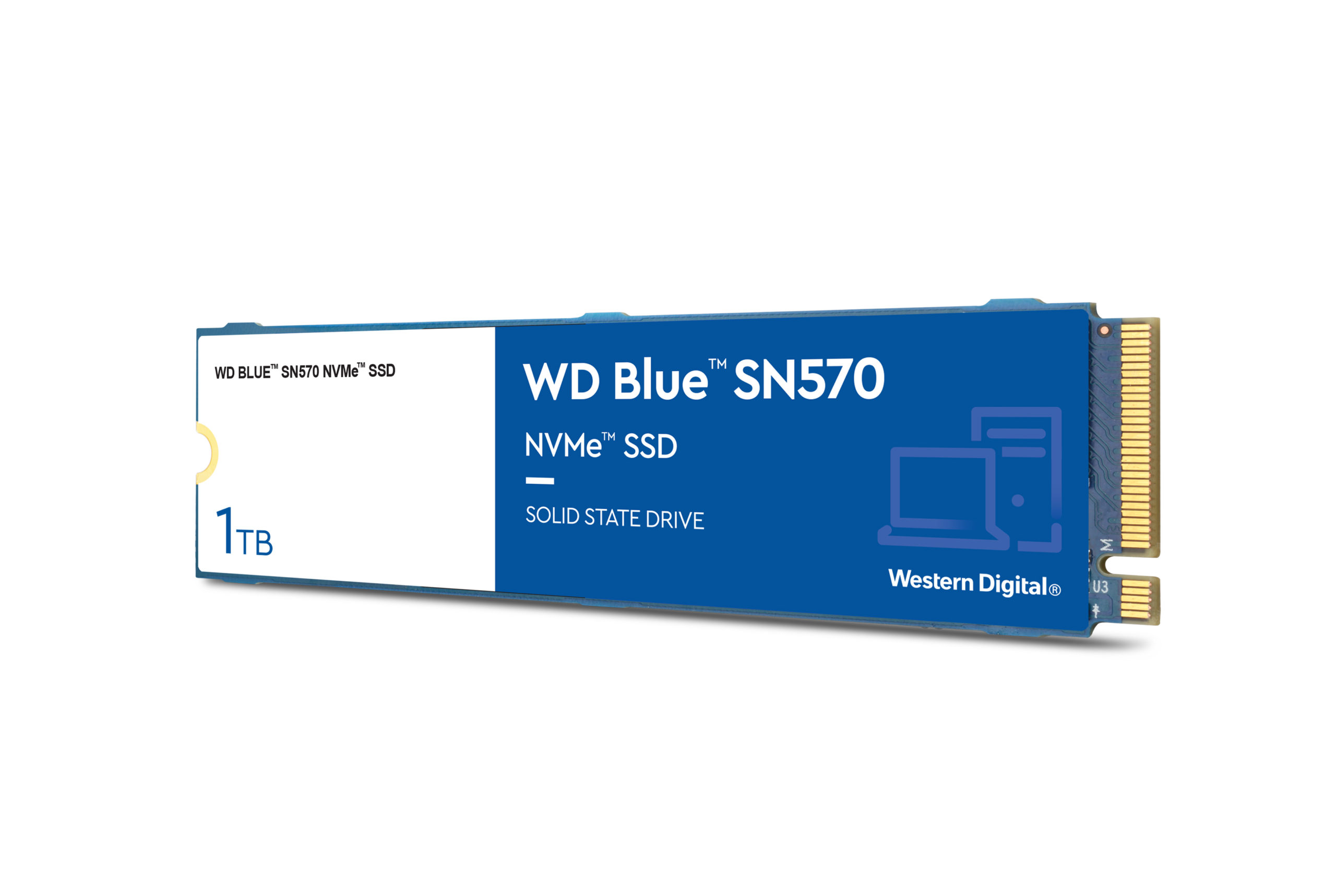 Fitur lain dari WD Blue SN570 NVMe SSD termasuk dukungan software Western Digital SSD Dashboard yang dapat membantu memantau kesehatan drive, kapasitas yang tersedia, temperature drive, dan fungsi lainnya. Untuk ketersediaan WD Blue SN570 NVMe SSD dapat dibeli di pengecer tertentu dan offcial store Western Digital seperti Tokopedia dan Shopee. Daftar harganya sebagai berikut, mereka dilengkapi dengan garansi terbatas 5 tahun.
250GB: Rp788.000 (tersedia di bulan November)
500GB: Rp1.128.000 (tersedia di bulan November)
1TB: Rp2.050.000 (tersedia dalam beberapa bulan ke depan)